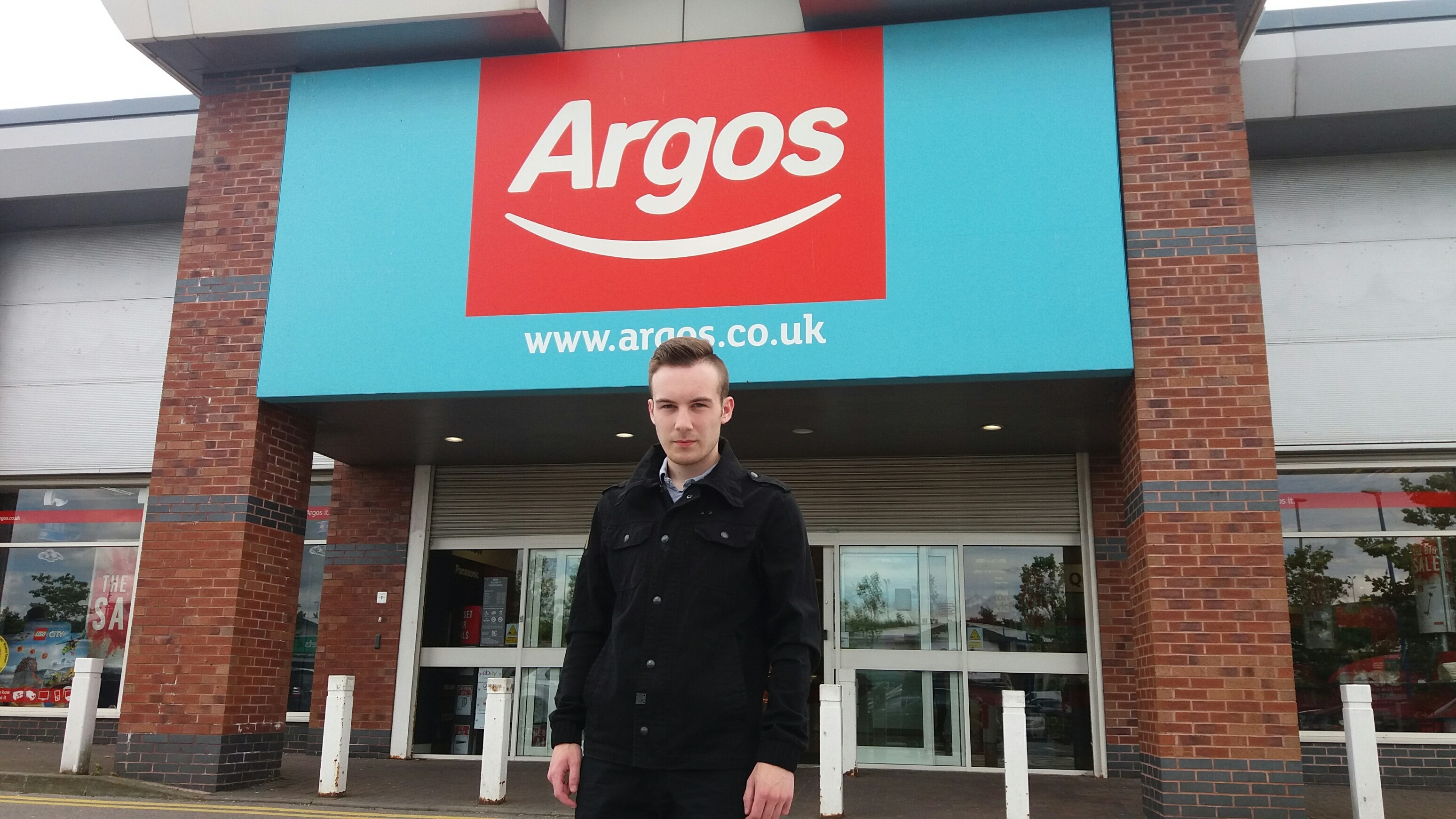 FOR once, Raw Deal is going to print a reader's letter in full…
Dear Raw Deal.
I purchased a PC from Argos and less than 30 days later it became faulty. Argos at first said they would accept the PC back and issue a full refund.
Then they changed their mind and told me to contact the manufacturer to organise a repair.
I spoke at length to their customer service manager and asked why Argos were not fulfilling their responsibility to the customer, as the law dictates. He said Argos are within their rights to repair the PC if a fault develops after two weeks.
I asked him time and time again for a refund but he refused and kept telling me to get in touch with the PC manufacturer.
I purchased the PC from them and it is not fit for purpose, but they will not take responsibility.
Tommy Cartmell.
The reason we do this is because Tommy is absolutely, bang-on-the-money, correct.
On this subject, there is a new sheriff in town. The Consumer Rights Act 2015 has made the situation very clear.
Your contract is with the shop who sold you the goods, not the manufacturer who made it.
And you have 30 days to return faulty goods, during which time you are entitled to a full refund.
The message seems to be a little slow in getting through to some retailers, however.
Tommy knew his rights, he stuck up for himself and refused to accept the answer he was repeatedly given.
However, Argos refused to budge, despite Tommy quoting the Act to them. He was told that he must (at his own expense) return his PC to the maker, who then issue a fault code which they will act upon.
This is wrong.
It is the shop who have to accept the faulty goods back.
After a lot of wrangling, Tommy, who lives in Walsall, turned to Raw Deal.
We know the law, and we pointed this out to Argos.
They offered a £75 gift voucher to Tommy. But this was unacceptable.
He wanted his money back, which was significantly more than £75.
Eventually, after an exchange of emails with Raw Deal, Argos agreed to a full refund.
Their customer relations team eventually told us: "We have had a number of conversations with Mr Cartmell and sincerely apologise for any unintentional distress and inconvenience we have caused him.
"We take our obligations and the rights of consumers under the Consumer Rights Act 2015 extremely seriously. Our stores and contact centre colleagues receive regular training and updates to ensure we comply with the law.
"This is an isolated incident which has been resolved directly with Mr Cartmell in line with our legal obligations in relation to the fault. We have processed a full refund and a suitable gesture of goodwill has also been agreed with Mr Cartmell to reflect the inconvenience caused."
So now you know.
If you buy goods that turn out to be faulty within 30 days, don't hang about, get back to the shop and get your money back. And don't agree to get in touch with the manufacturer.
Learn more about your consumer rights from the Citizens Advice Bureau here: CAB consumer rights
---
Do you have a problem?
To get in touch with Raw Deal please email your address and daytime/mobile number to rawdeal@sundaypost.com or write to Raw Deal, 80 Kingsway East, Dundee, DD4 8SL (please include SAE).
Briefly outline the problem and how you would like it resolved. Include contact details of the other party and any customer ref/order numbers.
By requesting Raw Deal's assistance you agree for your name, location and a photo to be published.
---
READ MORE
VIDEO: Raw Deal – do call centre queues drive you crazy?
Raw Deal: Loyal HBOS customer left embarrassed by local bank's identification procedure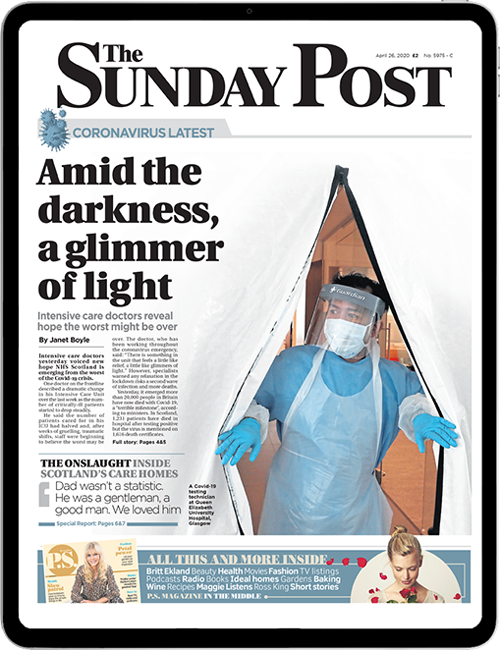 Enjoy the convenience of having The Sunday Post delivered as a digital ePaper straight to your smartphone, tablet or computer.
Subscribe for only £5.49 a month and enjoy all the benefits of the printed paper as a digital replica.
Subscribe