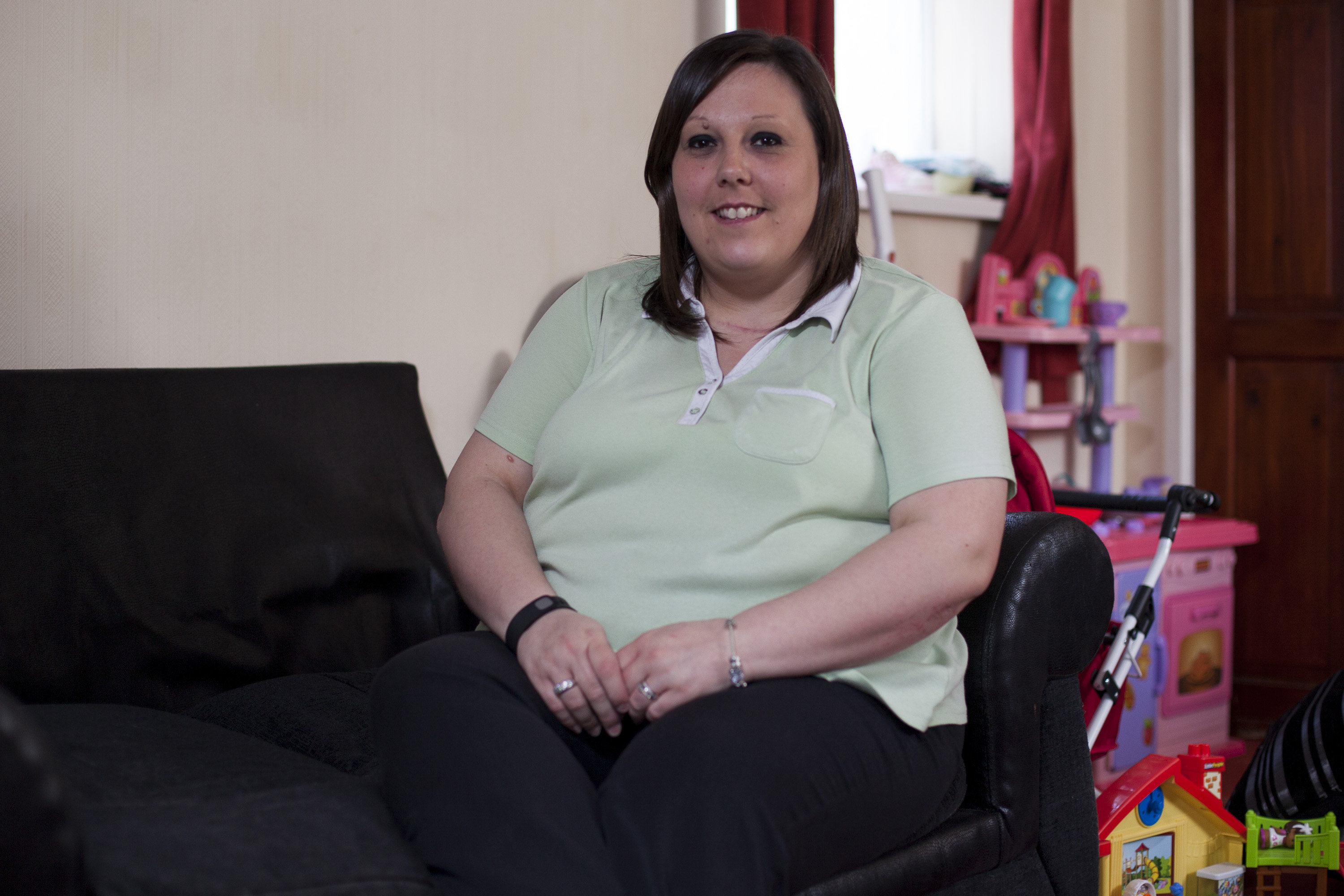 Her troubles began last July when her landline started ringing for no reason.
Amy called BT and a check was run to see if the problem was at Amy's end or theirs. As there was no fault at BT's end Amy was told it must be a problem with her equipment.
She was also informed if an engineer was sent and the fault was with Amy's appliance then she'd be liable for a charge of £129.99.
Amy borrowed three different phones from her parents to try, as well as purchasing a new phone, and all had the same problem.
Not willing to pay the near £130, Amy unplugged the phone and continued to pay her bills as normal. This was just for line rental as there were no calls.
By December, she was fed up with this and called BT to cancel her contract as she didn't want to continue to pay for a service she wasn't receiving.
She was put through to a department that was able to check the line and was told the fault was on the BT pole outside her West Midlands home.
Amy decided to wait until Christmas was out of the way to try to put matters right.
On January 6 she spoke to a lady at BT and told her she wanted a refund of £108 to cover her bills from August to November. BT offered a refund of £5.83.
Amy dismissed this out of hand. The following day BT upped this offer to £25. When Amy declined this she was told the complaint would be escalated and not to pay the December bill and no further charges would be raised.
On January 12 she received a bill for £59.94, covering December, January and a late-payment charge. This was followed on January 29 by a demand stating if the bill wasn't paid it would be passed to a debt collector.
Amy complained again. Despite having her contact details BT for some reason tried to reach her husband via his mobile, which he couldn't answer at work.
Again Amy left her details for BT to call her but no-one did.
On February 8, another bill appeared for £86.16, covering December, January, February plus two late-payment charges.
Again Amy complained but once more any attempted contact from BT went to her husband's mobile and not to her.
At the end of February, an unhappy Amy wrote to Raw Deal for help. We contacted BT, who very soon had the matter resolved.
A spokesperson told us: "On calling about the fault, Ms Rogers was given the standard info that an engineering charge would apply if a fault was found within her property, which put her off agreeing to the booking.
"She later called to cancel her service but was willing to give us another chance. The fault was found to be outside, so no charge was applicable.
"We've now sorted out the bills so that she is not out of pocket for the time without service and we've made a £100 goodwill gesture by way of apology.
"Unfortunately, the line developed a further fault a few days after service was restored. An engineer fixed this within two days and Ms Rogers has agreed to close the case as the outstanding issues are now resolved."
A very happy Amy said: "Thank you very much for your help to get this matter sorted.
"I received a cheque for my original payments to BT. Plus they also sent a further £100 as a goodwill gesture."
---
READ MORE
Raw Deal: Broken washing machine causes a spin
Raw Deal: The not so simple option of flight voucher from easyJet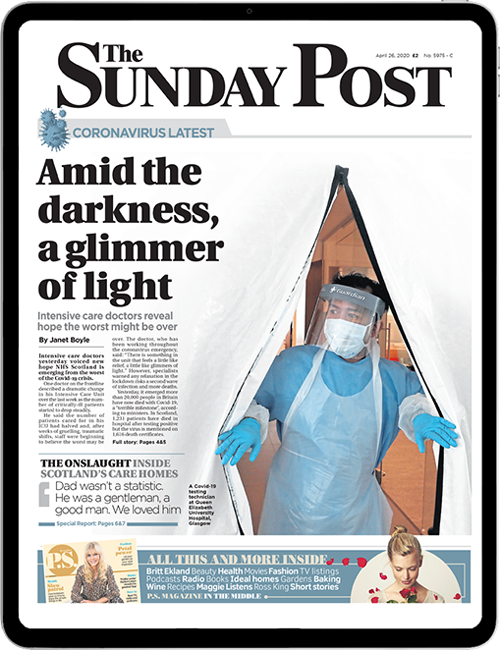 Enjoy the convenience of having The Sunday Post delivered as a digital ePaper straight to your smartphone, tablet or computer.
Subscribe for only £5.49 a month and enjoy all the benefits of the printed paper as a digital replica.
Subscribe