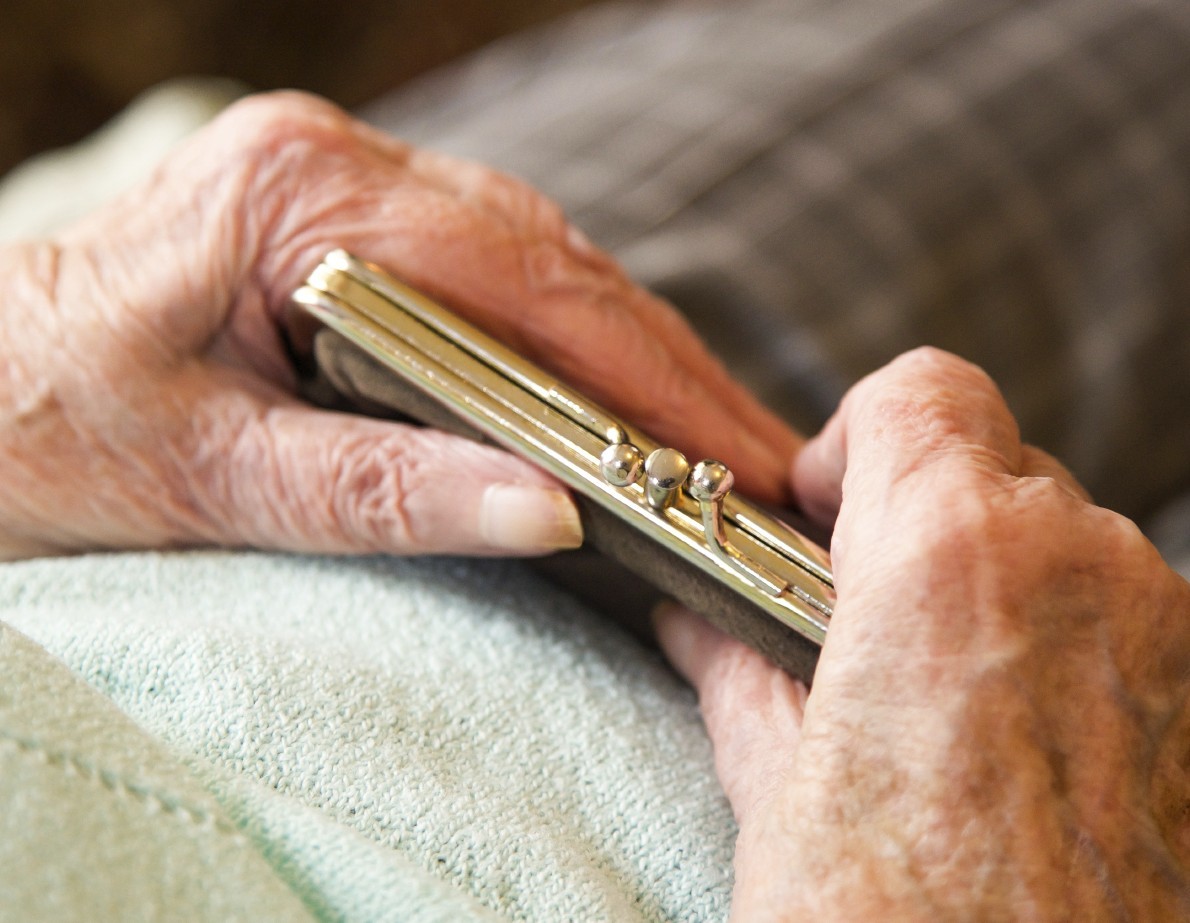 Women retiring in 2016 are three times as likely as men to have made no pension provision, with nearly one in four (22%) women relying on the state compared with 7% of men, the research from Prudential found.
Overall, 14% of the 1,000 people intending to retire this year surveyed had made no pension provision other than the state pension.
Those expecting to retire this year in Wales are the most likely to have to rely on the state pension or other savings, with 19% having no other pension. This is closely followed by those in the East Midlands and Eastern England, both at 17%.
Those retiring in London in 2016 will be the least reliant on the state, with just 8% entering retirement without any pension savings.
On average, people retiring this year estimate that the state pension will account for more than a third (35%) of their income in retirement.
Women retiring in 2016 estimate, on average, they will receive 41% of their retirement income from the state pension – compared with 31% for men.
A new state pension was introduced on April 6, which is set at a single-tier rate. Usually people will need at least 10 years of qualifying National Insurance (NI) contributions to get any state pension – and 35 years of contributions to get the full amount.
There are "winners" and "losers" from the new system. It will be more generous for people who have been self-employed, while according to previous analysis by Age UK, around 70,000 people in their 50s and 60s will miss out entirely on the new state pension between now and 2030.
Some 50,000 women and 20,000 men do not have the minimum number of qualifying years of NI contributions, according to the charity's analysis. The previous regime allowed people to receive at least some state pension even with only a few years of NI contributions.
Prudential said a new pensioner whose only income is the full new flat-rate state pension will have a weekly income of £155.65, or nearly £8,100 a year – a significant shortfall on the Joseph Rowntree Foundation (JRF) standard of £27.33 a week or more than £1,400 a year.
The minimum income standard for a single pensioner as set out by the JRF is £182.98 a week.
Vince Smith-Hughes, a retirement income expert at Prudential, said: "Someone expecting to live in any degree of comfort needs to have made some sort of pension provision of their own."
---
READ MORE
Many soon-to-be retirees 'unclear' over pension changes
Pension scams study finds almost 90% of people would miss warning signs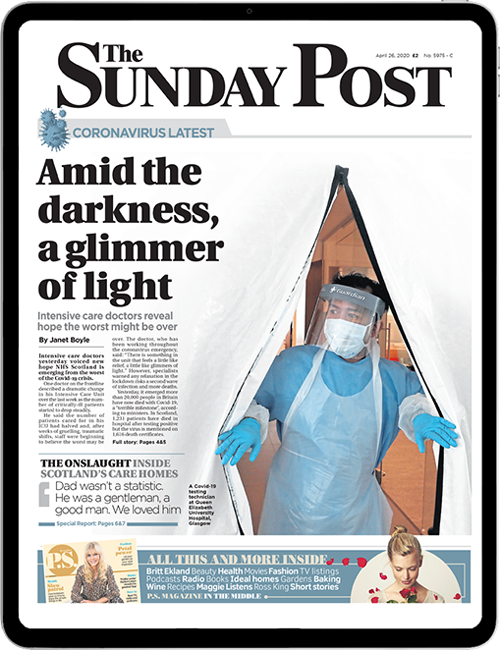 Enjoy the convenience of having The Sunday Post delivered as a digital ePaper straight to your smartphone, tablet or computer.
Subscribe for only £5.49 a month and enjoy all the benefits of the printed paper as a digital replica.
Subscribe