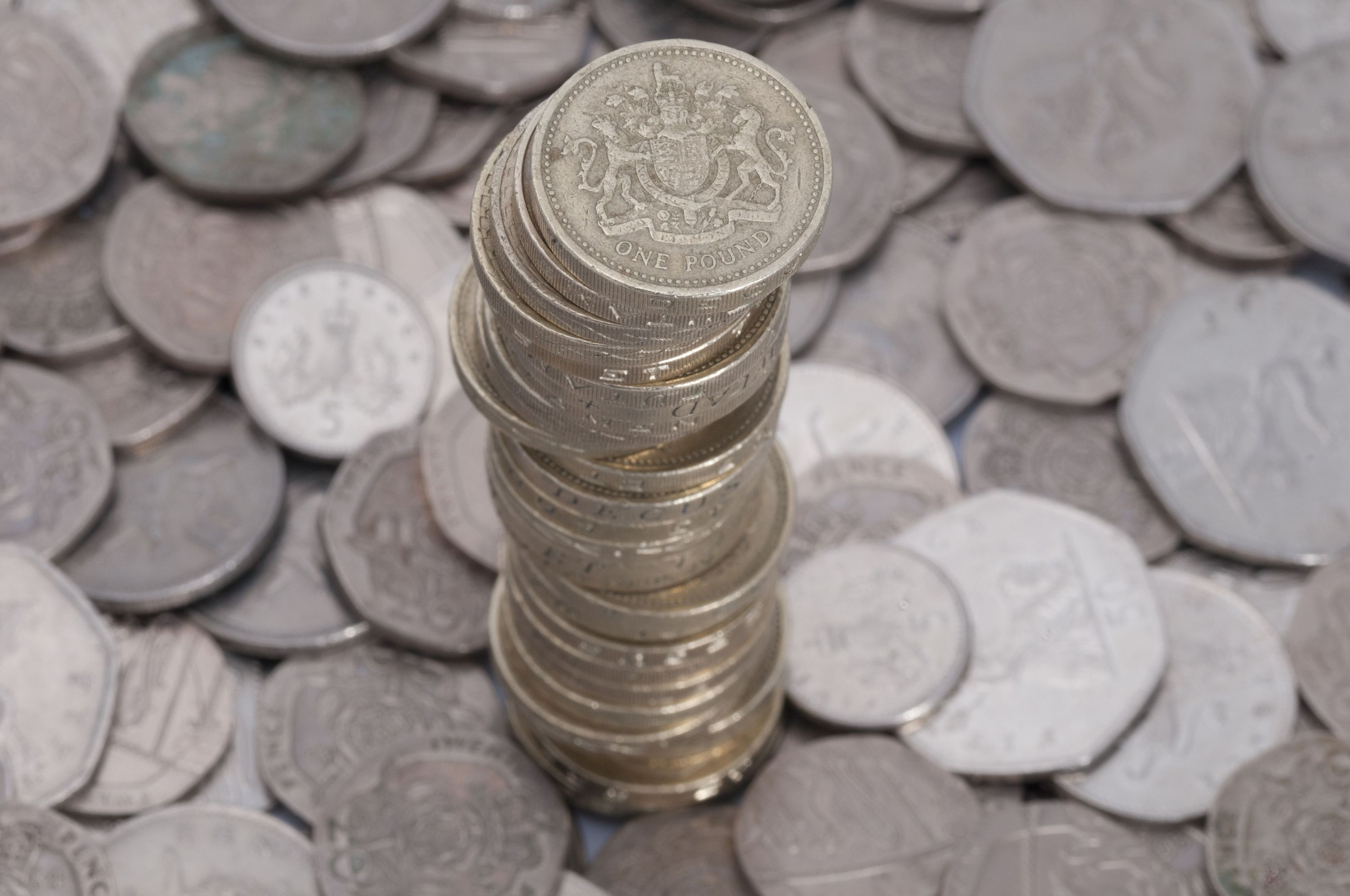 THE Bank of England's base rate has been snipped to 0.25% – so what will this extra chop mean for you?
For savers, it's likely to mean the returns on their cash pots dwindle further, but borrowers may see their monthly repayments become a bit cheaper.
Here are some more answers to general questions you might have about the changes:
Will my mortgage rate go down?
This depends on what type of deal you have. More than 1.5 million home loans are bank rate trackers. In general, the rates on these deals track the movements of the base rate, plus a certain percentage margin specified by the lender.
Another type of variable rate mortgage is the standard variable rate. Homeowners often end up on these rates once the introductory period on their mortgage comes to an end.
These rates will not necessarily simply follow the base rate, as lenders take several factors into account when setting mortgage rates.
I'm on a fixed-rate mortgage deal that will not change with the base rate. Should I be kicking myself for not taking out a tracker?
Mortgage experts have pointed out that, thanks to several mortgage price wars, many fixed-rate deals have already hit record lows. So the chances are you may well be on a good deal in any case.
What will happen to savings rates?
Just as providers have been passing on the rate cut into mortgages, many have also been passing it on to their savings accounts – spelling further bad news for savers.
Figures from financial website Moneyfacts show that even before the base rate was cut, the average "no notice" ISA on the market paid just 0.95%.
I'm planning to get on the housing ladder. Will the situation get easier for me?
First-time buyers may find mortgage rates get slightly more attractive. With the uncertainty of the economy following the Brexit vote also having an impact on the housing market, it could also be a good time to bag a property, while other buyers are pausing for thought.
But, on the flipside, aspiring homeowners may have to save harder for longer as low returns on savings could make the job of building a deposit even trickier.
How will pensioners be affected?
While the rate cut could make life tougher for those relying on their savings as an income, it could also pose problems for those approaching retirement.
When people retire, they may choose to buy an annuity with their pension pot, which gives them a guaranteed retirement income. But experts have warned there is likely to be an extra downward pressure on annuity rates, which have already fallen to record lows.
---
READ MORE
Money worries are putting couples off parenthood, says report
Major banks 'charging more to borrow money than payday lenders'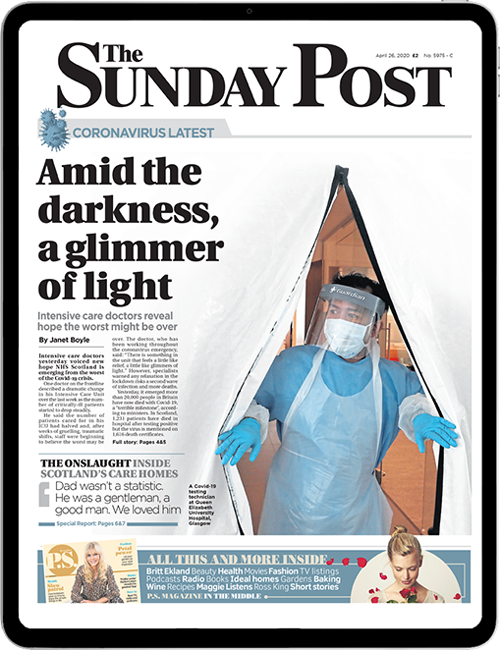 Enjoy the convenience of having The Sunday Post delivered as a digital ePaper straight to your smartphone, tablet or computer.
Subscribe for only £5.49 a month and enjoy all the benefits of the printed paper as a digital replica.
Subscribe