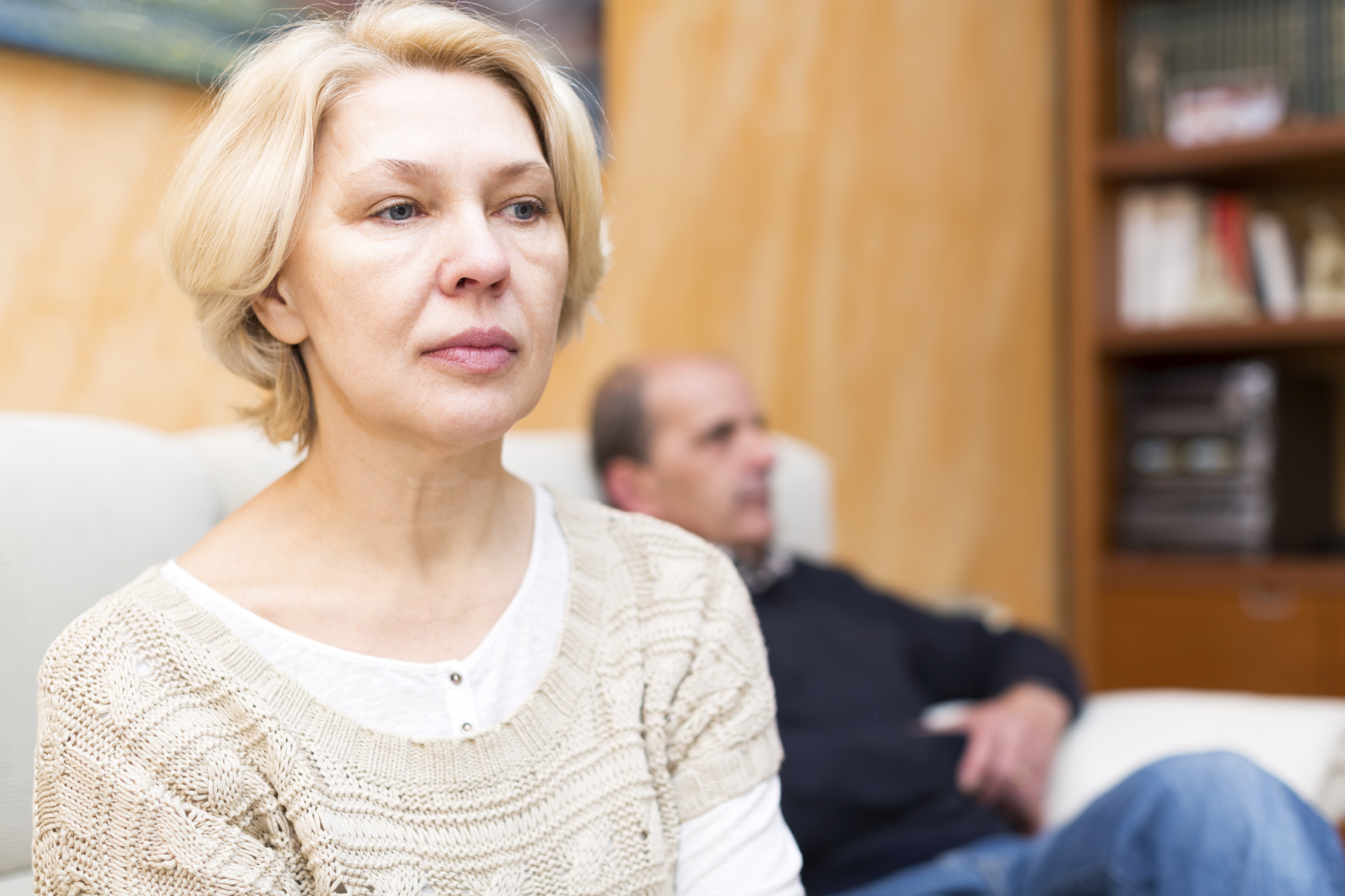 ALTHOUGH recent figures suggest that the number of divorces is declining, sadly, this doesn't seem to apply to the older generation.
In 2013, 130,743 couples decided to split permanently, the lowest figure for 40 years.
However, that figure included 60,400 people over 50 who divorced in England and Wales, a figure that has risen 11% in a decade.
This rise may be because we're living longer, staying healthier or simply approaching later life with renewed vigour once the kids have moved out.
But whatever the reason, there's no disputing marital splits bring financial as well as personal pressures.
A study from Nationwide Mortgages into divorce after 50 shows there is often light at the end of the tunnel.
The research explored the experiences of post-50 divorcees and found that, despite the fact that over half of the couples interviewed had been married for 20 years or longer, more than a third cited a new love interest as the reason for their split.
Almost a quarter felt they'd grown apart, and one in seven said the split was instigated by their partner.
Besides the obvious emotional turmoil, the findings showed that divorce has a big effect on many areas of life.
With housing, for example, more than a quarter of those who had split said they'd had to sell the family home, either to move into a smaller property or rented accommodation.
With assets accumulated over many years of marriage, more than two in five split the proceeds from the house, and over a quarter shared their savings.
More surprisingly, perhaps, one in five split furniture, one in 10 share the sale of their car and 3% divided up ownership of pets.
Approaching two-thirds of those surveyed (58%) reported the split had left them worse off, with more than a quarter saying it left them struggling financially — 31% of women versus 23% of men.
While almost two in five said their divorce was not amicable, 55% said they were happier as a result.
The research also suggested that men are more likely to meet someone else, while women are more likely to travel, get a job and enrol on a course after splitting.
As far as family relationships are concerned, 44% said splitting made no difference, and they were seeing children and grandchildren as much as before. While one in five said they were seeing less of their offspring after a divorce, one in seven said they were seeing more of them.
Andrew Baddeley-Chappell, Nationwide's Head of Savings for Mortgages & Savings, commented: "Divorce is clearly a major step that should never be undertaken lightly, and this research highlights the impacts on those who have gone through the process in later life, including some concerning figures on the level of advice sought and the financial impacts on one or both parties.
"Many had to sell the family home, downsize or move into rented accommodation, and the majority were left worse off, with women in particular saying they struggled financially.
"Keeping on top of finances and seeking appropriate advice before, during and after divorce can help to minimise some of the stress of the process.
"However, for some, there may be a silver lining, as our research suggests that parting in later life can bring increased happiness, new interests and maybe even another chance at love."
---
READ MORE
New study reveals three million people in the UK are in 'distressed' relationships
How much does marriage cost? New research reveals the financial cost of a happy relationship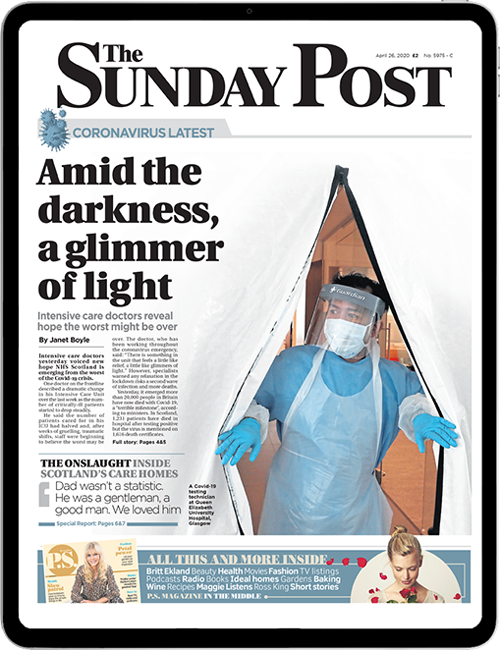 Enjoy the convenience of having The Sunday Post delivered as a digital ePaper straight to your smartphone, tablet or computer.
Subscribe for only £5.49 a month and enjoy all the benefits of the printed paper as a digital replica.
Subscribe