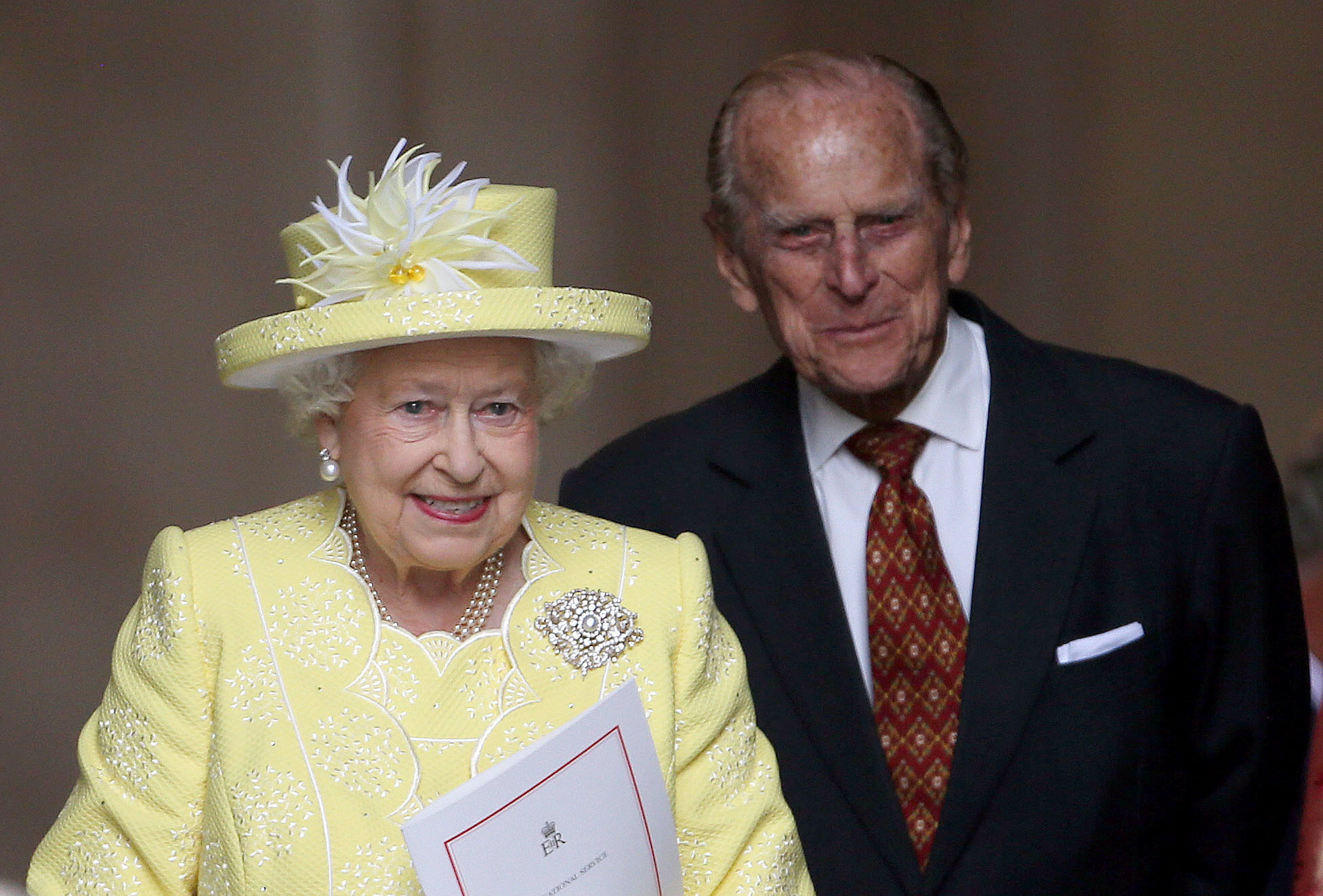 THE Queen and Prince Philip both celebrated big birthdays at the weekend.
It was the Queen's "official" 90th birthday while her husband of 69 years turned 95 on Friday.
These impressive numbers are well worth a huge party – and I hope the Royal couple are both enjoying themselves.
We've all grown up with the Queen as part of our lives and thankfully she seems as sprightly as ever with no signs of her winding down.
Her admirable, old-fashioned sense of duty would never see her step aside in favour of her son Charles.
There's no doubt in my mind that our remarkable monarch will be sending herself a special telegram to celebrate her 100th birthday in 10 years' time.
---
It's about time the kids had lessons in the lost art of conversation
I LOVE the plan at a Scottish high school to give the students lessons in the art of conversation, but it's sad that this is even something that actually needs to be taught.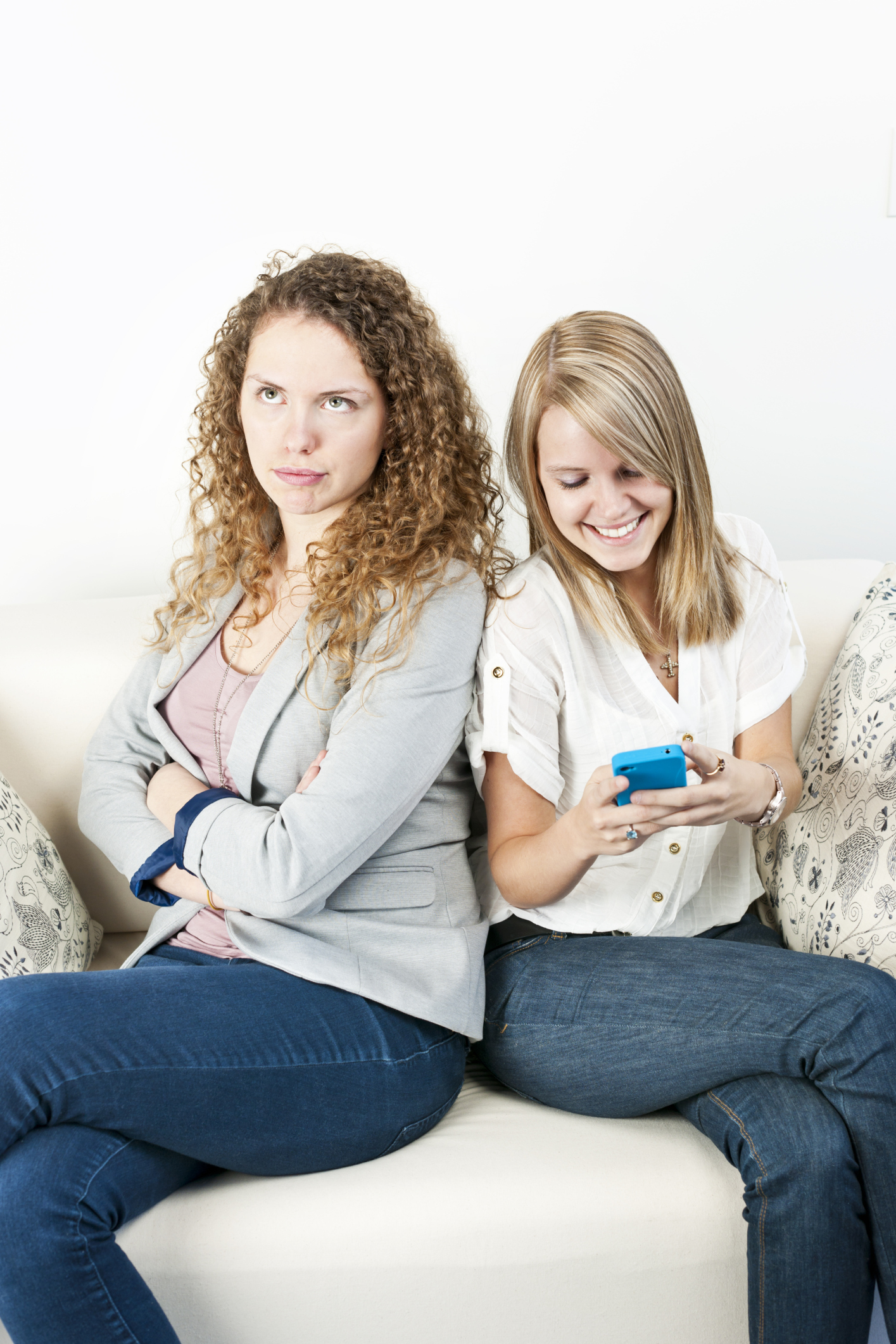 Kinross High School pupils are taking part in the scheme to help develop their confidence and communication skills, which is highly laudable and something that should be rolled out in other schools across the country.
Of course it's mainly because most of our teens don't actually talk to each other anymore, but instead converse via text or social media.
They Tweet, Facebook and send photos of each other to Instagram to "like" instead of actually having a chat.
The whole notion of having "conversation lessons" is to try to prepare our children for the workplace where they will sometimes have to make eye contact with actual human beings and talk to them!
Now I am as bad as everyone else when it comes to overusing my mobile phone, and although I try very hard not to ignore the person I am with in order to check my emails, messages and social media, I sometimes can't help myself.
Basically when you "flub" someone (ignore them in order to be on your mobile phone) what you are essentially saying is that they are less interesting than what someone you have never met has to say about something pretty banal on Twitter or Facebook.
It really is a scourge of modern times.
We've all seen groups of people in restaurants with their heads bowed checking out their phones instead of talking, laughing and sharing news and views with each other.
There's utter silence apart from that infuriating "tap tap tap" sound of their fingers on the keyboards.
When I'm walking around London I am constantly having to swerve people on the pavement who are engrossed in their
phones when they should be looking up and seeing Big Ben, the Houses of Parliament, Westminster Abbey and all the other amazing sights.
There are people in offices who sit next to each other but will text or email to ask if they want a cup of tea or a sandwich from the canteen.
It's crazy.
Of course the internet is an incredible learning tool, but most people use it to laugh at cats falling over and dogs in fancy dress.
There's nothing actually wrong with that.
I like to see a dachshund in a Minion suit as much as the next person, unless of course, it's at the expense of getting to know your friends better, or even making new ones.
So good luck to all involved in the scheme and I hope it is hugely successful.
If it gets one young person to lift their head up from their iPhone or computer screen and actually take in the real world around them and ensure that they engage with their fellow human beings, then I reckon it will be a job well done.
---
READ MORE
Social media exposure is altering children's writing
Social media spells the death of real friendships bishop warns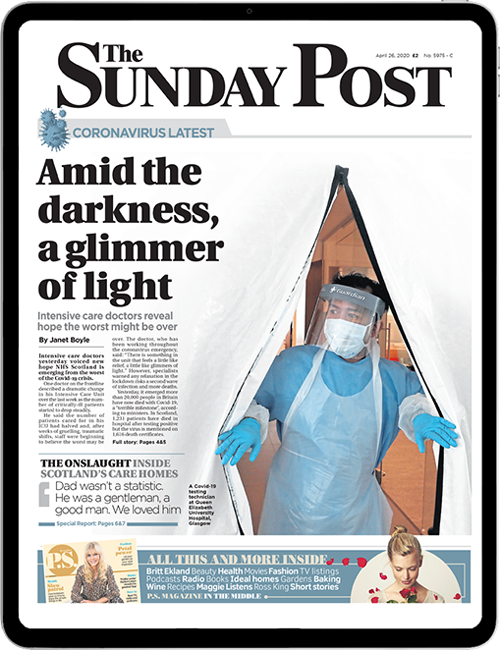 Enjoy the convenience of having The Sunday Post delivered as a digital ePaper straight to your smartphone, tablet or computer.
Subscribe for only £5.49 a month and enjoy all the benefits of the printed paper as a digital replica.
Subscribe