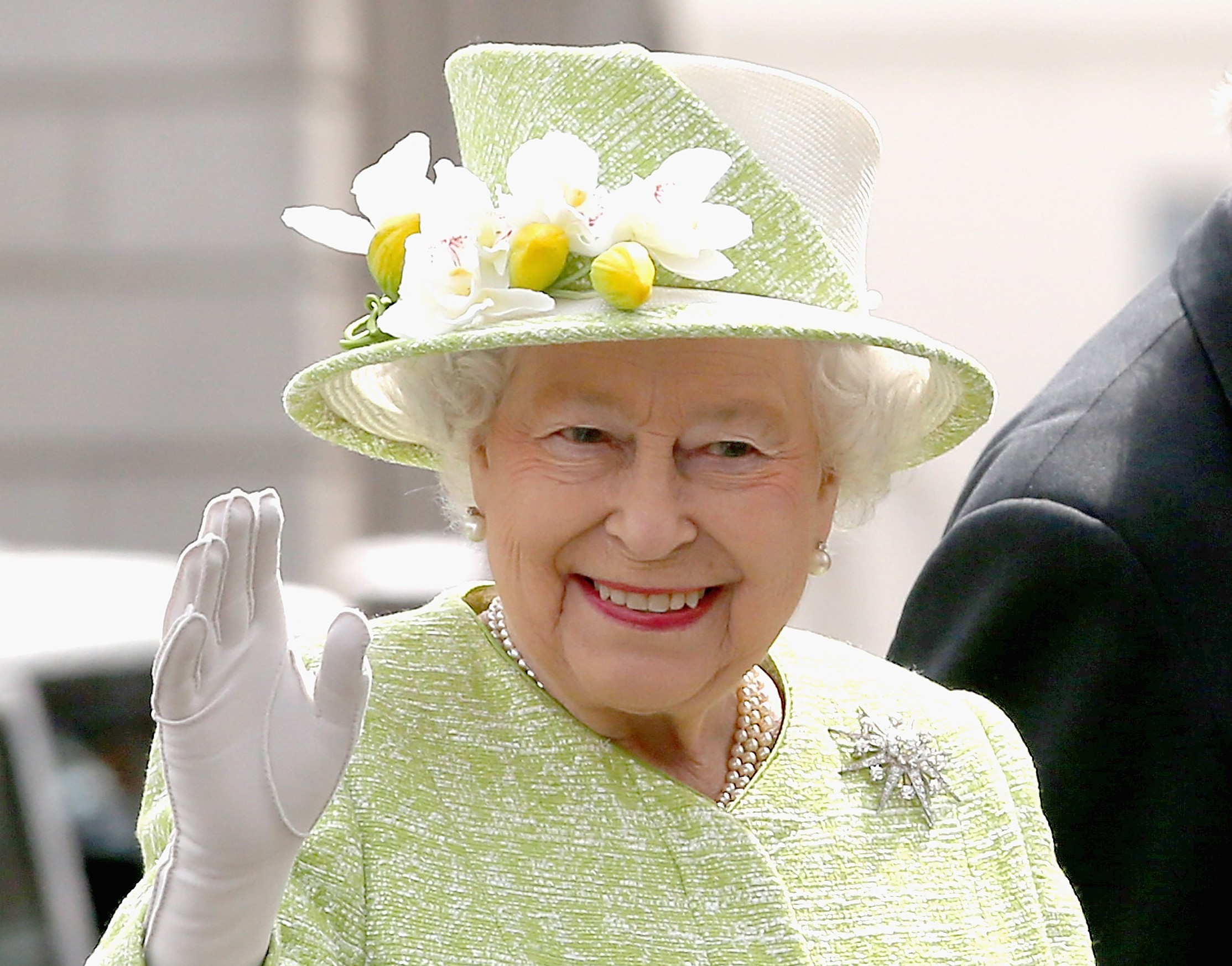 Even those who are ambivalent or can't abide the Royals, must (even grudgingly) admit she's a remarkable woman.
It's hard to believe she is 90, as she looks so sprightly and healthy and still manages to carry out more than her fair share of Royal engagements every year.
The Queen has rarely put a foot wrong in all the years she has served the country.
The only time she was out of step with the public was after the tragic death of Princess Diana when she felt the family should mourn in private and was unwilling to make any public statement.
But those days seem far away.
In fact her popularity is greater than ever, especially among the younger generation.
I've been aware of her since I was tiny and my dad used to raise a glass to her every Christmas.
I think the first time I realised her impact was when I was eight in 1967 and a TV set was wheeled into our primary school in Glasgow to watch the Queen launch the QE2 from Clydebank.
I remember being slightly disappointed that she wasn't wearing a crown and a big ball gown!
Her genuine love of Scotland is well documented and she adores her holidays in Balmoral.
I can't really imagine her taking any pleasure from lying in the sunshine in the Caribbean.
She's not one for sitting on her bottom and being a lotus eater, and I reckon she takes a dim view of anyone with that sort of lifestyle.
I'd dearly love to know her honest opinion of her freeloading granddaughters Beatrice and Eugenie, who seem to be on permanent holiday.
When The Queen was out and about this birthday weekend, it was so interesting to watch the faces of the people she met.
She might just spend a few moments with them but the effect is incredible. People really do light up in her presence.
I was lucky enough to meet her back in 2012 when I received my OBE at Holyrood Palace.
As I've said before I don't remember much about the ceremony as I was complete overwhelmed and cried all the way through.
I do recall, however, that she was really petite, had very kind eyes and knew how to deal with all of us nervous wrecks!
The photographs released this week, surrounded by her great-grandchildren were adorable.
There was also a rare snap of the Queen and Princess Anne.
The two of them share a deep love of dogs and horses and Anne is another no-nonsense woman who recycles her clothes and no doubt follows her mother's example of using Tupperware and switching on just one rung of the electric fire.
I hope the Queen enjoyed her birthday, especially the family party, although it must be a nightmare for guests to decide what to buy her.
In the past she has been given a club covered in shark teeth during a visit to the Pacific Islands and bars of dog soap that promise to get rid of fleas while on a tour of Australia.
In the '70s the French President sent the Queen a truly hideous grasshopper-shaped wine cooler that could be turned into a table.
She has also received giant totem polls, various exotic animals and tins of pineapple chunks.
But what on earth do you get the woman who has everything?
---
READ MORE
Lorraine Kelly: Royal tour was nice but we need more than just 'magnolia'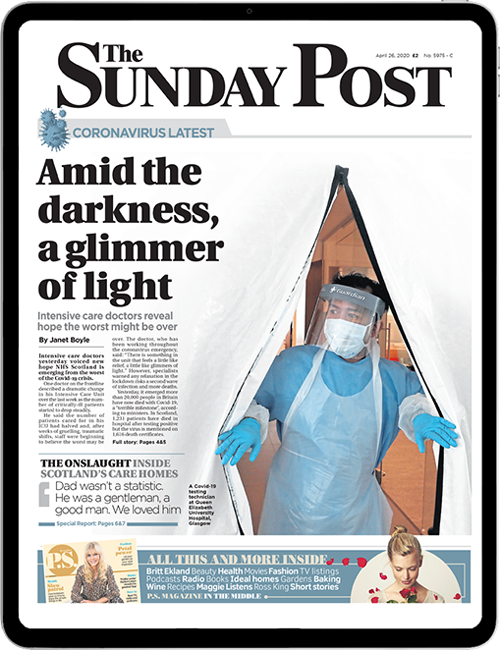 Enjoy the convenience of having The Sunday Post delivered as a digital ePaper straight to your smartphone, tablet or computer.
Subscribe for only £5.49 a month and enjoy all the benefits of the printed paper as a digital replica.
Subscribe