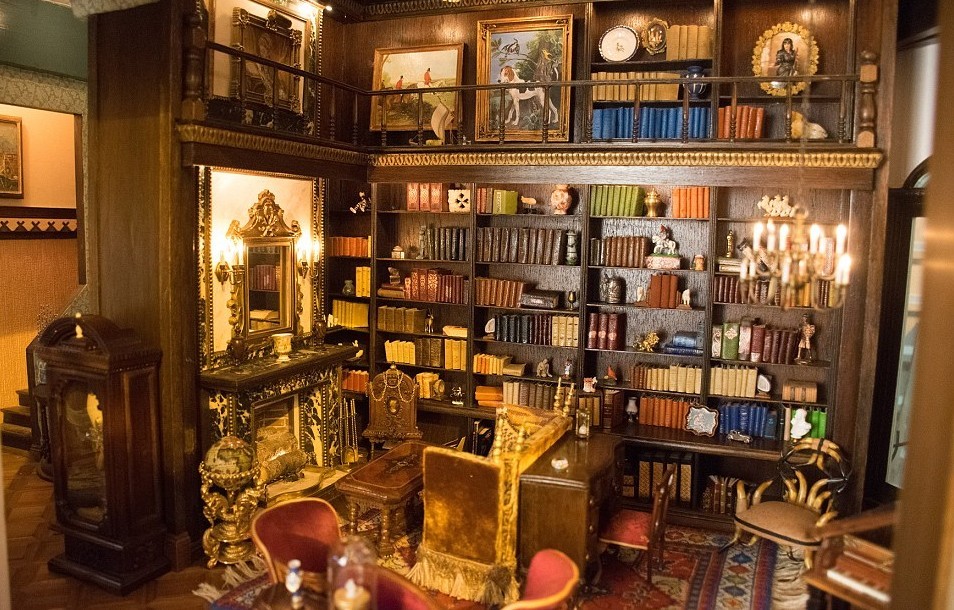 It boasts 29 bedrooms over seven floors, is fully plumbed, has electricity throughout, a copper roof and was inspired by the castle in The Lady Of Shalott, a 19th-century balled by Alfred, Lord Tennyson.
There's just one snag — you'll never be able to set foot inside its elegant front door.
That's because it's the world's most-expensive dolls' house.
Standing an impressive nine feet tall, the house comes complete with 10,000 tiny pieces of furniture.
Known as the Astolat Dollhouse Castle, it belongs to a family in America, who say it is "the most beautiful thing they've ever seen" and who recently allowed the public a glimpse of its finely and intricately-crafted interior.
The attention to detail is stunning, with a tiny chess set on one of the tables, and there's even a miniature polar bear skin rug, suits of armour and inch-high stuffed pheasants.
The mini grand piano alone cost $7,000 to make, and a drop-leaf secretary desk another $5,000.
A tiny 1949 Jeep station wagon is worth $3,300.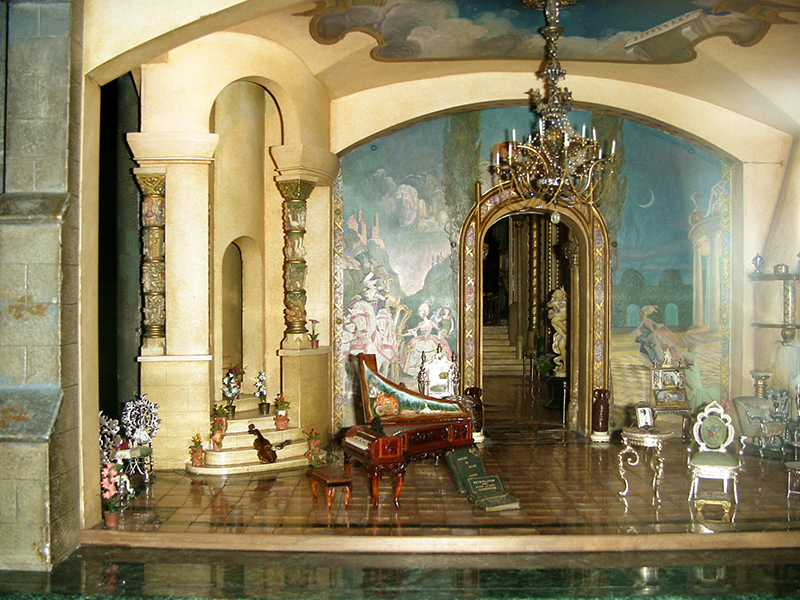 There are paintings on the walls, stairways, hallways, a wine cellar, an armoury, library and grand ballroom, and it's all topped off with a wizard's tower, complete with hand-painted zodiac signs, an observatory and constellations.
There are actually 30,000 items in the Astolat collection and they're rotated through the house.
Overall the property is valued at £16,000 per square foot, which makes a luxury apartment in sought-after Mayfair a snip at just over £2,000 per square foot.
Renowned miniature artist Elaine Diehl from Colorado designed and built the house over the course of 13 years in the 80s.
She enlisted the help of carpenters, goldsmiths, glass blowers and silversmiths to make the incredible contents, combining them with furniture and decorations from antique dolls' houses.
The house is occasionally displayed to benefit Autism Speaks and other children's charities.
---
READ MORE
How to win Monopoly: The secret to building the perfect property empire
Lego introduce first disabled figurine with toy manufacturers encouraged to follow suit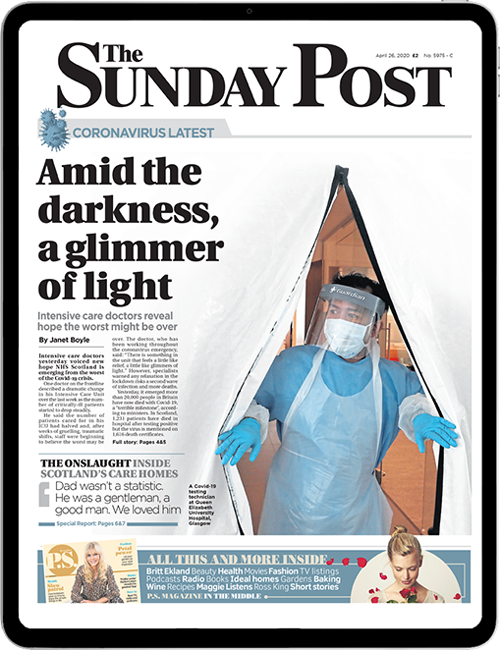 Enjoy the convenience of having The Sunday Post delivered as a digital ePaper straight to your smartphone, tablet or computer.
Subscribe for only £5.49 a month and enjoy all the benefits of the printed paper as a digital replica.
Subscribe