The Kremlin has confirmed that President Donald Trump's personal lawyer reached out to them during the 2016 presidential campaign, seeking help for a business project in Russia.
In a statement to the House Intelligence committee investigating Russian interference in the 2016 US presidential election, Mr Trump's lawyer Michael Cohen said the president's company pursued a project in Moscow during the Republican primary.
He said the plan was abandoned for various reasons.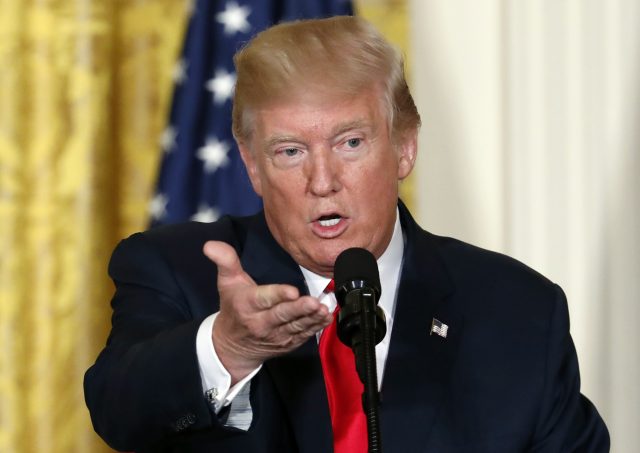 Russian President Vladimir Putin's spokesman, Dmitry Peskov, told reporters on Wednesday that they received Mr Cohen's email, which was sent to the press office's general email address. Mr Peskov said it was one of many emails that the Kremlin press office gets – since its email address is available online – and that the Kremlin did not reply to it.
Mr Cohen said he worked on the real estate proposal with Felix Sater, a Russia-born associate who he said claimed to have deep connections in Moscow.
The discussions about a real estate deal in Moscow occurred in the autumn of 2015, months after Mr Trump had declared his presidential bid. They ended early in 2016 when Mr Cohen determined that the project was not feasible, according to the lawyer's statement.
Mr Cohen also disclosed that Mr Trump was personally aware of the deal, signing a letter of intent and discussing it with Mr Cohen on two other occasions.
Asked whether Mr Putin had seen the email, Mr Peskov said on Wednesday that he "cannot discuss with President Putin the hundreds and thousands of various requests coming from different countries" that end up in that Kremlin mailbox.
Mr Peskov said the press office did not reply to Mr Cohen's email because it "does not react to such business requests. It is not our job".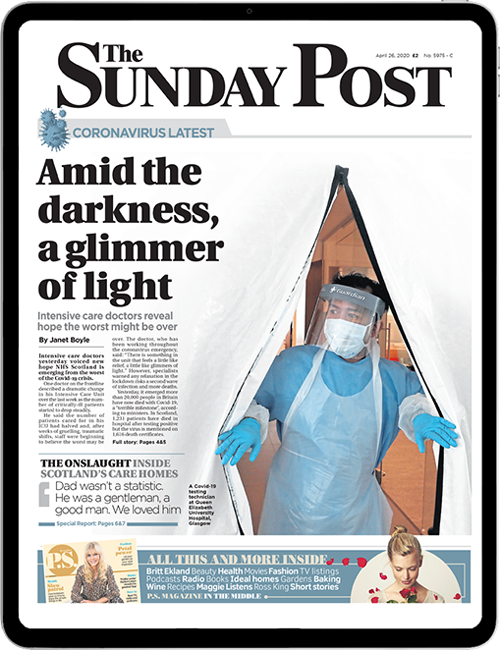 Enjoy the convenience of having The Sunday Post delivered as a digital ePaper straight to your smartphone, tablet or computer.
Subscribe for only £5.49 a month and enjoy all the benefits of the printed paper as a digital replica.
Subscribe