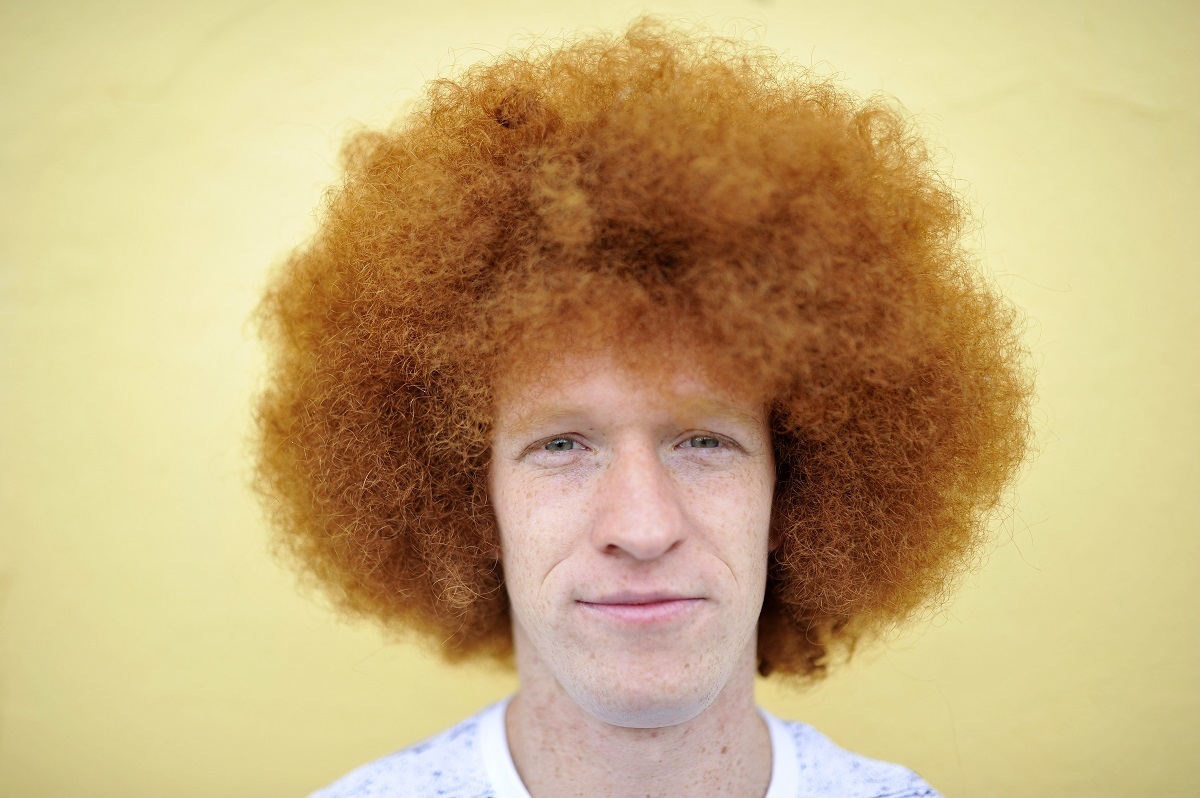 SCOTLAND is one of the world's great ginger nations!
But just what's the lowdown on red hair?
Red-haired Jacky Colliss Harvey, author of Red: A Natural History of the Redhead (Allen and Unwin, £16.99), told Bill Gibb the Honest Truth about gingers.
How common is red hair?
Globally, just 2% of the world has red hair.
Scotland, however, has a proud 13% with red hair interestingly, way more than the 4% estimated as being redheads in Scotland in the 19th Century.
Why do we have more redheads?
Ah, this is where the science comes in. A full-on redhead has inherited two specific recessive genes, one from each parent.
This double mutation has the greatest chance of appearing in any population that little bit removed, either culturally or geographically, from those around it, so it's not swamped by other, dominant genetic characteristics.
Scotland is on the edge of Europe and that's enough to make the difference. Where does red hair come from?
Scientifically, it's a mutation on the melanocortin 1 receptor on chromosome 16. The gene was actually discovered in Scotland in Edinburgh, by Professor Jonathan Rees. Historically, the gene first appeared 50,000 years ago on the grasslands of Central Asia.
Is it true redheads feel more pain?
Yes, we do. We need 20% more anaesthetic for surgery or dentistry, and we report physical pain in cold temperatures that are perfectly fine for blondies or brownies. Paradoxically, however, it seems we can handle the hottest curries or chillies with no trouble at all.
What are the lesser known things about being a redhead?
We have a more acid skin mantle, so scents and aftershaves often smell different on us. Our hair is a devil to perm or to bleach, as it has stronger chemical bonds than other colours. We get stung more often by bees and wasps they love us too and we are also "over-represented", as scientists put it, among sufferers of Parkinson's Disease, Tourette's, and endometriosis.
How are redheads perceived?
Female redheads are thought of as kooky, slightly witchy or very often possessed of some strange erotic allure not granted to women of other hair colours. Male redheads, ever since the ancient Greeks first encountered the red-headed tribes living round the Black Sea 3,000 years ago, have been regarded as barbarian, lower class or untrustworthy. All complete nonsense, of course!
Has that changed?
It has some way to go, but it is changing. As other forms of discrimination have become unacceptable, the fact that redheads are still picked on and stereotyped has become more visible and redheads are doing something about it.
There are many anti-bullying initiatives, but just being a redhead is starting to mean you stand up for otherness and you celebrate difference. I'm very proud of us for that.
How has being a redhead impacted on you?
I'm the only ginger in my family in living memory and I wouldn't change it for anything.
I got away with a lot as a child on the basis that I was a redhead (including decking the school bully!).
As I got older my parents made very sure I grew up believing that being that tiny bit different was a good thing.
Any redheads who use it to their advantage?
Elizabeth I made it her brand, aligning herself with the red and white of St George and England.
Ed Sheeran credits his early success to his red hair because he stood out and was so easy to remember!
Any other interesting facts?
You know what they say about redheads and a quick temper our nervous systems can manufacture adrenalin more quickly than non-redheads and our cells access it more speedily.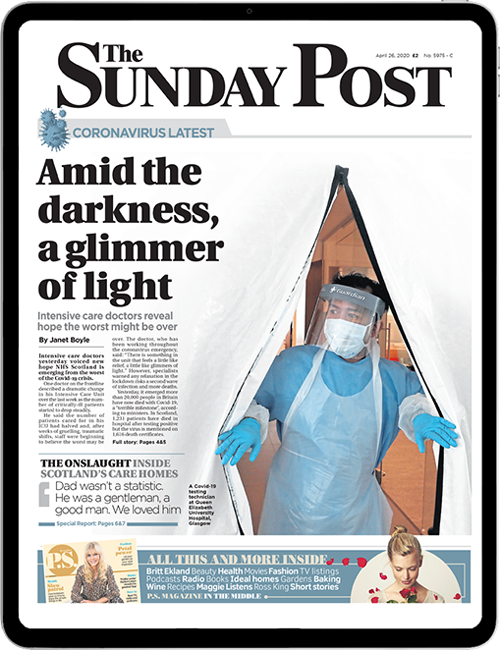 Enjoy the convenience of having The Sunday Post delivered as a digital ePaper straight to your smartphone, tablet or computer.
Subscribe for only £5.49 a month and enjoy all the benefits of the printed paper as a digital replica.
Subscribe