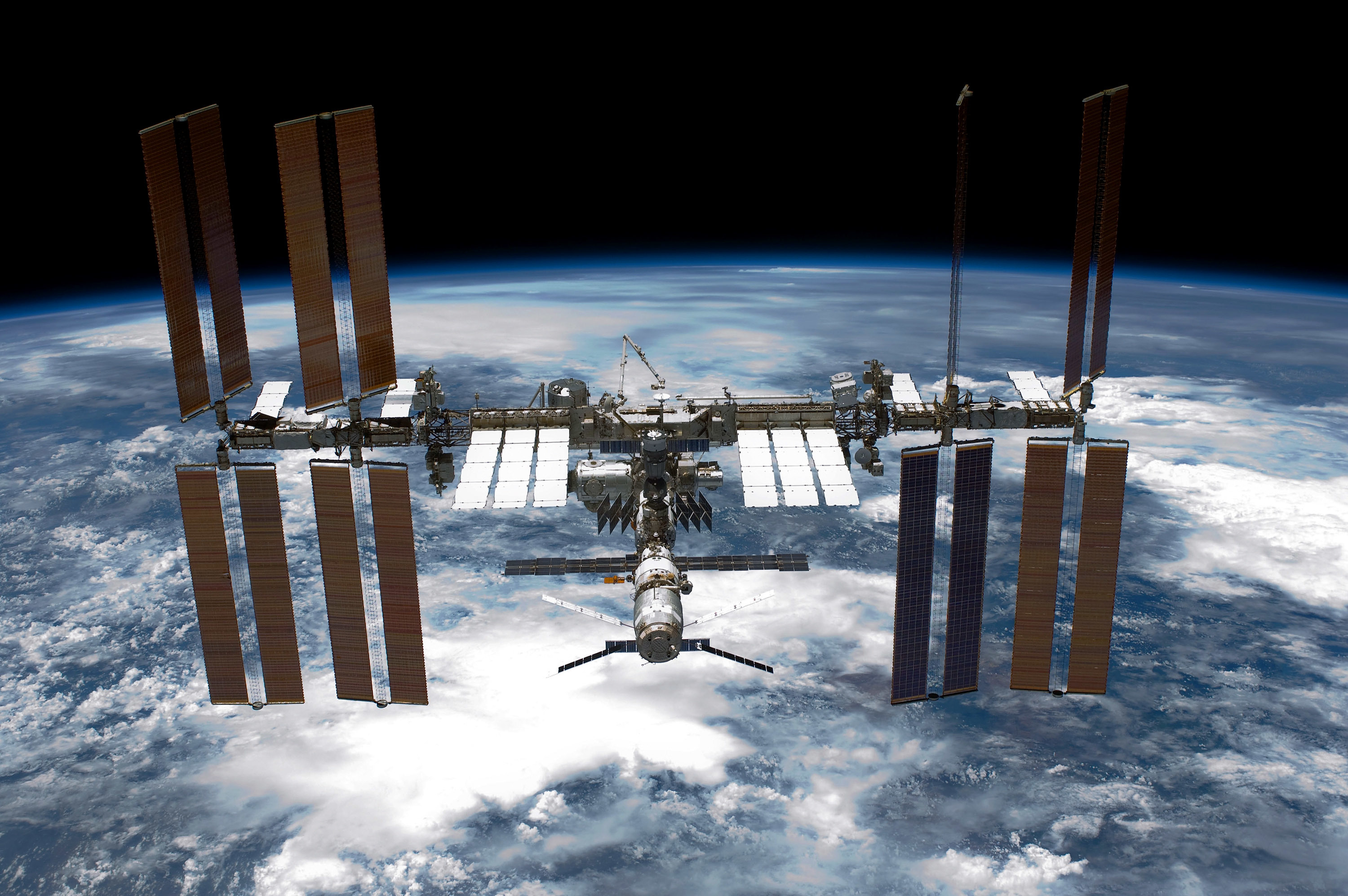 Author and architect David Nixon is one of a handful of architects to have worked on designs for the ISS. He told Gavin Sherriff the Honest Truth about this remarkable structure.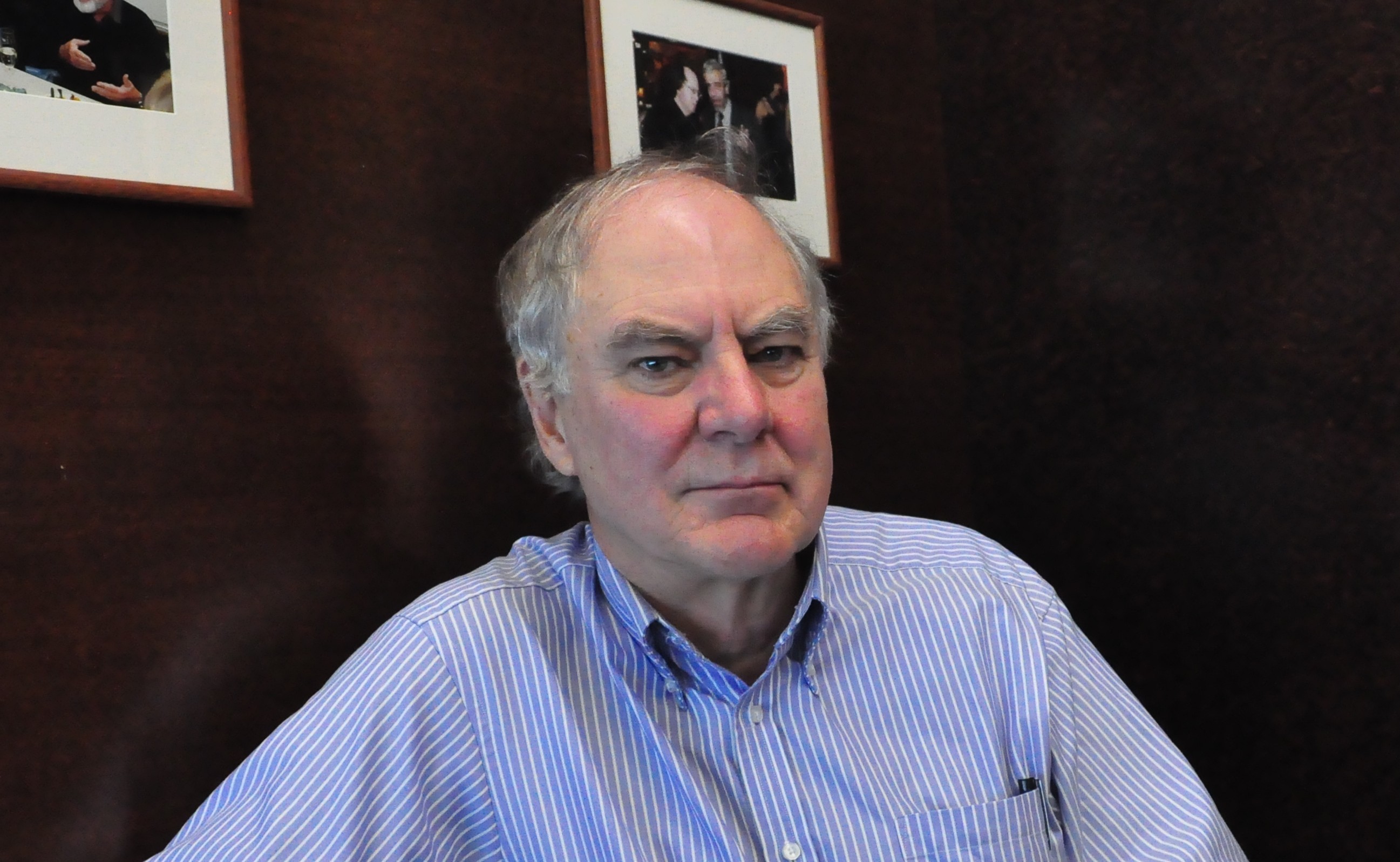 How big an achievement is the ISS?
It's a huge milestone. If you look back at the path of human history and evolution there are major points like the Neolithic village at Skara Brae in the Orkneys as projects which exemplified their technology.
Hundreds of years from now historians will look back at this as the main departure point for humans for the settlement of the solar system.
What have we learned from it?
The first area is in the technology of building it, which was enormously challenging. There are maybe 30 building blocks, which have each had to be lifted into orbit on a rocket.
Once there, the building site is so hostile that any exposure to it by anyone who is not prepared means instant oblivion.
We are also learning about the long-term implications for the human body of weightlessness and the space environment. There are a lot of concerns about things like fluid shifting in the eye and the effect it has on eyesight.
Has any of the research had practical applications on Earth?
Something called NeuroArm is a bi-product of the station's robotic arm.
You can programme the arm on the station to move fractions of a millimetre.
In brain surgery you need similar fine control and the University of Calgary has pioneered a spin-off application in advanced neurosurgey which is saving lives all over the world today.
How big is the ISS?
The total pressured volume is equivalent to a three or four bedroom family house.
You then take that house and put a huge amount of furniture in it and cover all the walls with equipment. The width inside is about 80 inches. Unless you are very big you can't quite touch the walls.
The one place on board that can be called restful is the cupola, where they go to look out of the magnificent set of windows.
What has it cost?
Over a $100 billion dollars and climbing. That includes fabrication costs, shuttle launches, resupply missions and so on.
Three years ago the US General Accounting office estimated it had cost the American tax-payer alone $75 billion.
Does it get hit by space rocks?
All the time. It's constantly being struck by tiny particles, most of which are resisted by shields on the outside.
Using radar they can track anything down to about the size of a golf ball and when they spot something they can manoeuvre the station out of the way.
How long will it last?
It'll definitely continue to 2024 and probably longer. The final end date will be decided by political agreement between all the partners.
It won't last for ever, partly because it will become obsolete and partly because it is suffering wear and tear and damage. Modules, airtight seals, and fluid lines are designed for a specific life-span and after that you can't be sure that they are going to be reliable.
Like an old racing car, it becomes dangerous to drive after a while.
What causes wear and tear?
The station cycles between sunlight and darkness every 45 minutes, with a huge temperature difference.
This thermal cycling causes fatigue in metal which is under one atmosphere of pressure. Do that day in, day out for years, and sooner or later it gets too weak.
---
READ MORE
Interest in the stars has soared since Tim Peake left Earth
British astronaut Tim Peake makes himself at home in space… with a cup of tea and a bacon sandwich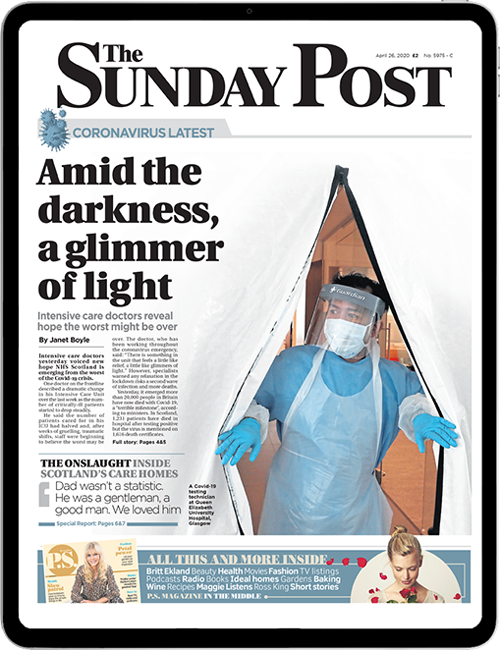 Enjoy the convenience of having The Sunday Post delivered as a digital ePaper straight to your smartphone, tablet or computer.
Subscribe for only £5.49 a month and enjoy all the benefits of the printed paper as a digital replica.
Subscribe