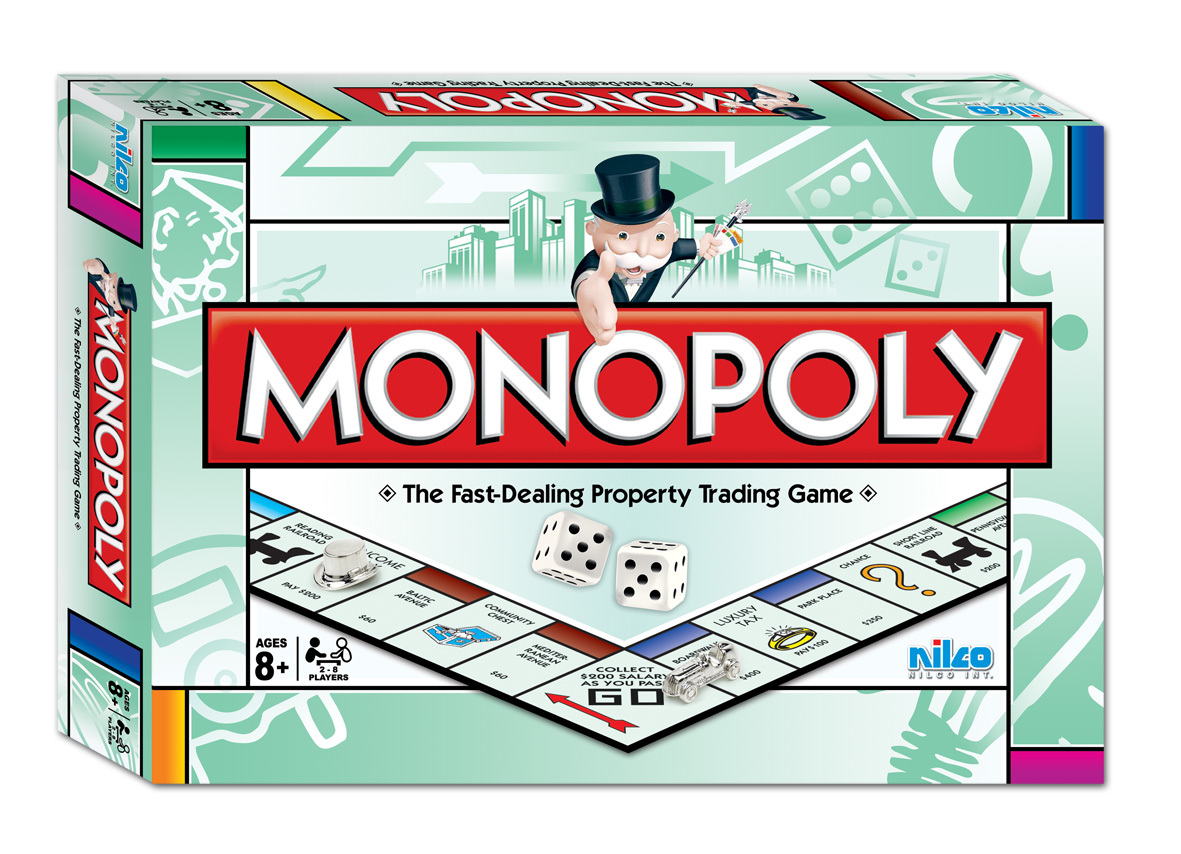 Gathering round the dining table to roll dice, push plastic counters about and glower at your cheating brother was never very cool in the first place.
But now Scrabble, Pictionary and Trivial Pursuit have returned as must-have family games.
Who knows why? Maybe everyone's realised you can't really fire up Call of Duty: Black Ops on Playstation after Christmas dinner. It's a sure-fire way to give Aunt Mavis heartburn.
So what better way to enjoy the resurgence of genuine board games by blowing the dust off that Monopoly set during your next family gathering?
Monopoly is actually based on another board game, called The Landlord's Game, which was invented to show how real-life capitalist property owners and the extortionate rent they can charge is a very bad thing.
The inventor of Monopoly pinched that idea and turned it into a children's game, making lots of money in the process. That's capitalism for you.
The idea is to build a property empire but first of all, keep the rules nearby, as you're going to need them.
At the beginning of the game it pays to buy as much property as possible – buy whatever you land on as if you're a reckless lottery millionaire.
Next, trade some of your property with other players, if need be, to acquire a set of the same colour – then make sure they all have three houses on them.
Experienced players know that this is the point where you can create a hotel. However if you stick with three homes and refuse to upgrade, you'll create a housing shortage.
And there's nothing your family or friends can do about it. Show them your handy rule book.
Unable to establish their own empire, you'll gradually squeeze them out of the game.
What started off as a fun pastime will quickly become a bitter theatre of recriminations and blood oaths as you gradually make your loved ones frustrated and bankrupt.
Job done! You're the winner. Now carefully pack up and place the box in the back of the cupboard, where it will wait for another 20 years. Or whenever board games are considered cool again.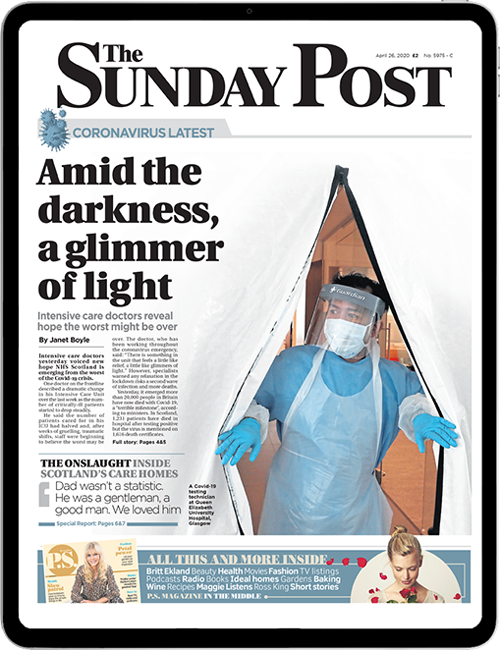 Enjoy the convenience of having The Sunday Post delivered as a digital ePaper straight to your smartphone, tablet or computer.
Subscribe for only £5.49 a month and enjoy all the benefits of the printed paper as a digital replica.
Subscribe