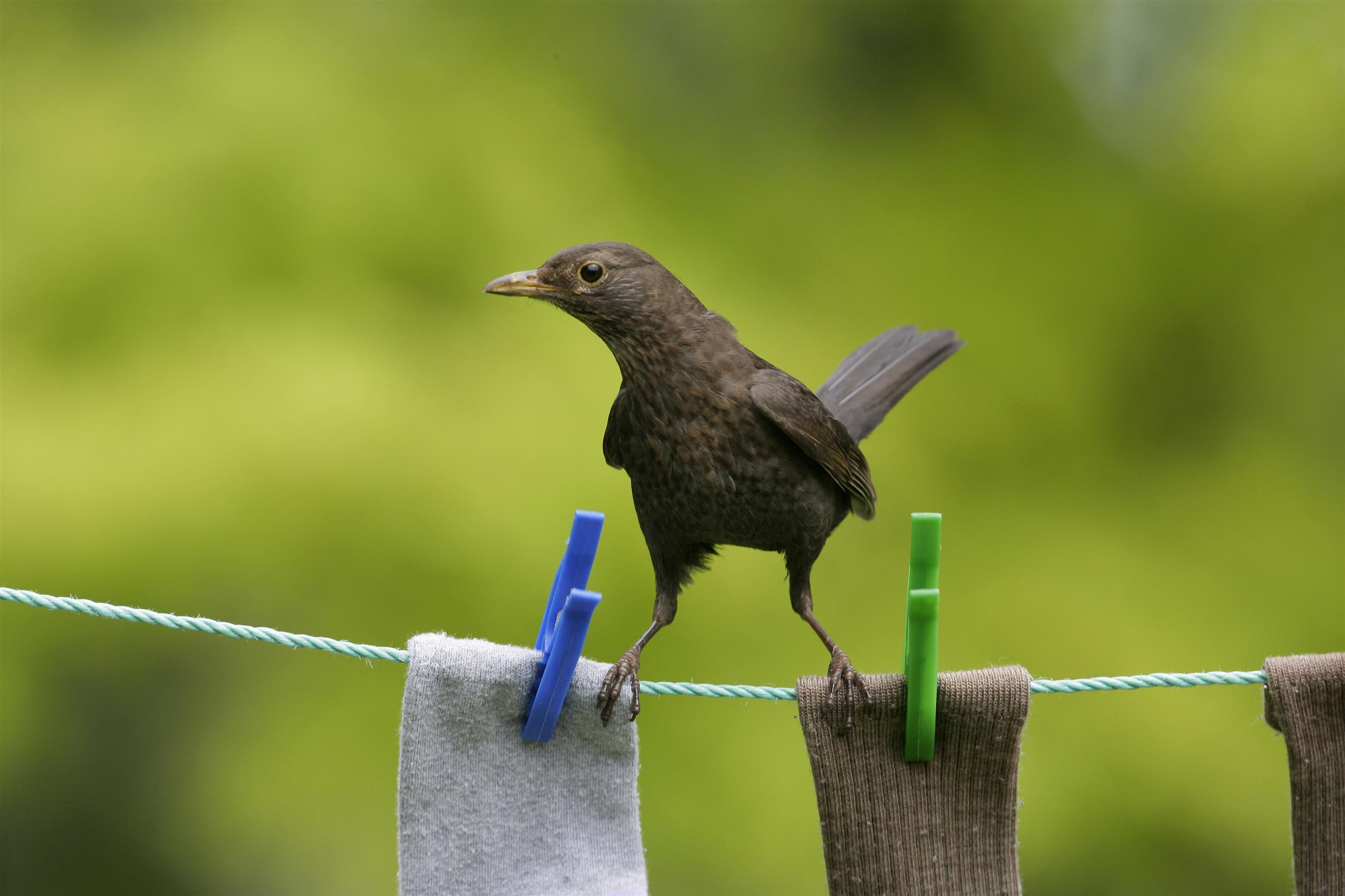 1. Put up a bird feeder and bird boxes.
If you want animals and birds to visit your garden, you've got to give them a reason for the trip!
Bird feeders are an attractive and inexpensive way of getting things started.
2. Make a log pile for the hedgehog.
There's nothing more exciting than seeing a hedgehog in your garden.
It's just thrilling!
Make a tepee-shaped log pile to give these fascinating animals a place to rest and hibernate.
3. Make sure animals can get in – make a hole in your fence.
Remove a small section of your fence to encourage animals into your plot.
But if you want to keep the predators out, keep the gap or hole to the size your hand.
4. Create pond life.
The best way to get a wide variety of animals into your garden is to create a water feature for them to visit.
If you've got a pond in your garden, you can attract some of nature's most interesting and beautiful wildlife.
Make sure you have plenty of pond plants for sheltering frogs, newts and other creatures, and they'll make it a second home.
5. Attract the butterflies.
Nothing says summer like a butterfly. But the attract them into your garden you're going to need to do a little bit of homework on planting the right flowers.
Well, not really – we've done it for you!
Adult butterflies feed on nectar that they will take from a wide variety of wild and garden flowers, particularly those growing in warm sheltered places.
Butterflies can be encouraged to visit gardens by growing a range of suitable flowers from March until frosty weather ends the butterfly season in October-November.
To get a full list of flowers that attract butterflies, read the Royal Horticultural Society's advice: www.rhs.org.uk/advice/pdfs/plants-for-butterflies.
6. Be a little lazy with the digging.
If you're a reluctant gardener or just don't like to get your hands too dirty, this tip is perfect for you.
Cut down on digging and let nature's gardeners do the hard work.
No-dig gardening encourages worms, bugs and beetles to keep the soil healthy, so don't chase them away!
7. And while you're at it, leave the perennials too!
Don't be tempted to cut back to perennials in autumn – leave them until early spring.
Wildlife thrives on the seed heads and love the hiding places, all of which is good news for attracting wildlife into your garden.
8. Get your wee ones involved.
Gardening is a fantastic hobby for every age group, but all too often it isn't until you own your own plot that you take an interest.
Getting children involved at an early age will spark their imagination, get them away from the TV and tablets, and also give you an extra pair of hands to help.
OK, they're not going to be able to redesign your whole garden when they're six, but with enough encouragement, they might one day…
9. Don't forget the ladybirds.
Ah, the humble British ladybird. Don't forget about them!
Build a nest for them in a tree hole or crack in your wall by tying a bundle of bamboo together.
They may not be the most vocal or dominant being in your garden, but they are pretty things!
10. Build a native hedge.
This might sound like a lot of work, and it could be, but it's a fantastic way to ensure wildlife thrives in your garden.
Plant a native hedgerow of blackthorn (Prunus spinosa), hawthorn (Crataegus monogyna), or field maple (Acer campestre) to replace an exotic hedge or a wooden fence.
The hedge will provide perfect nesting areas and berries, nuts and hips that will be invaluable winter food for hungry wildlife.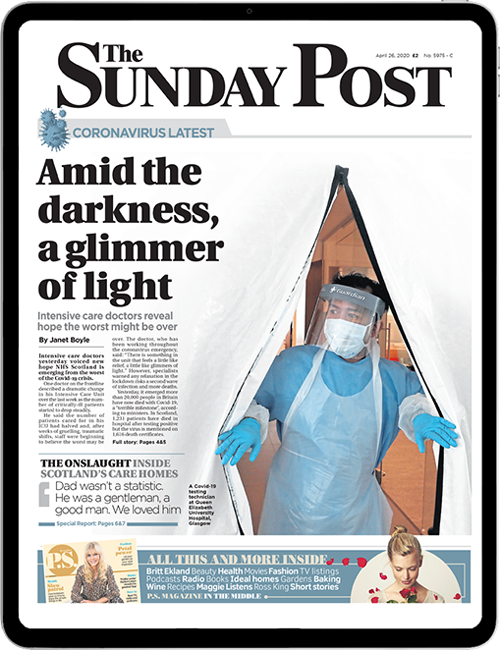 Enjoy the convenience of having The Sunday Post delivered as a digital ePaper straight to your smartphone, tablet or computer.
Subscribe for only £5.49 a month and enjoy all the benefits of the printed paper as a digital replica.
Subscribe