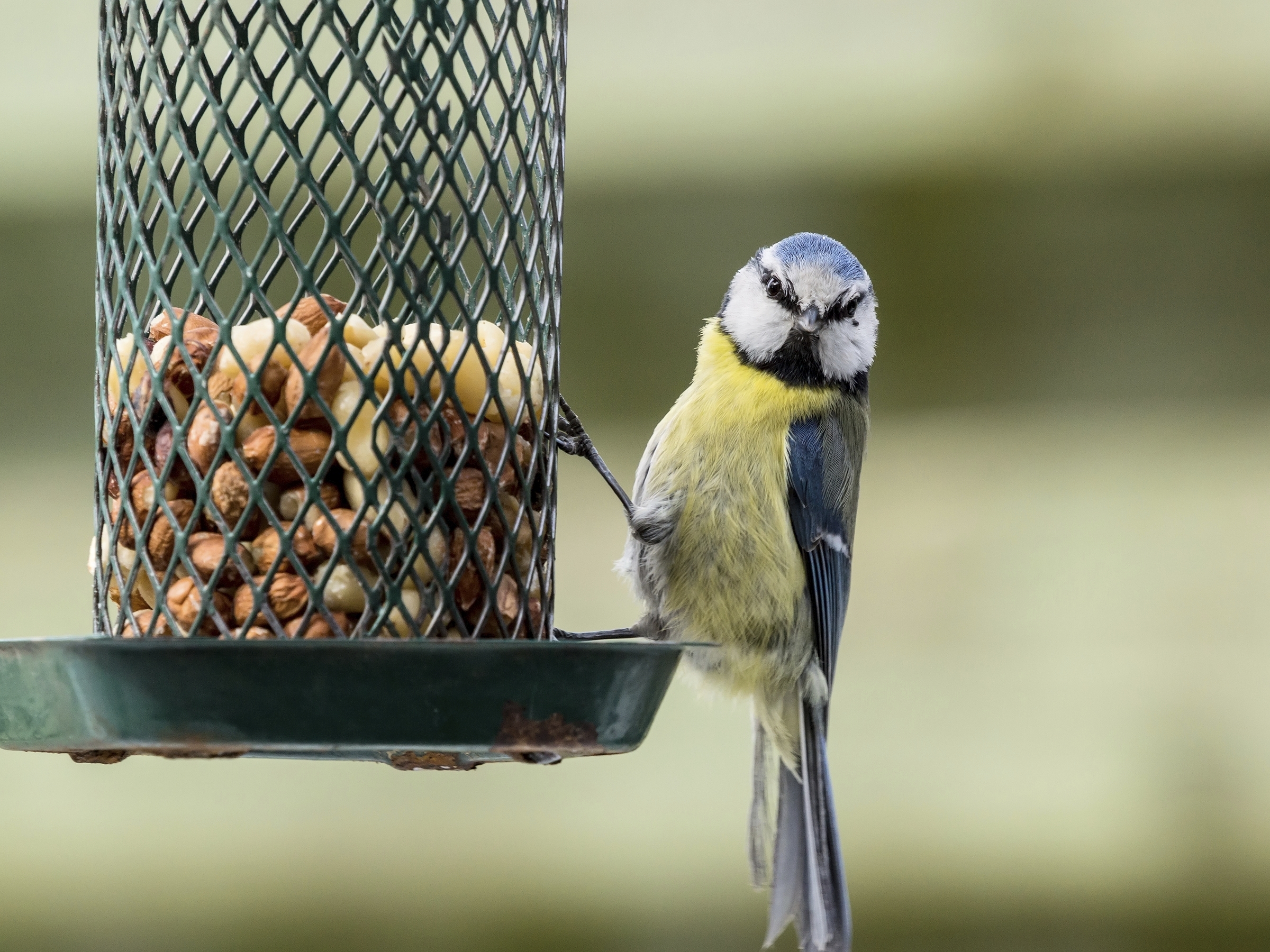 More than half a million people are expected to join in the RSPB's annual Big Garden Birdwatch this weekend, recording the numbers of birds they see in their garden or park for an hour over the weekend.
The long-running scheme helps conservationists track the fortunes of species such as starlings and song thrushes, which have suffered declines of 80% and 70% respectively since the survey began in 1979.
The survey has revealed slightly better news for the house sparrow, the most commonly seen species in UK gardens, whose declines appear to have slowed – though numbers are down by 38% since the survey started.
But the unusual weather conditions this winter could affect what people see in their gardens. The last month of 2015 beat records for the warmest December and the wettest month in the UK before a short cold snap and a return to unseasonable warmth in January.
The RSPB's Martin Fowlie said: "We've had a weird winter on the weather front. It's been warm and wet weather, and then a cold snap, how is that going to affect different species?"
He said it would be particularly interesting to see how the long tailed tit, which suffers in harsh winters, fared, and to see if there were lower numbers of species which visit from the continent in cold winters – including finches and some blackbirds.
Further freezing conditions could see birds head to gardens from the countryside to make use of available food, but the forecast for the weekend is not particularly cold, he added.
RSPB wildlife adviser Ben Andrew said: "If the UK experiences a continuation of these milder temperatures, those taking part in Big Garden Birdwatch may notice their gardens quieter than in other years.
"The milder weather means there is more food available in the wider countryside, with birds being less reliant on garden feeders."
But he said: "However, winter is a hard time for our garden wildlife, so it's still vital that people keep their feeders stocked up with a variety of energy-rich food so birds can find food whatever the weather."
The RSPB is also asking participants in the Big Garden Birdwatch to log some of the other wildlife they see in their gardens throughout the year, including hedgehogs, foxes, stoats and squirrels, to build a picture of how important gardens are to wildlife.
For more information on the Big Garden Birdwatch visit:
rspb.org.uk/birdwatch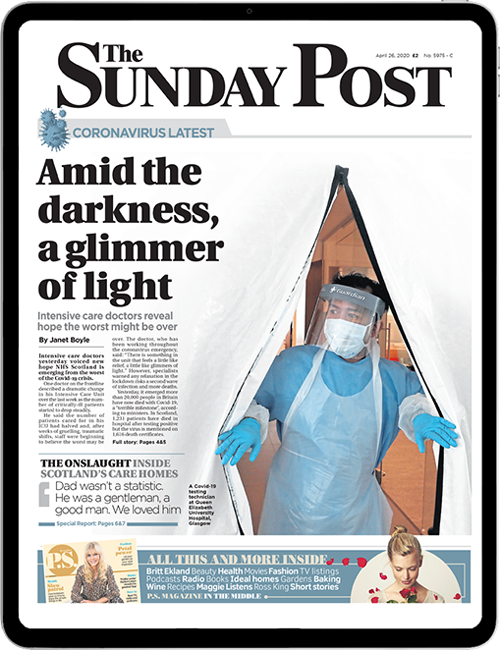 Enjoy the convenience of having The Sunday Post delivered as a digital ePaper straight to your smartphone, tablet or computer.
Subscribe for only £5.49 a month and enjoy all the benefits of the printed paper as a digital replica.
Subscribe