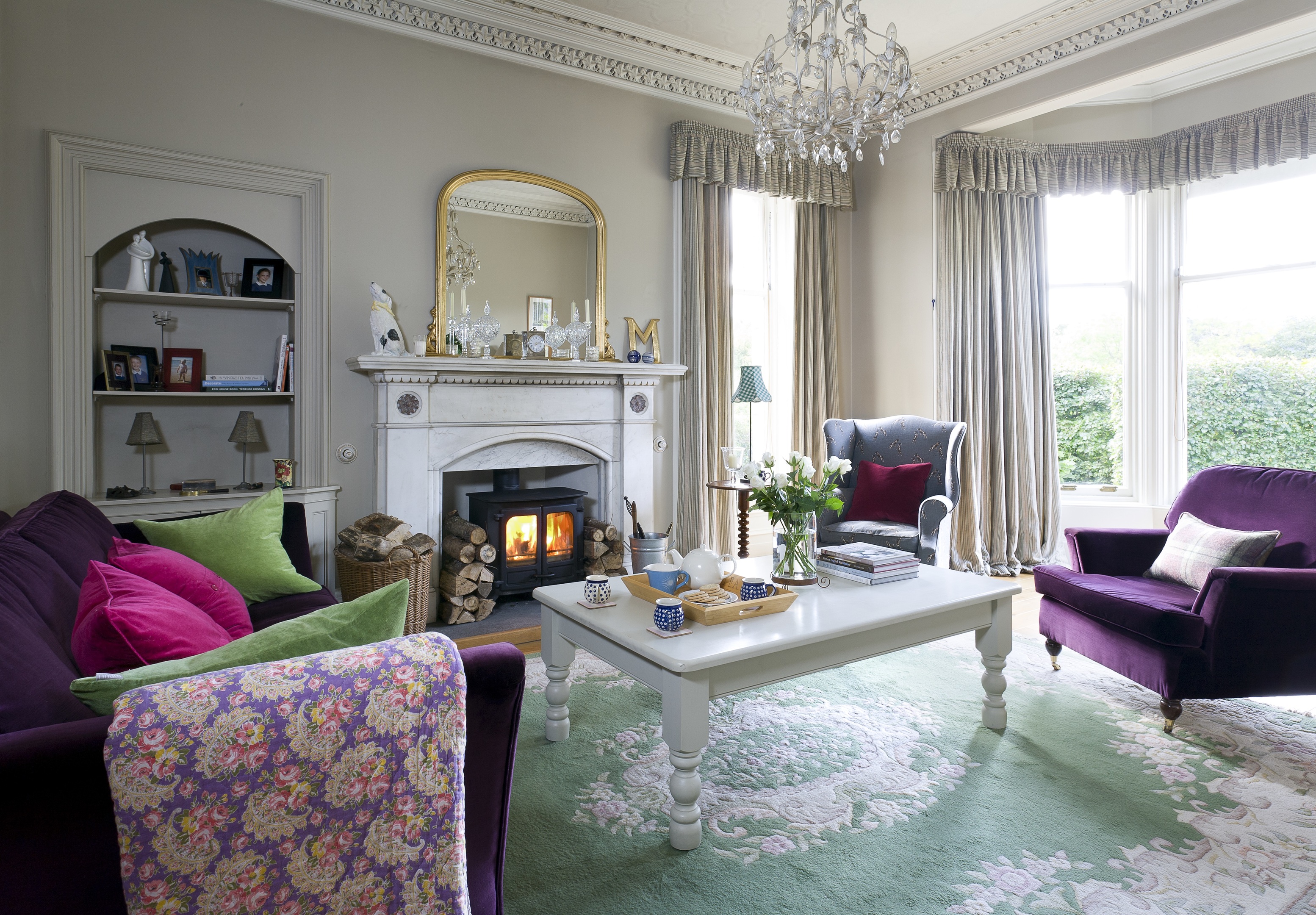 "The house was clean, bright and perfectly serviceable so we lived in it, as it was," she says.
Interestingly, the former manse had belonged to the Episcopalian Church and the kitchen and all of the living space was upstairs, with the ground floor rooms used for church meetings.
The space Diane and her GP husband Graham now use as a utility room was once a buttery and it served as their kitchen for a long time.
She recalls: "The upstairs kitchen just wasn't practical for us as a family.
"I didn't mind the smallness of the downstairs alternative, it was easy to clean and we lived in the dining room really."
But life couldn't continue in that vein and it wasn't long before Diane began transforming the home, at first stripping and sanding the downstairs floorboards and decorating the drawing room.
She moved the existing kitchen into the larger front room in 2001, five years after moving in to the house.
"We wanted to do it properly rather than do it quickly and cheaply. Graham and my father made and painted the cabinetry," she adds.
"As the room has such a high ceiling, a bespoke solution was the only way to make it work visually."
Slowly and painstakingly the couple continued to decorate the six-bedroom semi, room by room.
Eventually they opened up the old dining room into the drawing room.
"We never really enjoyed the formality of a separate dining room," she confesses.
"We're not formal people and happily eat in the kitchen, even when we are entertaining. The piano is in that end of the room now, so the whole space is great for parties.
"The baby grand was a bargain as the local primary school were selling it. Both our daughters play."
Having owned a homeware shop, Diane has a strong sense of style and has always had a talent for display.
It taught her to be bold with her choices and to express her individuality. She has a knack of using a mixture of subtle neutrals as a backdrop and adding punchy, colourful accents with rich, unusual fabrics.
And she takes her inspiration from her love of French flea markets, a favourite haunt during family holidays.
"I buy what I like," she says. Diane has a tip for those about to embark on their own projects: "Don't over-coordinate. It is fine
to use colours and patterns quite randomly, just because you like them!
"Using a variety of fabrics and finishes ensures room schemes are not predictable or repetitive."
---
READ MORE
Property of the Week: Demolished Dunfermline House of Gask restored
Property of the Week: 10-bedroom Victorian home in Edinburgh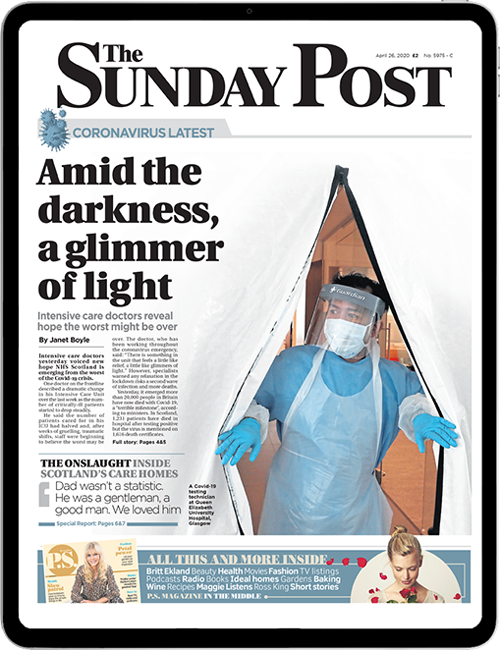 Enjoy the convenience of having The Sunday Post delivered as a digital ePaper straight to your smartphone, tablet or computer.
Subscribe for only £5.49 a month and enjoy all the benefits of the printed paper as a digital replica.
Subscribe