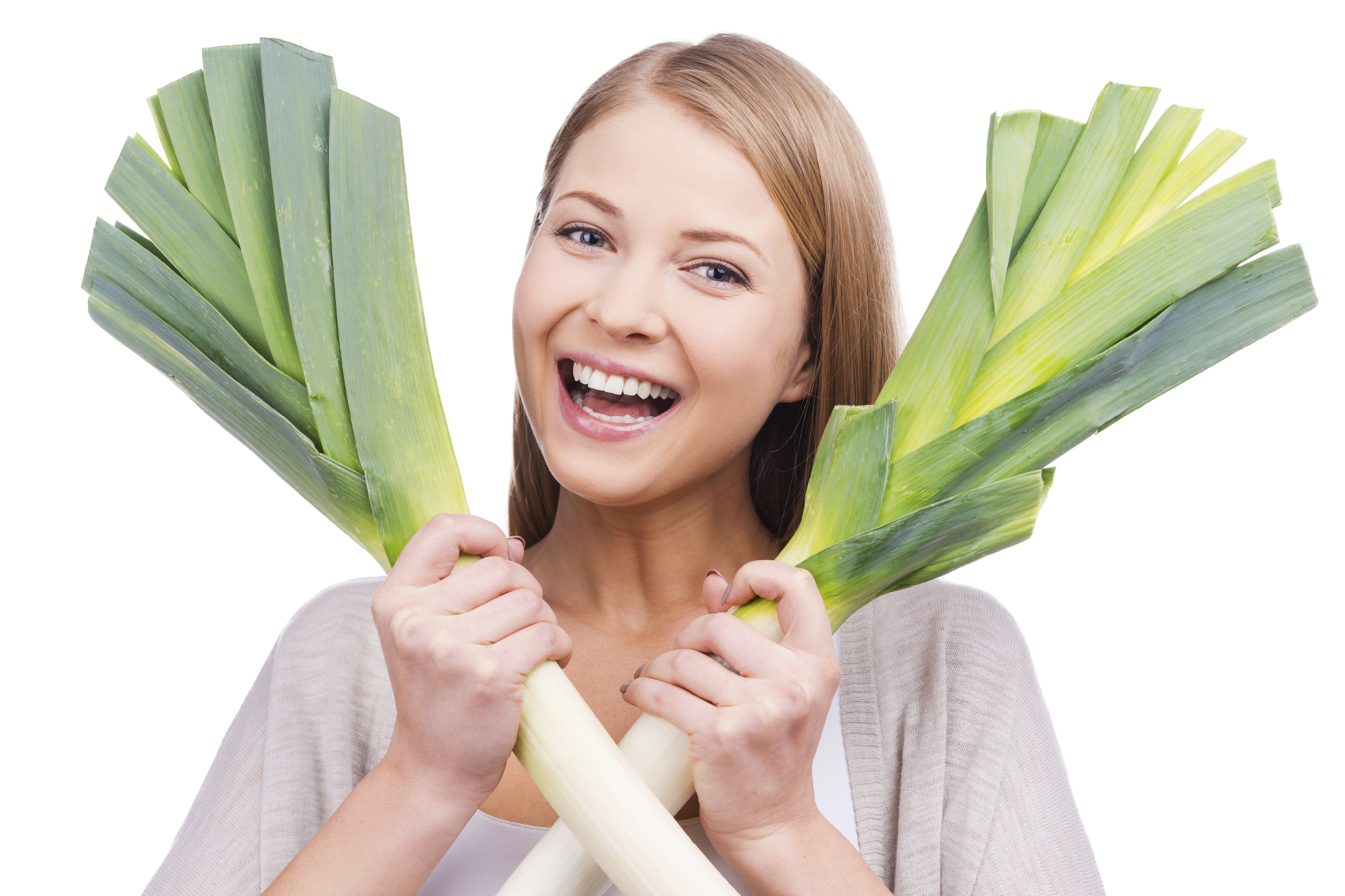 Thousands of homes were flooded as a result of storms Desmond and Eva as Britain experienced its wettest December in a century.
Some gardeners have lost a year of work as a result of flooding. It may not be their homes, but that makes it no less heartbreaking.
We've already had snowstorms and the country is bracing itself for even-colder conditions.
Forecasters are expecting February to be the coldest month of 2016, with indications of a more-prolonged cold snap bringing widespread frost and fog.
However, as I'm sure you appreciate, these forecasts often end up changing or being completely wrong.
If British people know one thing, it's that they can't count on the weather.
But that's never stopped us from gardening, and this year will be no different.
Don't get downhearted by the grey skies, blustery weather and soggy ground — there are always things to do whether it be planning or getting out and doing practical jobs.
If you've never grown your own fruit and veg before, why not give it a go this year?
Similarly, if you grow your own produce every year, you'll know how helpful it can be to think ahead and plan your crops.
For example, now is a great time to order seed potatoes so that you can experiment with new varieties or get hold of your favourites.
Unless you have a huge garden or an allotment, it makes sense to plan what crops you want to grow so you make best use of the space you have.
It's a good idea to grow your favourite fruit and vegetables and those that benefit from some freshness.
If you're struggling for room, you may want to grow some of your crops in containers.
The cost of some produce should also be taken into account.
Leeks, for example, are often pricier, while onions are cheaper, so growing your own leeks is more cost-efficient than raising onions.
Once you've listed what you like, work out how much you are likely to need and be able to use.
There's no point having a huge glut of crops that you end up giving away while still relying on other shop-bought produce.
If you're planning a new garden and aren't sure how to set it up, you can look for inspiration by visiting some of the thousands of open gardens in Britain.
You can find out what gardens in Scotland are open to the public and when by contacting charity Scotland's Gardens.
Their website is www.scotlandsgardens.org or you can call the charity on 0131 226 3714 to find out where you can buy their latest book, priced £5, which has all the information you'd need.
The book lists gardens by the dates they are open as well as their locations.
It also has handy descriptions of gardens so you can visit those that appeal most to you and what you want to achieve in your own.
You can get similar information on open gardens in England and Wales from the National Gardens Scheme.
For more information, visit www.ngs.org.uk or call 01483 211 535.
This month, there will be hundreds of gardens open in Britain showcasing snowdrops.
It's a chance to enjoy huge blankets of these delicate little flowers and find out more about the varieties on offer with many venues selling them as well.
I hope you all had a good Christmas and New Year and are ready to get back out there.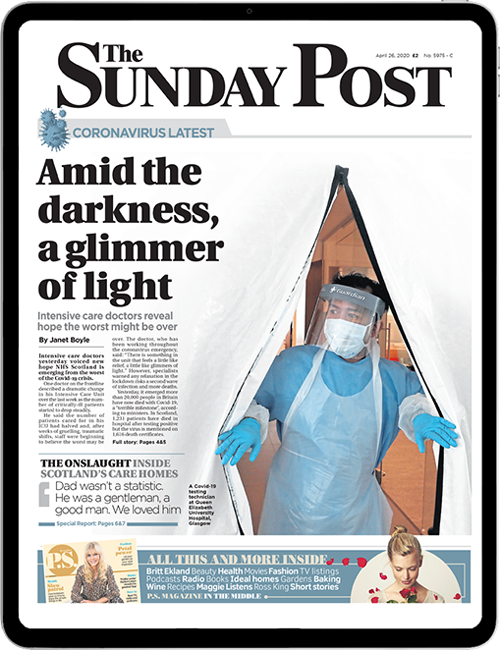 Enjoy the convenience of having The Sunday Post delivered as a digital ePaper straight to your smartphone, tablet or computer.
Subscribe for only £5.49 a month and enjoy all the benefits of the printed paper as a digital replica.
Subscribe