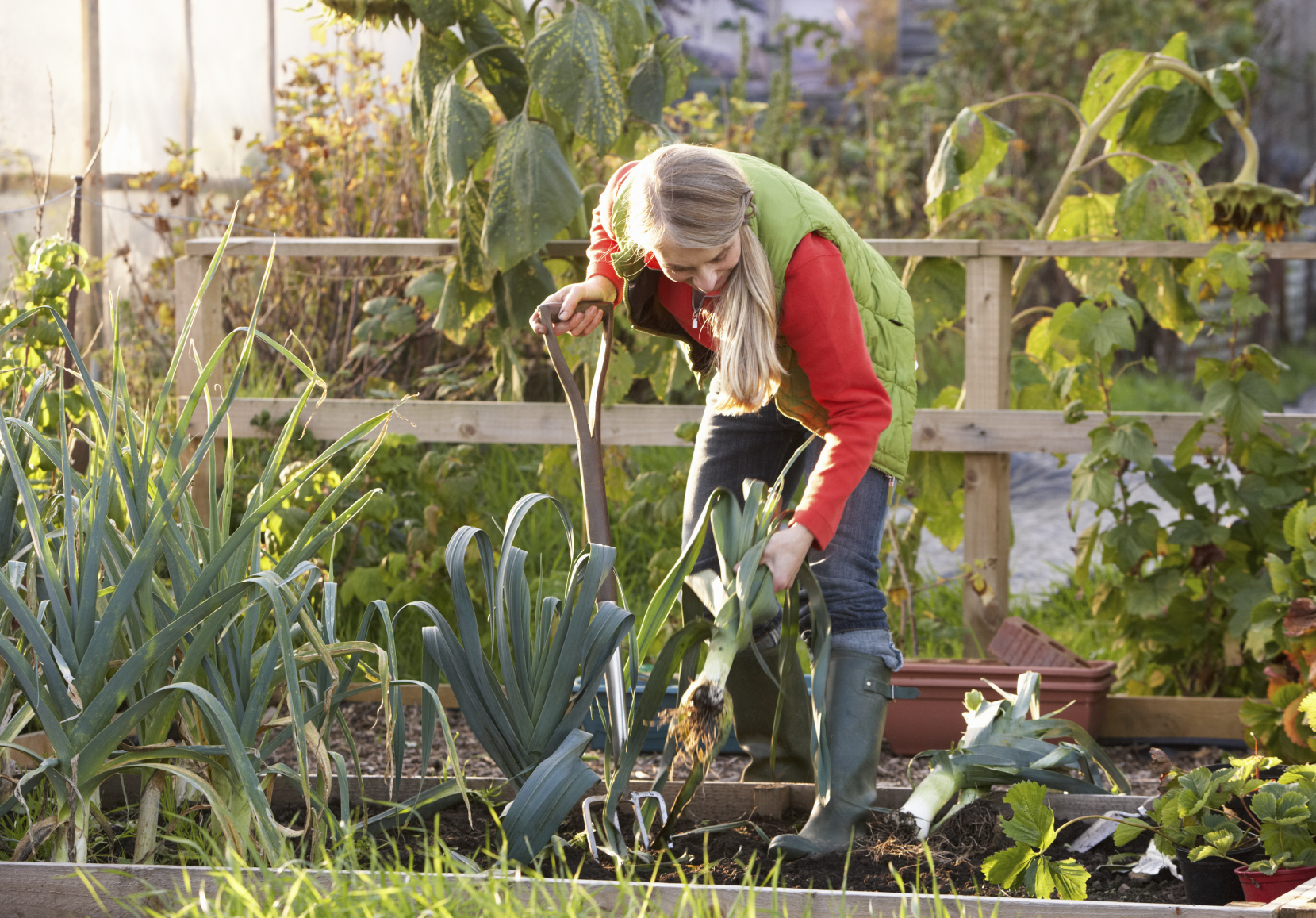 Landshare, which was launched by celebrity chef Hugh Fearnley-Whittingstall in 2009, was designed to allow people without gardens or allotments to grow crops on otherwise- unused land.
The scheme allowed landowners, who had spare ground, to register on the Landshare website, detailing where they were based.
People looking for a place to grow could then use the website to find places nearby where there was land available.
The landowners and would-be growers could then get in touch with each other through the site and set up an agreement to use the spare plots to grow fruit and vegetables.
Fearnley-Whittingstall formed the scheme in response to the shortage of allotments in Britain at the time.
The first time I saw him discussing it was on his show River Cottage.
I thought it was a great idea and even encouraged people I knew who didn't have a garden or allotment to check it out.
Severn Hospice, in Shropshire, was just one of the landowners to take part.
It used Landshare to start a kitchen garden in 2012.
This project was funded using money left in a supporter's will, otherwise known as a legacy.
The eight growing spaces created on the hospice grounds were assigned to local residents, members of staff from the hospice and a small local mental health charity who used the space as a form of therapy.
All of the growers agreed with the hospice that in exchange for the use of the land, they would donate 25% of their produce to the hospice kitchens.
Such a shame, then, that Landshare has now closed.
In a statement on the Landshare website, a spokesperson said the staff involved were "extremely proud" of its achievements, but added it was "the end of the road".
It said: "The website hasn't been supported for some time and it's beginning to show.
"Unfortunately, there's nobody waiting in the wings to take over, so we've arrived at this difficult decision. But it's been a wonderful journey, and we've achieved some amazing things."
Staff who'd worked on the Landshare site are said to have moved on to another website Crowdfunder.co.uk, which asks the public to back social enterprise projects.
It's a sad time, but the good news is that similar projects making use of spare land have popped up to take its place.
The Food is Free initiative began in Texas four years ago, but it has quickly become a global movement.
The project involves turning spare corners of land into vegetable patches and then giving the produce away to locals.
One of the latest Food is Free groups to emerge is in Carnoustie, where volunteers are hoping to transform disused spaces and green areas around their town.
The Carnoustie project started in May last year and resulted in the production of around 15 boxes of strawberries, carrots, herbs, kale and so on around the town for people to take them as they needed.
The team of volunteers behind it even put in little information leaflets suggesting recipes for some of the produce inside the boxes.
It's good to see this project making use of spare land.
So far, it's transformed a patch of ground on an industrial estate, roundabouts, roadsides and patches of grass in residential areas into crop-filled green spaces.
I only hope projects like this can pick up where Landshare left off and ensure the appetite for growing in Britain can be met with plots.
---
READ MORE
In Your Garden: Stunning magnolias add colour to spring mornings
Food is Free initiative bringing communities together to grow vegetables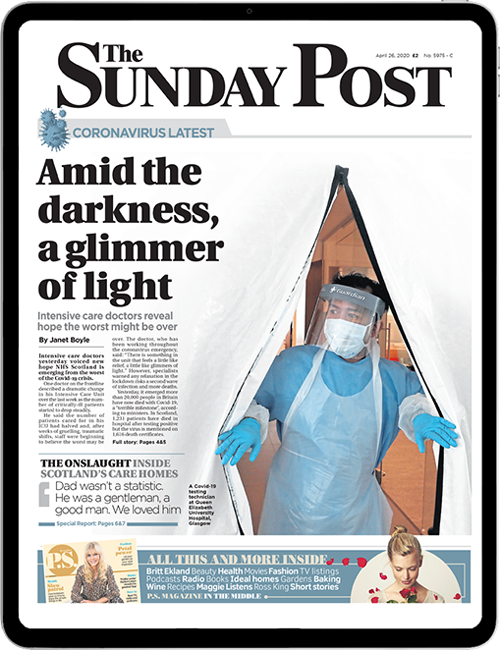 Enjoy the convenience of having The Sunday Post delivered as a digital ePaper straight to your smartphone, tablet or computer.
Subscribe for only £5.49 a month and enjoy all the benefits of the printed paper as a digital replica.
Subscribe