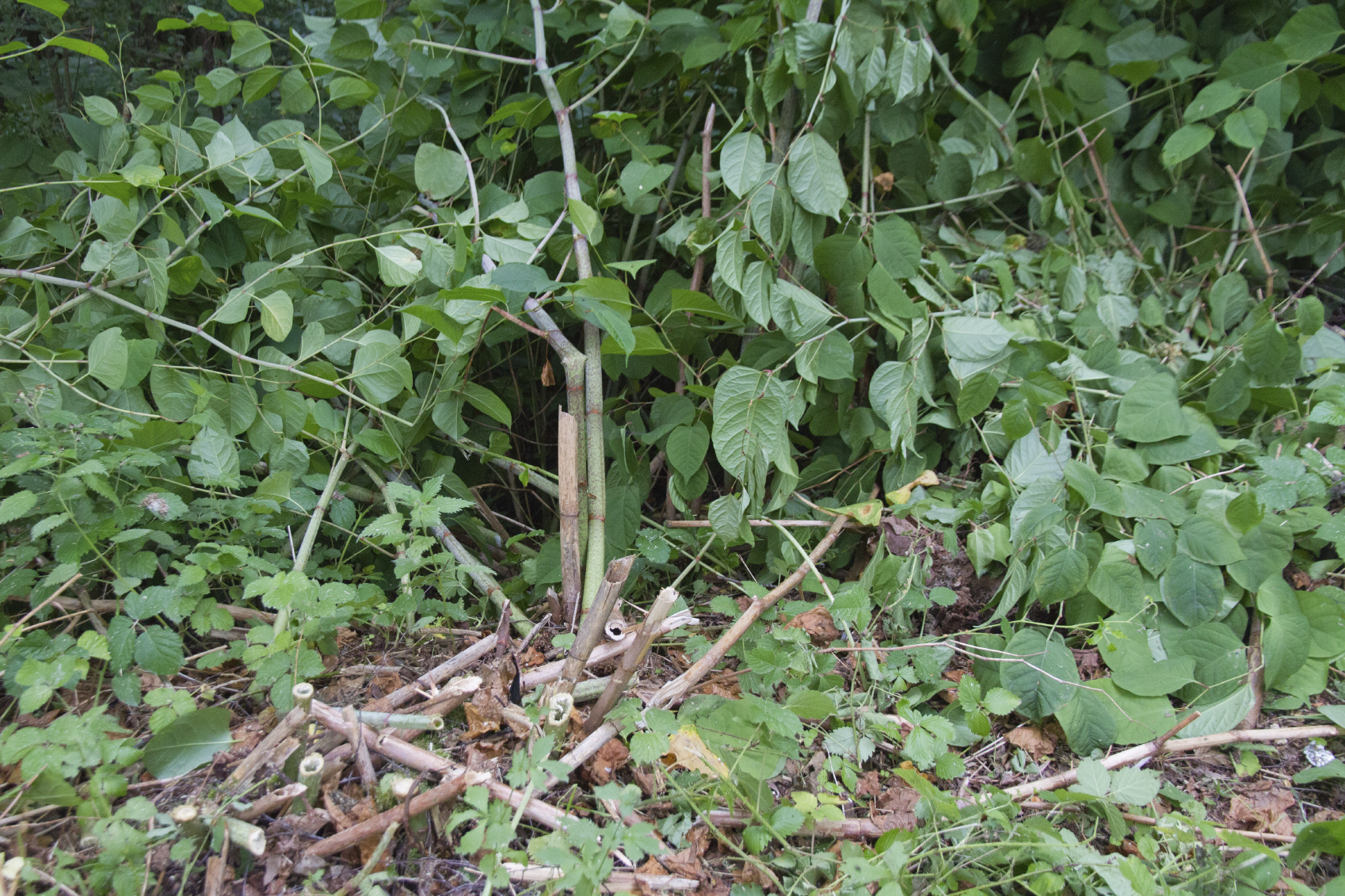 The Victorians played a huge part in developing the shrubs, flowers and trees grown in Britain and would regularly bring back plants from their travels abroad.
Rich landowners often funded commercial nurseries to send out plant hunters in search of new and exciting plants.
However, for as much as these endeavours have enriched our gardens, there are some species that have wreaked havoc on Britain's landscape.
There are 1,402 non-native plants established in the wild in Great Britain, of which 108 (8%) are said to have a negative impact.
The control of these species is costly and difficult.
Invasive alien plants and animals are said to cost the British economy £1.7 billion a year.
For example, Rhododendron ponticum, which was first introduced in the 18th century, can reduce numbers of earthworms, birds and plants.
However, removing it can require the use of powerful herbicides and large machinery — no small cost.
That's why gardeners, birdwatchers, sportspeople and recreational anglers are all being called on to help protect the UK from this hugely costly problem.
Minister for Biosecurity Lord Gardiner has been highlighting the threat of these species in the hope the public will sit up, listen and take action.
Discussing the issue, he said: "Our country has some of the most precious wildlife and beautiful landscapes in the world, but by clogging pipes, overpowering plants and disturbing ecosystems, invasive non-native species can pose a risk to animal, plant and even human health.
"By checking and cleaning our watersport equipment after use and making sure garden plants do not escape into the wild, we can all help stop the spread."
Invasive species can be plants, animals, or other groups such as fungi or algae that cause disease or pest problems.
Originally only giant hogweed (Heracleum mantegazzianum) and Japanese knotweed (Fallopia japonica) were listed as invasive plants with a nationwide impact.
However, in April 2010, a further 36 species were added to the list of top invaders.
It's now a criminal offence to plant or cause to grow one of these non-native invasive species.
Those found guilty of doing so face penalties of up to £5,000 and/or two years imprisonment.
Numerous government organisations are pushing to educate people about the risk.
Check, Clean, Dry — a campaign launched by Defra and the Welsh and Scottish Governments in March 2011 — provides simple biosecurity advice for recreational water users, particularly anglers, and boat and kayak users.
The campaign was launched after the success of Be Plant Wise, a campaign run with the support of the Ornamental and Aquatic Trade Association and the Horticultural Trade Association.
The initiative keeps gardeners and pond owners informed of the dangers caused by invasive aquatic plants, reducing the risk of them dumping aquatic plants in the wild.
Niall Moore, Chief Non-native Species Officer and Head of the GB Non-native Species Secretariat, said: "Invasive non-native species are one of the key threats to our wildlife and natural environment, and can be costly and difficult to manage if allowed to establish."
Gardeners can do their bit by not growing invasive plants.
They should also not distribute invasive non-native plants that may damage the wider environment to other gardeners.
You also need to take care and dispose of invasive non-native plants in a responsible way.
Gardeners are stewards of the natural environment. Let's protect our countryside not harm it.
---
READ MORE
Sharing allotment plots allows everyone to have a go at growing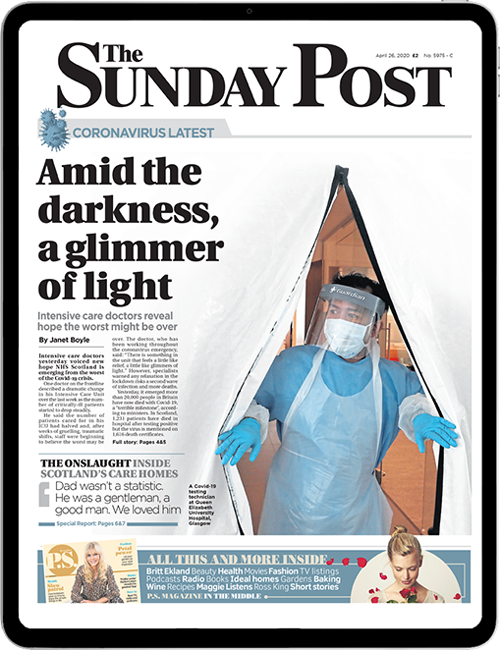 Enjoy the convenience of having The Sunday Post delivered as a digital ePaper straight to your smartphone, tablet or computer.
Subscribe for only £5.49 a month and enjoy all the benefits of the printed paper as a digital replica.
Subscribe