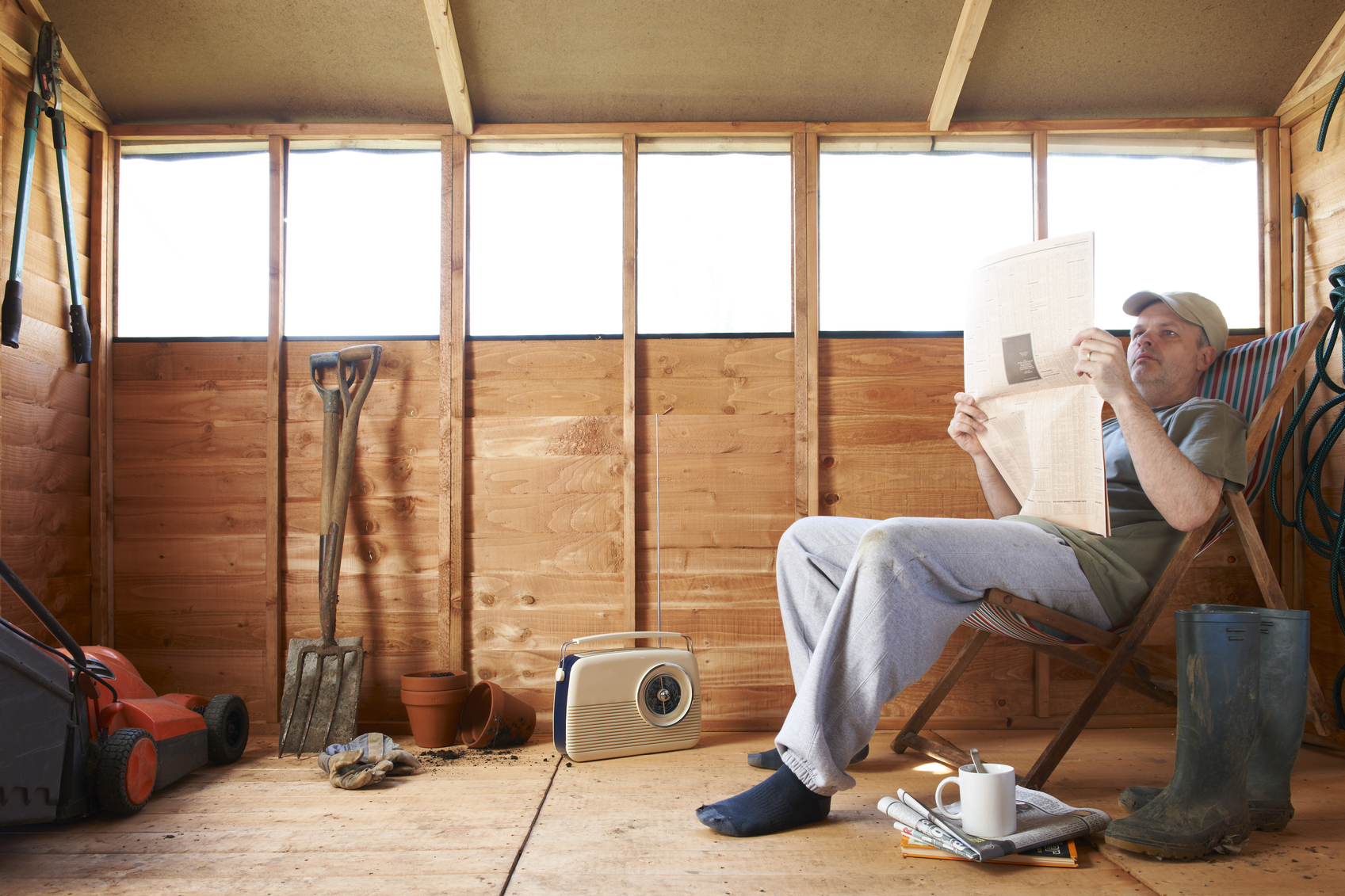 THE panellists from Gardeners' Question Time have revealed some of the weird and wonderful things they've encountered during their time with the show.
Having listened to the show for many years, I relished the opportunity to ask Anne Swithinbank, Pippa Greenwood and Matthew Biggs some questions of my own.
And their answers, as usual, didn't disappoint.
The panellists said they've heard all manner of bizarre questions over the years.
Anne Swithinbank was asked to name a horticultural character, past or present, whom she would like to go for a drink and a chat with.
In response, she chose the late Frances Perry (nurserywoman and writer), whom she found "really inspirational as a young gardener".
She added: "However, I might now say Joseph Banks, who accompanied Captain James Cook on his first voyage on the Endeavour to Brazil, Tahiti, New Zealand and Australia, among other places.
"He was able to discover so many plants, animals and artefacts, and in one portrait, he looks a bit like the actor who plays Poldark."
Pippa Greenwood said her strangest question came from a mayor who asked where the best place "to get one's mower serviced locally" was.
When Matthew was asked what his most-unusual encounter was, he said: "Someone who thought that the slugs she kept finding indoors were eating her carpet."
However, aside from unusual questions, the panellists have also come across truly-moving stories.
This included a woman who planted a tree at The National Memorial Arboretum in memory of her father.
Matthew said: "He drowned when his ship sank during the Second World War when she was two, and the tree became the focus for her grieving for the father she was too young to remember."
The BBC Radio 4 show has been held at numerous locations during its 70-year history.
Anne said some places "can be memorable for their teas," while Pippa said the show broadcast from Stonehenge was "magical".
Meanwhile, Matthew said: "The Governor's Residence in Gibraltar, several castles, such as Kenilworth, Minack Theatre on a rocky outcrop in Cornwall, jutting out into the sea, and a nudist camp near St Albans all spring to mind."
After almost seven decades of questions, it's understandable that some come up time and again.
Anne said the most-frequent thing she's asked is what to plant in areas of "dry shade".
Her top three, if you're interested, are: soft shield fern (Polystichum setiferum), Lamium orvala and Geranium phaeum.
Matthew and Pippa said the most-common question they get is (you guessed it) how to deal with slugs.
Matthew joked: "If I could find the ultimate solution to this long- term question, I'd be on a mollusc-free yacht in the Caribbean."
And with the huge array of questions they get asked, it seems likely they wouldn't be able to answer them all.
However, they said they can usually rely on each other's experience so they can at least give any answer a good shot.
If you fancy asking them some questions of your own, you can catch them at GQT's Summer Garden Party, which is being held in Scotland for the first time.
The garden party is due to take place at the Royal Botanic Garden Edinburgh on Saturday, July 9.
For more info, go to www.rbge.org.uk
---
READ MORE
In Your Garden: More and more people are growing their own produce
Alzheimer Scotland's dementia gardens are beginning to blossom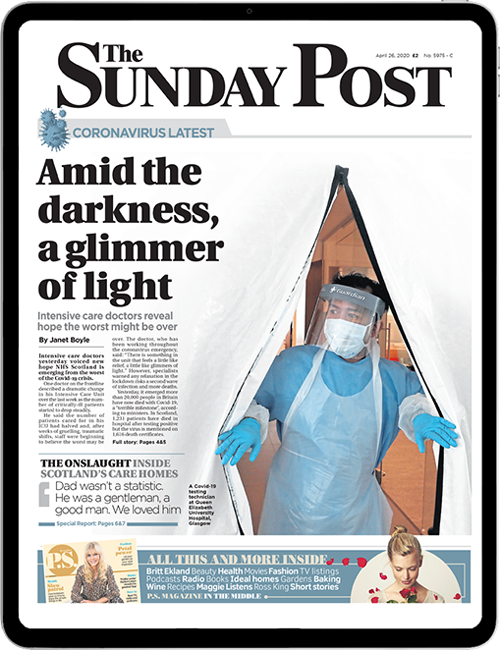 Enjoy the convenience of having The Sunday Post delivered as a digital ePaper straight to your smartphone, tablet or computer.
Subscribe for only £5.49 a month and enjoy all the benefits of the printed paper as a digital replica.
Subscribe