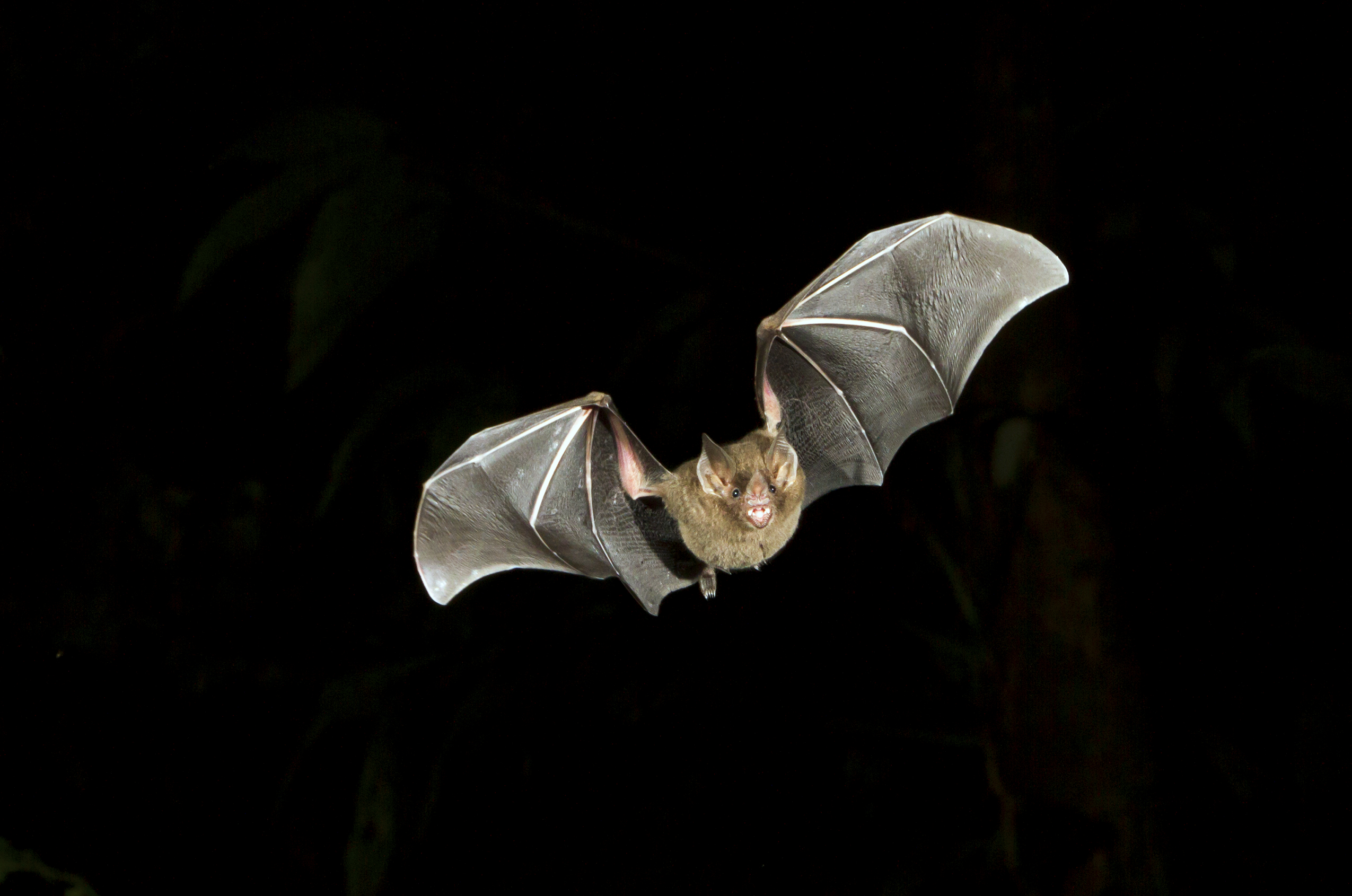 The problem with seeing one is that they weigh less than a £1 coin and are only about 4cm long.
You could hold one between your finger and thumb and hardly feel it. And yet pipistrelles are the most common of all 17 bat species in the British Isles.
The old name for a bat is "flittermouse" and this conjures up a picture of what these little creatures look like — they are minute flying mice.
Their bodies are covered with brown fur that can vary in shade from dark on the back to slightly lighter underneath.
Pipistrelles are adaptable creatures when choosing a place to hang out.
They love being near ponds and trees and they are also found frequently in urban areas.
Any safe crevice in a building will be explored and these bats can be found behind the eaves and soffits of a house or even between the tiles and roof felt.
They appear at dusk and can be seen, if you look carefully, flitting about in sudden jerky movements as they search for their prey.
A pipistrelle can eat up to 3,000 gnats in one night's foraging.
The bat menu includes any small insect such as midges, moths, mosquitoes and mayflies.
Pipistrelles are most active between April and November, so if you're walking the dog before bedtime, keep your eyes open around trees, bushes and ponds.
You might catch a glimpse of quick darts in the dusk.
It doesn't matter if you are in the town or country as the creatures are everywhere they can find food.
The females form maternity colonies and give birth to one baby in June.
As they are mammals, they feed their young with milk for about four weeks until they are able to fly and forage for themselves.
Bat colonies are protected by law, so don't disturb them because it is illegal to do so.
Although there is no immediate threat to the species, pipistrelles have declined in numbers quite considerably since the 1970s.
As is so often the case, human activity can be to blame.
The use of chemicals sprays in agriculture kills off the insects that are the staple diet of the bats.
Ancient hedges have been removed, which takes away one of the solid lines of foliage that the bats can use for navigation and hunting.
They emit calls inaudible to humans, but locate prey through a process called echolocation.
Urban redevelopment also removes nooks and crannies that the colonies might use.
Treated wood can contain substances toxic to bats. In residential areas, one of the chief hunters is the domestic cat, which can sniff out a roosting bat with ease.
So how can we help? Ponds and bushes attract the insects the bats need, and trees provide roosting shelter.
A garden that can contain these will be a four-star attraction.
The Bat Conservation Trust (www.bats.org.uk) also encourages the placing of bat boxes, which should be put at least two metres above the ground.
Keeping your cat in at night is also a good idea!
If you find a bat, don't touch it. If you think it needs help, contact the Bat Conservation Trust (0345 1300 228) for advice.
---
READ MORE
Edinburgh Zoo pandas provide poo for diet research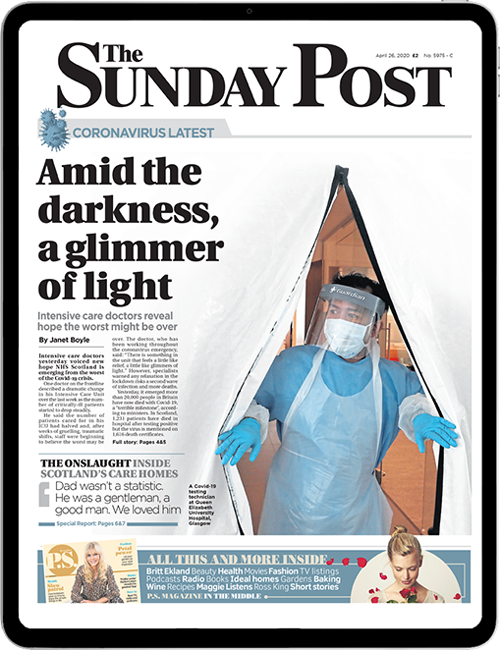 Enjoy the convenience of having The Sunday Post delivered as a digital ePaper straight to your smartphone, tablet or computer.
Subscribe for only £5.49 a month and enjoy all the benefits of the printed paper as a digital replica.
Subscribe