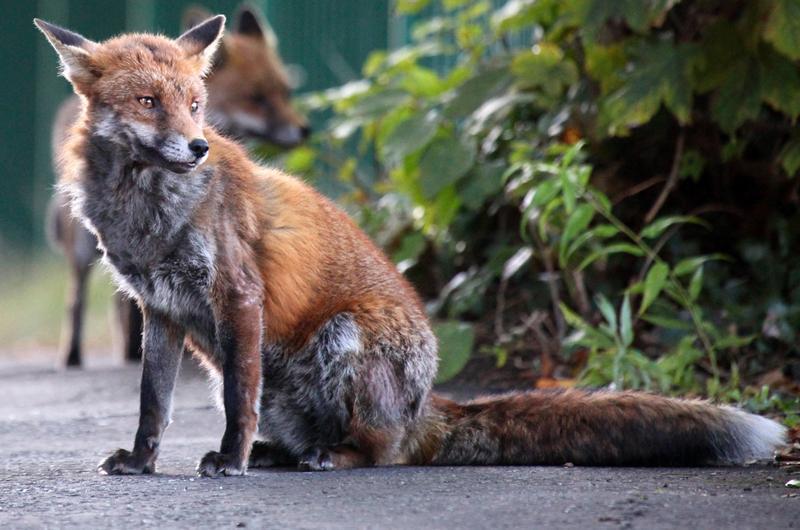 There's just one problem with the idea that we're being invaded by an army of foxes — it's balderdash.
Contrary to popular belief, urban fox populations have remained static for decades.
The British Pest Control Association has seen no increase in fox-related problems and councils report few complaints.
As a Lambeth Council spokesperson says: "Concern is sometimes expressed over too many foxes.
"But the population, like that of all carnivores, is self-regulating, limited by the amount of food and territory available.
"Cubs simply replace the adults lost since the previous breeding season."
The University of Bristol says little has changed since the last national census in the 1980s which found there were roughly 33,000 urban foxes at the end of winter, before cubs are born.
But what is changing is their behaviour, as they've been "trained" by us to be less wild and more domestic — and they're fast learners.
"Foxes that go into people's gardens and act in cute, doglike ways have a better chance of survival," says Dr Roger Mugford, an animal psychologist.
They're also becoming smaller, but bolder, as he adds: "We are hearing stories of adults being attacked for their fish and chips."
More serious attacks saw three toddlers bitten in London, while many others have problems with ruined gardens, scattered rubbish, smelly fox poo and night-time shrieking.
Some have employed sharpshooters, but other forms of extermination are deemed cruel and could land you a £5,000 fine and six months in chokey.
To be honest, extermination might be futile. Any cull simply means other foxes will move in to take their place.
The average lifespan of a country-dwelling fox is 12-15 years, but their city cousins tend to survive for just two or three years before being killed by cars.
While there may not be more foxes than before, they are definitely becoming more visible.
"Even their timetable has changed," adds Dr Mugford. "Humans have created the problem, and it's maintained by the generosity of the ill-informed.
"The best way to reduce the population is to deprive them of their food source."
Top tips:
REDUCE the supply of available food
REPLACE fish or bone fertilisers with plant-based ones
LEAVE a radio on in your shed to disturb their routine
TO stop foxes fouling your garden, use a repellent such as Get Off My Garden or Scoot near each dropping
RAISE fences and block holes
REMOVE or defend bird feeders, bins (including compost ones) and ponds
CLEAR overgrown areas which foxes like to lie in
BLOCK entrances to dens, but only after making sure they're empty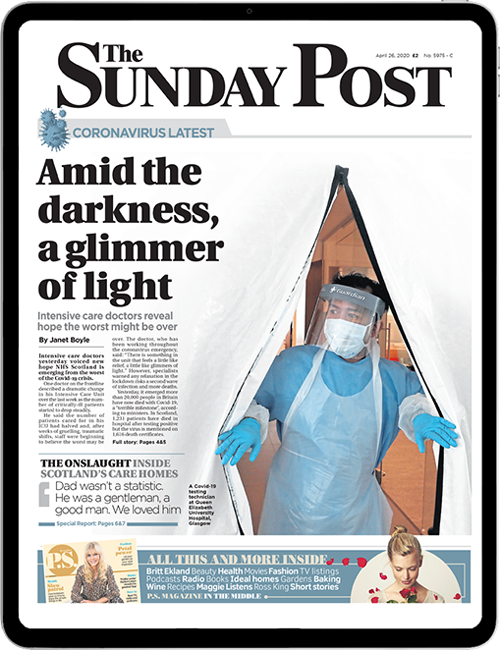 Enjoy the convenience of having The Sunday Post delivered as a digital ePaper straight to your smartphone, tablet or computer.
Subscribe for only £5.49 a month and enjoy all the benefits of the printed paper as a digital replica.
Subscribe