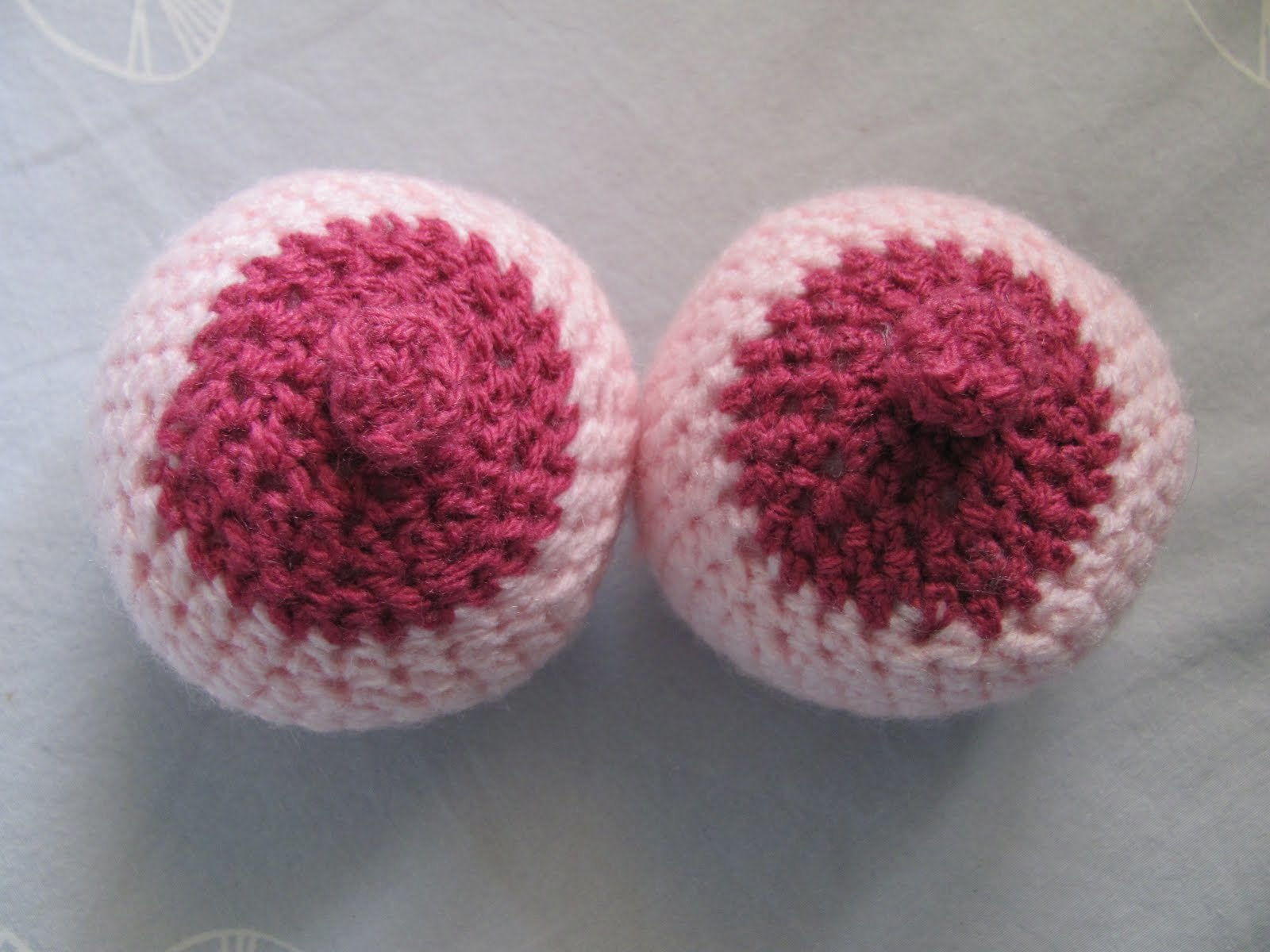 He has never been allowed to forget this in the four and a bit decades since but I do have a certain amount of sympathy for him. Back in 1973 there wasn't much else that was expected of the dad than to keep himself fed and clothed for a week until his wife returned home from hospital to resume the household chores.
These days, the dad is expected to play a vital role during the birth (massaging his partner's back, saying words of encouragement without becoming annoying) and to prepare him for such we have the National Childbirth Trust.
So instead of going to the pub after work on a Friday night, modern man sits around in a communal circle and talks about breast feeding. It's enough to make my dad choke on his battered cod.
As someone quite keen to know absolutely everything that is going on I found the six NCT sessions very helpful. Giving birth sounds horrendous but I'm much better prepared for it.
Four of the classes took place in the house of our NCT instructor, the curiously named "Kunterbunt" which got mangled into all sorts of unprintable appellations by my wife and I as the weeks went on, and two took place in the local Baptist church.
This seemed a clever ploy by the ministry as you're never going to be more susceptible to seek divine guidance than after six hours of having your head filled with what a miracle the maternity process is.
Did you know that breast-feeding mums detect their baby's needs from traces of saliva left on the nipple during a feed? Their body will then respond by producing milk for the next feed filled with antibodies which the saliva sample has shown your baby to be in need of.
I did actually know this because I'd read it on a baby forum in advance of attending our NCT class (and won a mums v dads quiz at the NCT class as a result) but no matter how many times I hear this I just think "Wow!"
I thought it would also be a miracle if the classes met the bizarrely high expectations my wife had for them, having been told by others that the women there would be her friends for life.
To this end I wanted her to book the classes in the posh town where I used to go to school. It may seem hard to believe but I was quite intelligent as a child and my parents sent me to a decent school in what was disdainfully referred to by the kids in our area as Tory Town. You didn't need to be that clever to realise this was stupid as the town where I grew up returned a Conservative MP all the time I lived there, so I don't know who we thought we were sneering at.
Anyway, Tory Town wasn't our nearest NCT venue but I was hoping to get some dinner party invites to the big houses I used to go past on the bus to school every day. However, my aspirations were disregarded and we booked the one we belonged to.
My wife was proved correct in her choice, not just because they were a good group (I'm under orders to say this because – despite being the losing team in the quiz – she wants to stay friends with the mums and has told them about this blog) but also I realised that once we got onto caring for the baby after it was born the mums in Tory Town would have a nanny to do it, so their NCT classes probably only lasted three sessions.
I liked the fact that the dads were very much prepared for a hands on role, even the breastfeeding one that as a man we all tried to swerve beforehand (only one of us came up with an excuse good enough to successfully pull this off and he was the envy of the other four).
I have to confess that whenever the dads were set a task as a group on their own we did end up talking about football but at the end of day there's only so much we need to know about pain relief options. Unless the shared pregnancy symptoms I've been feeling extend to having contractions!
I also discovered that dads do have an advantage in bonding with their baby in that a way of getting our attention is to give us both a toy to play with.
I was never so attentive than when Susanne our instructor handed me a felt placenta and umbilical cord to swing around my head. I couldn't believe how big it was (the size of a dinner plate, which led to questions about what the best way to eat it was) or that it contains a third of your baby's blood when it's born (see, I was paying attention).
Similarly, the knitted boob that was handed around (or should that be fondled?) at the breastfeeding class. This was the second such boob as the instructor's car had been stolen a few months before with her NCT bag of goodies inside. The car had been recovered and everything was how she'd left it apart from her boob, which had been removed from her NCT bag and the police could find no trace of.
Now one symptom of pregnancy I didn't need an NCT class to tell me about was sensitive breasts and given the enthrallment with which the other dads in our group handled the knitted boob I would suggest they'd been under the same handling ban as me in the last seven months or so.
So far be it for me to tell the police how to do their job but given the evidence and the fact that the only thing missing was the boob, I'd be looking for a man with a heavily pregnant partner as their car thief.
---
READ MORE
Finding a baby name not used by every Tom, Dick and Harry is hard to do
Dads avoid the F-word around their unborn child
Read all posts from The helpless blog of a first time dad – click here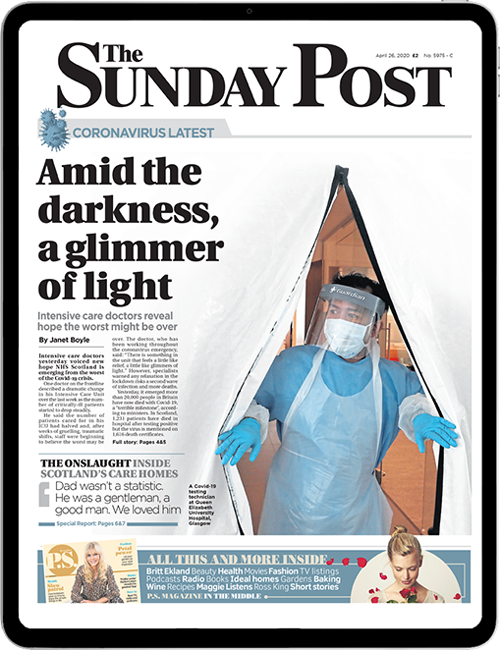 Enjoy the convenience of having The Sunday Post delivered as a digital ePaper straight to your smartphone, tablet or computer.
Subscribe for only £5.49 a month and enjoy all the benefits of the printed paper as a digital replica.
Subscribe