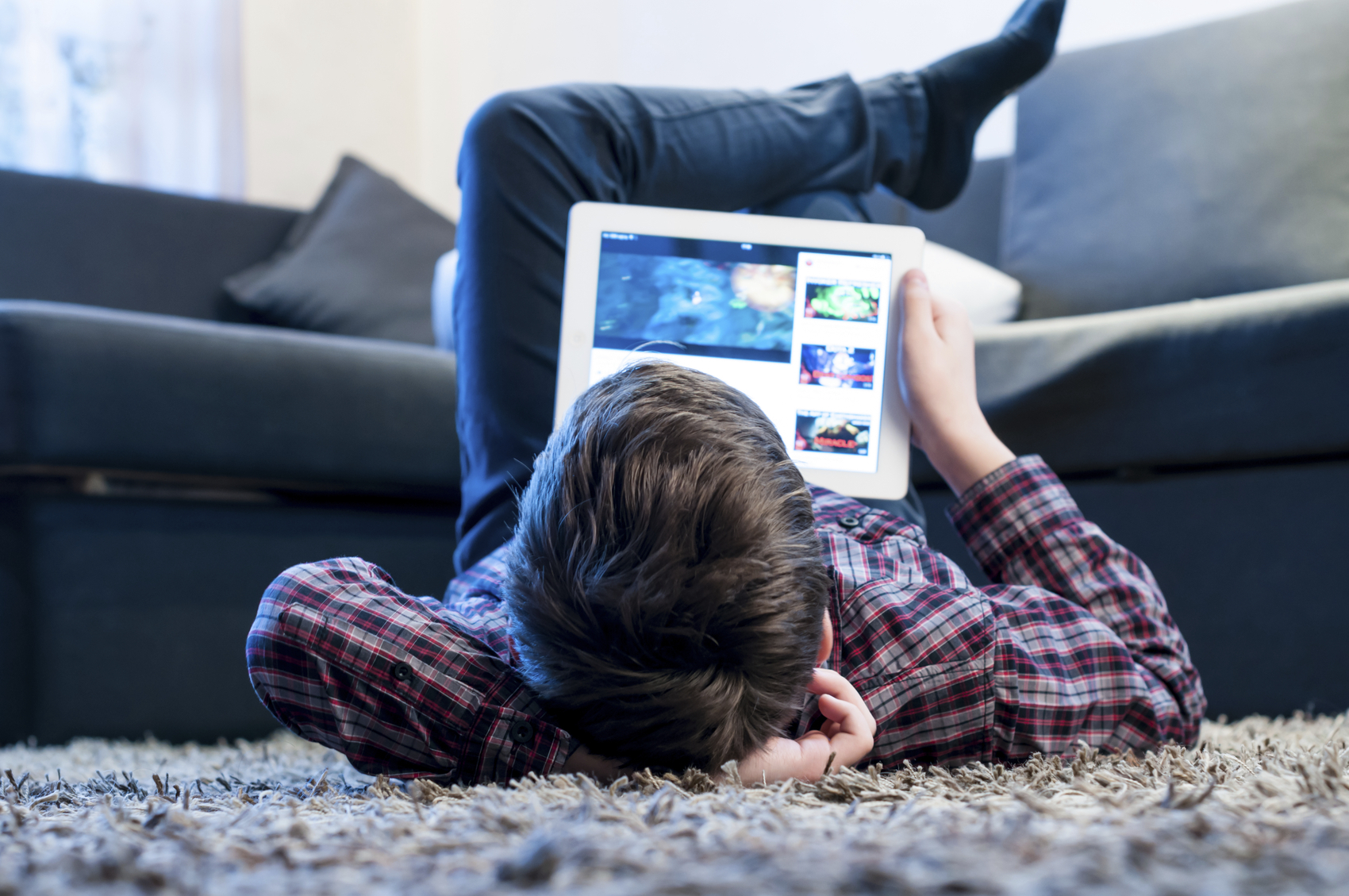 Why do some people sail through their teenage years while, for others, it's a time of constant rows with their parents?
Peter Smith, author of Adolescence: A Very Short History (OUP, £7.99), told Gavin Sherriff The Honest Truth about adolescence.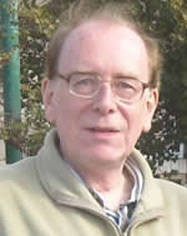 ---
How do you define adolescence?
The transition from child to adult. Basically it's the teenage years although people start it at twelve and carry it through to perhaps 20.
What does it involve?
The main things is independence from parents, which can be done quite peacefully, but sometimes involves a certain amount of assertion. It depends on how the parents handle it. There's more risk-taking in adolescence, which can also have positive and negative aspects to it. Finally, there's more involvement with their peer group.
What causes these changes to behaviour?
It's down to hormones and brain changes, that's what the recent evidence suggests. Young people at that age need to establish their position in their peer group and in society. If you don't take any risks, you are not going to achieve as much, so a certain amount of risk-taking is good.
Sometimes, of course, risk-taking takes the form of anti-social behaviour.
Things like taking illegal drugs or driving cars too fast, which can be a problem.
When does risk-taking happen?
The control of one's behaviour increases fairly steadily through childhood through adolescence to parenthood as we understand the consequences of our behaviour.
However, the risk-taking seems to zoom up rather sharply as you get into puberty, and that overtakes the control for a while. The result is that for several years in your teens the sensation-seeking part of you is more in control.
Is conflict between parents and teenagers inevitable?
I think it's pretty likely that there will be an increased distance between parents and adolescents. Emotional closeness tends to decrease and it's likely that
there will be more conflict than before.
That doesn't mean it's going to be a dreadful situation. In many cases it is handled quite well.
It's not always easy for parents, but I think the thing to do is to tread a middle path. Stay involved, stay in with your adolescent or teenager, talk to them about what they are doing on the internet, about their friends and so on. Equally, respect their increasing need for independence and privacy.
Is modern technology changing adolescence?
It's changing everyone's life, but especially adolescents who spend a lot of time on the internet. Much of their time with their peer group is spent social networking. Some people get alarmed about this, but I think most feel it's okay, although there are a small number of teenagers who get addicted and it becomes a problem.
For most, it's a big part of their life and it's how they relate to their peers. They can do lots of things they couldn't have done before. It's easier to keep in touch and share things with friends.
Has adolescence itself been changing?
It has been happening earlier. Puberty has been coming earlier. Over the last 100 years there has been a change of perhaps two or three years.
There are other changes involving mental health. Some years ago there was a lot of concern about mental health issues becoming more of a problem in young people. The most recent studies suggest that has levelled off, but there should be a lot of support for young people in this area.
Other changes?
Teenage pregnancies have been going down in many countries. I think there has been more advice, it has been easier to get contraceptives and so on.
If we do things to support adolescents and give them information, they can often use it quite sensibly.
---
READ MORE
Banned cosmetic surgery advert 'likely to cause harm' to teenagers
Ban on smoking indoors has led to fewer teenage girls picking up the habit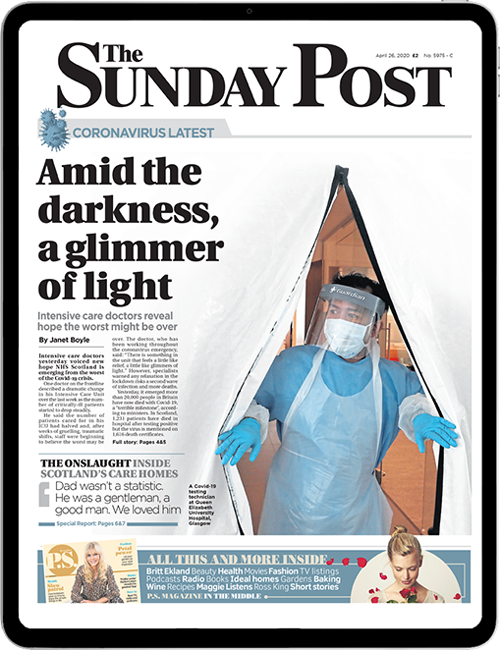 Enjoy the convenience of having The Sunday Post delivered as a digital ePaper straight to your smartphone, tablet or computer.
Subscribe for only £5.49 a month and enjoy all the benefits of the printed paper as a digital replica.
Subscribe