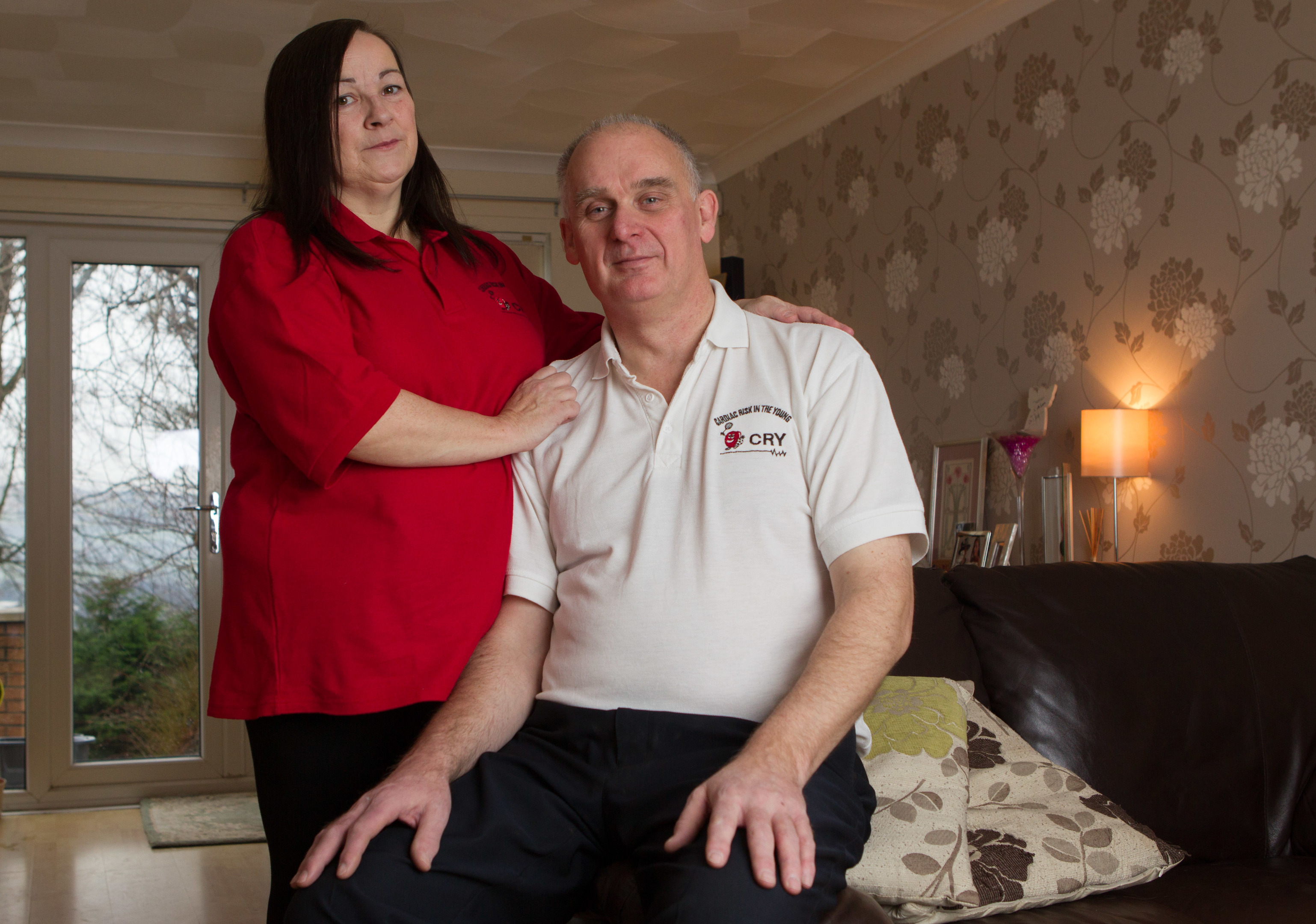 Before the family meal with their children and grandchildren, the Ayrshire couple will head to the cemetery.
There, as always, they'll lay a wreath on the grave of daughter Steffani.
And they'll spend time remembering the lovely girl who is no longer a part of what's supposed to be the most joyous time of the year.
Steffani died suddenly in 2007 when she was just 17. Every Christmas has been an ordeal since.
But as they become more adjusted to the new reality of life they're hoping to help others through a moving new booklet for charity Cardiac Risk in the Young (CRY).
Irene and Ian adopted Steffani, sister Siobhan and brother Scott when they were young.
She grew up to be a vibrant, happy teenager who loved to dance and have a laugh. But tragedy struck one September Sunday morning when she was found dead in her room.
"I knew she'd gone the moment I saw her," said Irene, 53. "It was devastating and our normal lives were over from that moment.
"The suddenness of it hit us. A normal fit and healthy youngster goes to bed at night and doesn't get up in the morning."
A post-mortem revealed an undetected heart problem which meant the electrical impulses didn't get through. Each week in the UK 12 young people die in similar circumstances.
As it was only a matter of weeks until Christmas, hospital clerkess Irene admits that first festive period was simply awful.
"It was devastating," she says. "We didn't think we'd ever do Christmas again.
"As the years have gone on, though, I take it as a time to remember and be thankful.
"I will always be grateful for the time I had Steffani in my life. You're thankful for all you have, but it's the one person you can't have that you miss. That's the biggest thing."
Although time has eased the agonies, Irene says it's still hard.
"The tears are never far away. You think back to the three of them opening toys and just being together.
"I can still buy for the two I have and for my grandchildren, Taylor and Ian, but I can't get anything for Steffani."
Irene and Ian always go to the midnight service at her church in Beith, finding some peace before going home to put up the tree.
After a teary Christmas morning, they have as happy a day as they can with the laughter of their grandchildren helping bring some light.
Irene has written a moving account of their situation for the CRY booklet, "Christmas: Following a young sudden cardiac death".
And she's hoping speaking out for the charity for whom she's raised thousands of pounds will provide a beacon of hope.
"It's still painful but it does become less raw," adds Irene.
"There's an acceptance of what has happened. I want others to see life does go on and you can smile again. You never forget your child but there will be happy times."
 Visit www.c-r-y.org.uk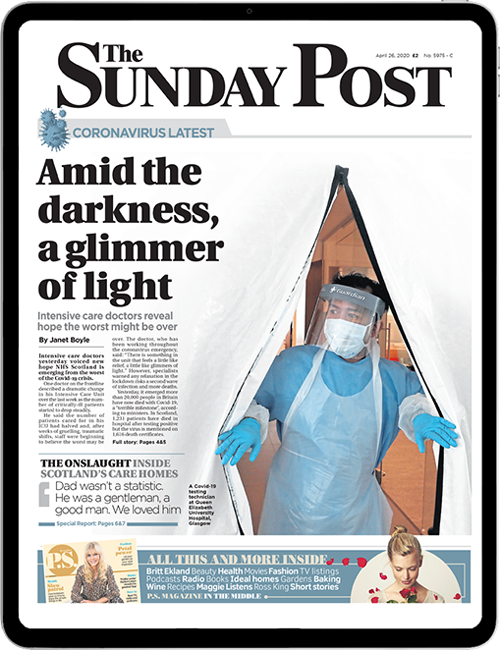 Enjoy the convenience of having The Sunday Post delivered as a digital ePaper straight to your smartphone, tablet or computer.
Subscribe for only £5.49 a month and enjoy all the benefits of the printed paper as a digital replica.
Subscribe