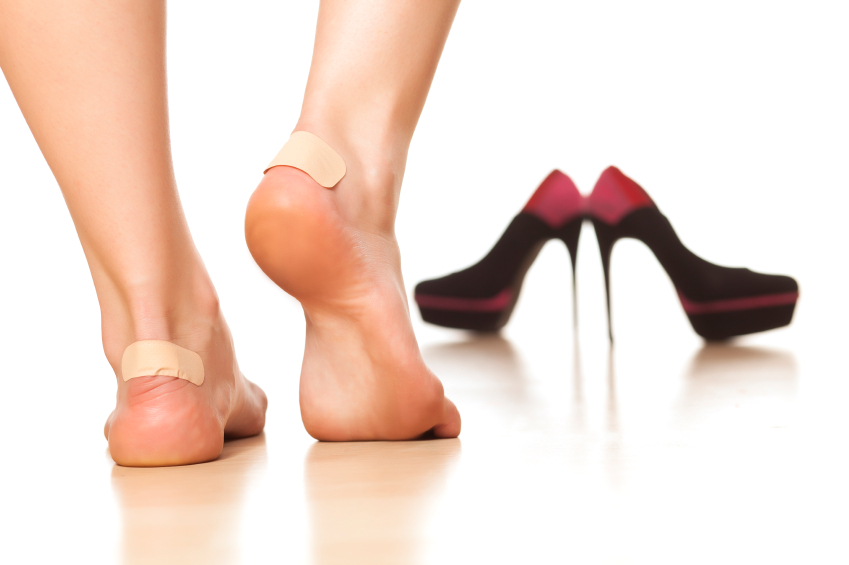 One woman said a flat no to wearing high heels to work this week. She was sent home without pay.
The 27-year old woman, who works for outsourcing company Portico as a receptionist at financial firm PwC in London, refused to buy shoes with a "2-4inch heel" as per the Portico dress guidelines.
Unfortunately, her dismissal is legal because she signed up to Portico's dress code as part of her employment contract.
It is also legal for employers to dismiss staff who fail to exhibit "reasonable" dress code demands – if they have been given adequate time to buy the required items.
Different codes for men and women can be enforced by employers, as long as there is an "equivalent level of smartness."
Quite rightly, however, the flat-shoed worker who was dismissed has set up an online petition against the legality of companies requiring women to wear high heels at work.
The petition, which highlights how work dress codes are 'out-dated and sexist', has received 24,919 signatures. As the petition has received more than 10,000, the government will respond.
It is understood that Portico will review its appearance guidelines, according to the BBC.
In My View
We worry about sugar, obesity, sleep and mental health but I worry about "reasonable" dress code demands.
Can hairdressing salon staff be required to allow colleagues to tamper with their bangs? Can a tattoo parlour reasonably demand an employee gets inked?
There should be a balance.
Employee comfort is often ignored by employers in favour of repeat business secured by eye-candy (sexy staff).
I remember having a conversation with a supervisor at a catering company I worked for on a casual basis that echoed the complaint above, made by the London Portico worker.
I was being asked to carry multiple plates at a time to tables across slippery varnished floors in high heels over the course of a long night shift.
Regardless of my own incompetence, circulating trays of champagne amongst drunk guests, while wearing a pair of stilts sharpened to points, was particularly difficult.
When I defied the system and wore smart black flat shoes I was reprimanded and asked to change back into the death-defying ankle-breakers.
It was the last time I worked for them.
Do models sign up to bad posture caused by high heels? I guess if the money's right and they're ambitious enough.
I'd want the chance to wear smart footwear that doesn't hurt and also doesn't objectify me. But is society ready to move on from the Mad Men era dress code?
---
READ MORE
Warning over rise in assaults using stiletto heels
Britons spend as long mulling house offer as they do considering shoe purchases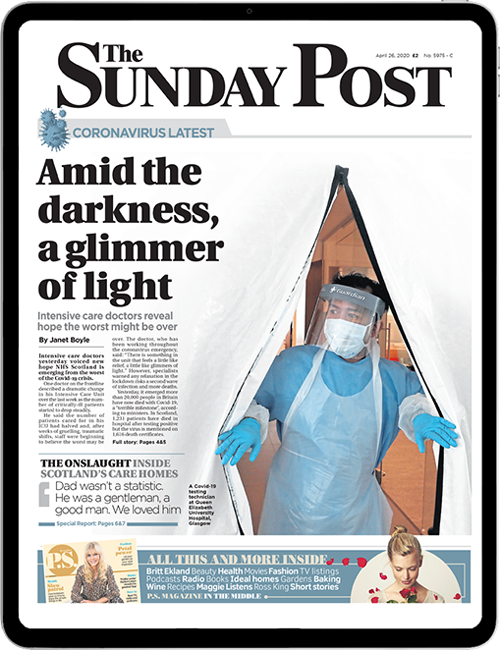 Enjoy the convenience of having The Sunday Post delivered as a digital ePaper straight to your smartphone, tablet or computer.
Subscribe for only £5.49 a month and enjoy all the benefits of the printed paper as a digital replica.
Subscribe