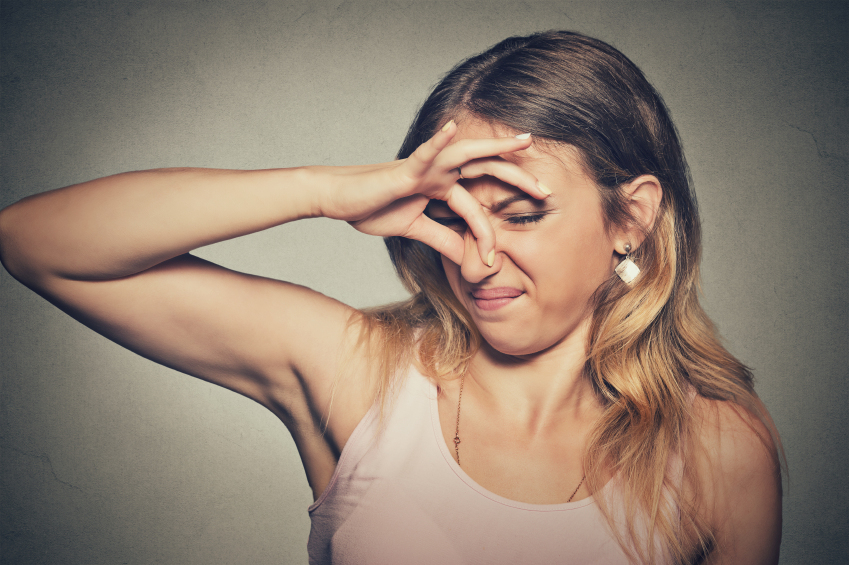 A good or bad smell can instantly transport us back years to when we first encountered it. But why do some pongs repulse while others attract?
Scientist Paolo Pelosi has made a career from studying odours. He told Gavin Sherriff the Honest Truth about smell.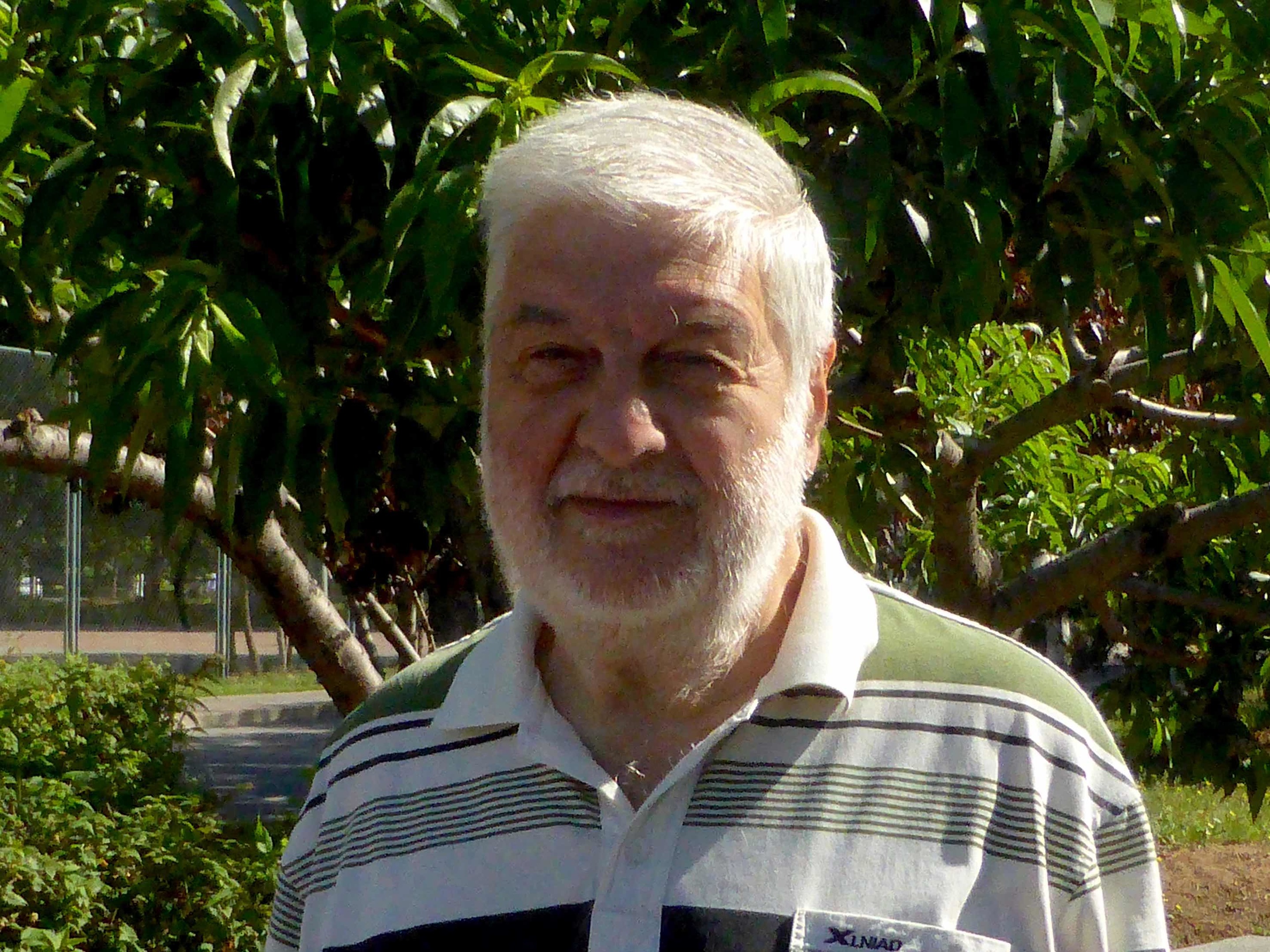 What's the point in having a sense of smell?
Bad odours keep us away from dangers like spoiled food, but they also enrich our lives. The scent of roses and the aroma of freshly baked bread are just two examples. Our lives would be vastly impoverished without a sense of smell.
What is a smell?
Molecules floating in the air find their way into our nostrils and interact with tiny anatomical structures – nerve endings poised to detect, identify and report to the brain in a split second. Those molecules may come from roasting coffee, aftershave or even the stench of an open sewer. Smells are sensations, not just chemical compounds.
What made you interested in the study of smells?
Smells often go unnoticed, yet they can affect our mood and influence choices. We are surrounded by molecules continuously bombarding our noses, even if we are not deliberately sniffing the air.
How hard is it to cope without a sense of smell?
We can do without it and still lead a perfectly normal life. Some people are unable to perceive any odour, often as a result of an accident or an inflammation of the nasal cavity.
The lack of a sense of smell doesn't seem to have dramatic consequences.
How does our sense of smell differ from our other senses?
If we hear an unpleasant sound or glimpse a disturbing image, we can cover our ears or turn our eyes away. It's harder to do the same thing with smells. Odours can cause nausea, headache or irritation.
Why do we regard some smells as good and others as bad?
In some cases, our reaction is probably built-in and represents a defence against the risk of eating unhealthy food or a signal to avoid a dangerous situation.
In other cases our reaction to smells may be affected by our past experience.
We may like the aroma of a dish that reminds us of childhood, but dislike the scent of strawberries if we associate it with a medicine we were forced to take.
Will we ever be able to smell things on the internet or television?
It's hard to find anyone who hasn't dreamed of the possibility of watching a nature programme and getting the scent of flowers or a cookery programme in which you can smell the dishes being prepared.
That day is still a long way off. The olfactory system is too complex to reproduce at present. More importantly, our understanding of how chemical messages are translated into perceived smells is still too poor and incomplete.
What's the worst thing you've smelled during your research?
One particular odour always produces repulsion and nausea whenever I smell it and it is the stench of putrescine.
This is, as its name suggests, one of the main components of rotting meat. I first came across this particular compound at the start of my career. It was so nauseating that it immediately took away my appetite.
What's your favourite smell?
A link with a special memory can make an olfactory experience very unique. For me, it's the smell of green pepper.
The molecule responsible for this particular flavour was the key to the discovery of the first 'odorant-binding protein'
This event marked a special moment in my life and represented the first step in my lifelong adventure through the sense of smell, which is still full of surprises and excitement.
On the Scent: A Journey Through the Science of Smell by Paolo is published by OUP, £18.99.
---
READ MORE
Comeback Queen Nigella returns smelling of roses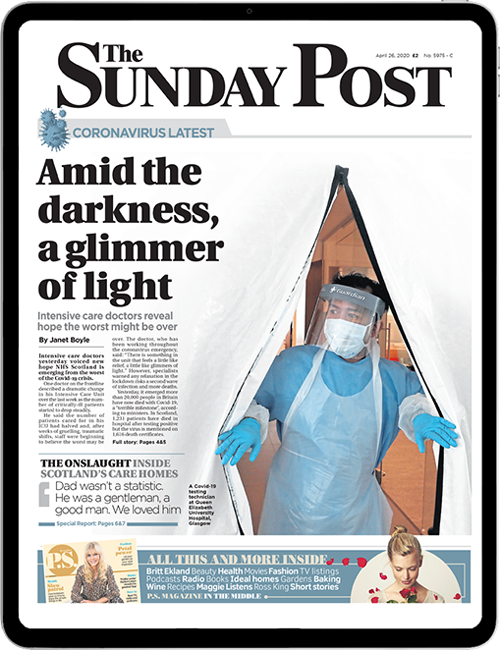 Enjoy the convenience of having The Sunday Post delivered as a digital ePaper straight to your smartphone, tablet or computer.
Subscribe for only £5.49 a month and enjoy all the benefits of the printed paper as a digital replica.
Subscribe