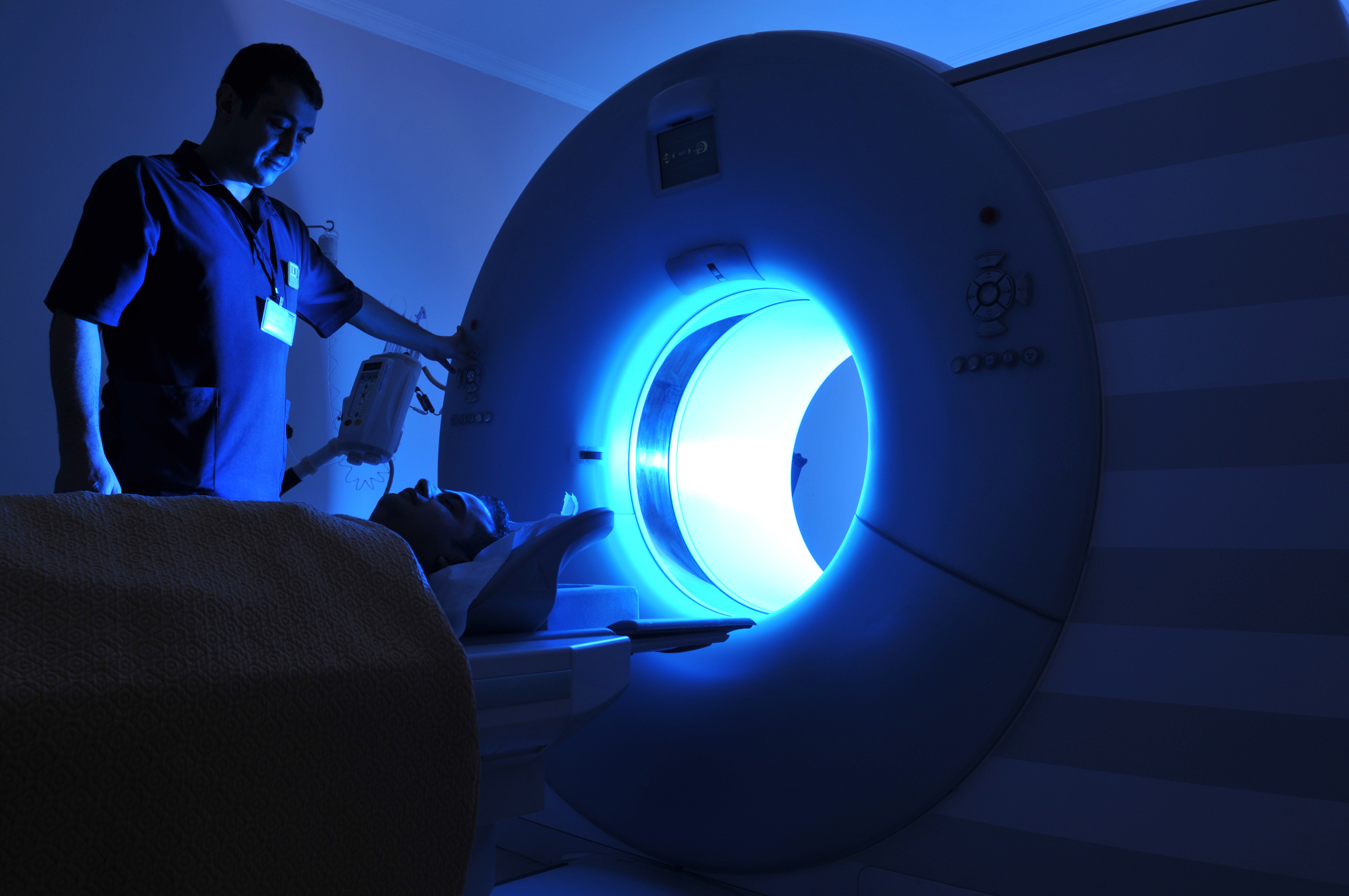 Scientists in Britain are embarking on the world's largest imaging research study which aims to create the biggest collection of scans of internal organs.
Experts said the project, which will see 100,000 people scanned by MRI machines and other state-of-the-art imaging methods, could lead to "new breakthroughs faster".
It is hoped the research study could lead to findings on a par with the study that first linked smoking to lung cancer.
Studies using scans have in the past only used hundreds of participants so having a new large database will expand the "scope and quality" of research, the chairman of the UK Biobank Imaging Expert Working Group said.
"Imaging is usually expensive and this limits what researchers have had access to, the consequence is that there have been a lot of small studies – each rather ineffectively used by one set of researchers," said Professor Paul Matthews, who is also head of the division of brain sciences at Imperial College London.
"Having a common large database to expand the scope and quality of biomedical research studies, and massively lower the cost of making new discoveries, this promises the opportunity for new breakthroughs faster."
Prof Matthews said the "exciting" project will help scientists "view health holistically".
He added: "This imaging is going to help us understand risk factors that could help prevent future diseases, just as the discovery between smoking and the link to lung cancers helped to change the entire prevalence of that disease in this country.
"We may also find out the earliest changes in diseases, discovering for example, markers for diseases like Alzheimer's years before they ever happen to allow doctors in the future to think about treating people before the disease really starts to express itself.
"And maybe this kind of imaging could help us find new kinds of treatments."
Officials said the UK Biobank project, funded by the Medical Research Council, Wellcome Trust, and the British Heart Foundation, could  transform the way scientists study a wide range of diseases, including dementia, arthritis, cancer, heart attacks and strokes.
Experts will image the brain, heart, bones, carotid arteries and abdominal fat of 100,000 current participants of UK Biobank – a research resource tracking half a million people across the UK.
The participants already provide detailed information on themselves, including their lifestyle, weight, height, diet, physical activity and cognitive function, and officials hope this additional data can be used to give new perspectives on illnesses.
It is hoped the project will provide insights into cardiovascular disease, help tackle brain conditions, generate detailed data on how bone fractures may be prevented and help experts better understand fat distribution, among others.
Professor Stephen Smith, of the Oxford University Centre for Functional MRI of the Brain, who is leading the brain imaging component of the study, said: "UK Biobank will be by far the largest brain imaging study ever conducted.
"It will not only provide valuable insight into common conditions like dementia, but also capture early markers of more rare neurological disorders like motor neuron disease (ALS).
"We aim to discover new early signs and risk factors of disease, in the hope that earlier targeted treatment, or changes in lifestyle, could prevent major diseases from ever happening."
Life sciences minister George Freeman said: "Stunning advances in imaging and informatics are opening up new ways to diagnose, treat and potentially prevent diseases like dementia, heart disease and cancer.
"Our £20 million investment in this – the world's biggest collection of imaging data – is helping make the UK a world leader in 21st century life science."
---
READ MORE
Doctors thought I had taken drugs… but bizarre symptoms were down to a brain tumour
Facing Dementia Together: Campaign highlights diagnosis at early ages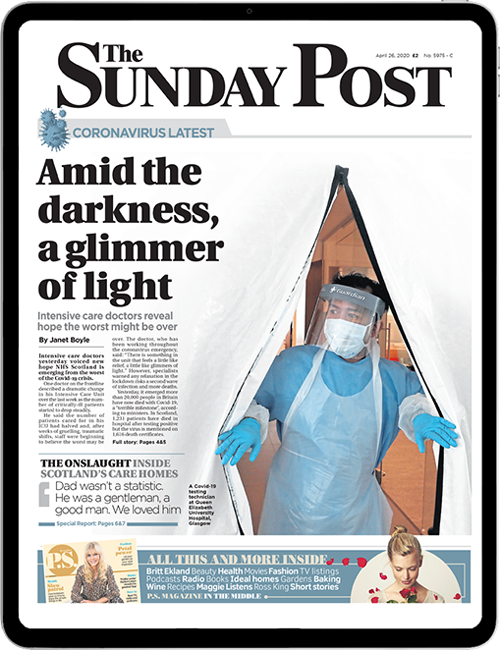 Enjoy the convenience of having The Sunday Post delivered as a digital ePaper straight to your smartphone, tablet or computer.
Subscribe for only £5.49 a month and enjoy all the benefits of the printed paper as a digital replica.
Subscribe