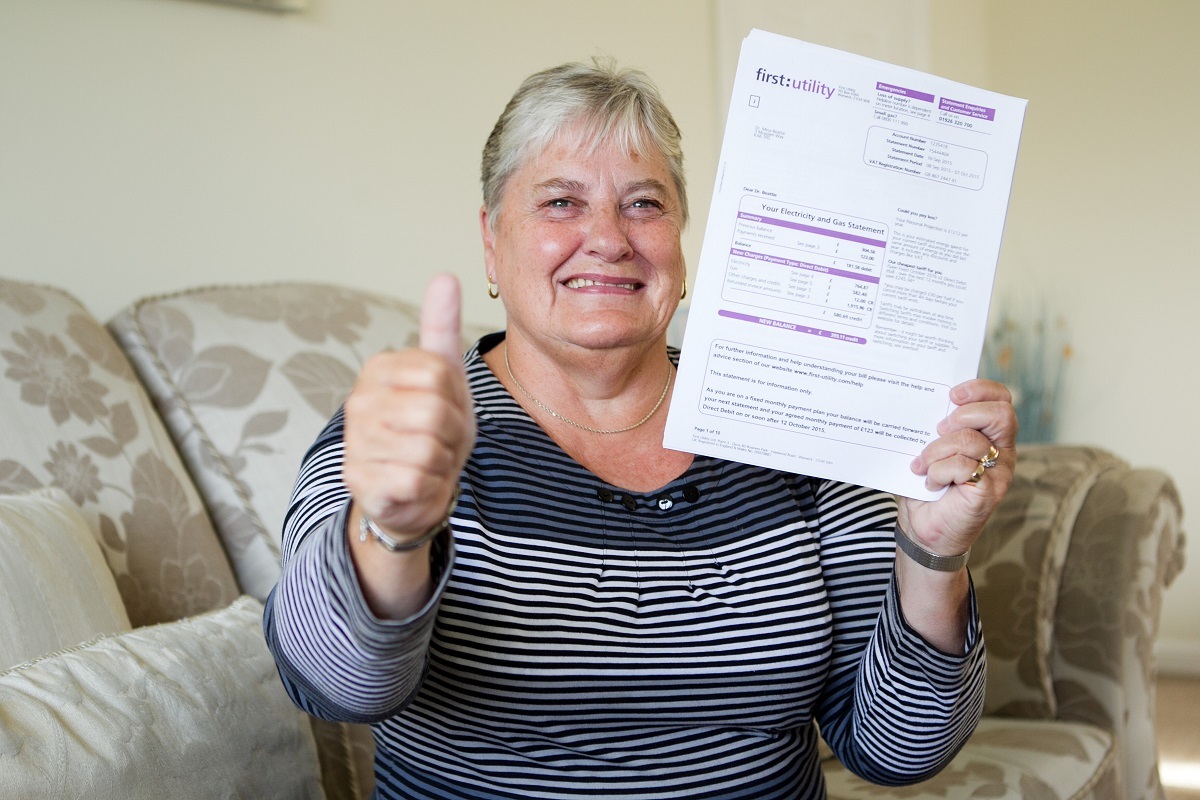 WE are constantly being advised to change our habits when it comes to our utility supplies and to shop around for the best deals.
For many, though, the thought of constantly switching suppliers is alien.
Not for Mina Beattie. Last June she switched energy suppliers at her Dalmellington home from ScottishPower to First Utility.
However, this has proven to be anything but straightforward.
Almost ever since the switch Mina has struggled to rectify a fault with her account that has meant she has been unable to obtain a correct bill.
According to First Utility the problem arose when they were given an incorrect final meter reading ahead of the transfer from ScottishPower.
This then resulted in Mina being charged the wrong amounts in her bills. At one point she was told she was in arrears to the tune of more than £700.
Through continued dialogue, eventually on July 6 she was told that she was, in fact, not in debt but the account was actually in credit.
Ever since Mina has been in daily contact with First Utility by phone or email in a bid to get this sorted.
She had been advised she'd receive any monies overpaid plus a goodwill payment and her phone bills reimbursed. Yet, by September 14, she was still waiting.
On contacting First Utility again, she was advised this was still ongoing and that they'd get back to her.
At the end of her tether with the situation Mina emailed Raw Deal.
She told us that she felt she had been more than reasonable and was now at her wits' end and could no longer deal with this on her own.
Mina stated that her husband, George, is in ill health and this was not helping matters.
We contacted First Utility on her behalf and very quickly they had much better news for her.
A spokesperson told us: "We are very sorry that Mrs Beattie has not received the level of service for which we strive.
"The issue stems from an incorrect opening meter read following her switch from ScottishPower.
"We have worked with ScottishPower to resolve this and have now re-calculated her bill based on accurate reading.
"Subsequently there is now a credit showing on her account which we are refunding, in addition to making a gesture of goodwill by way of an apology."
A delighted Mina said: "I can't thank you enough for all your help with this matter.
"I am being refunded £400 plus an extra payment as a gesture of goodwill.
"You are miracle workers. I was trying to sort out this problem for over a year without any success but thanks to you this was resolved in just a few days."
Do you have a problem?
Email your address and daytime/mobile number to rawdeal@sundaypost.com or write to Raw Deal, Suite 6, Skypark, 8 Elliot Place, Glasgow, G3 8EP (please include SAE).
Briefly outline the problem and how you would like it resolved. Include contact details of the other party and any customer ref/order numbers. By requesting Raw Deal's assistance you agree for your name, location and a photo to be published.Read more from Raw Deal – click here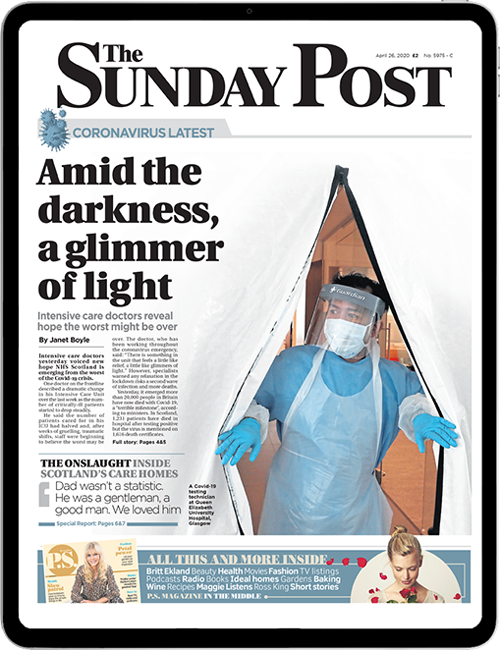 Enjoy the convenience of having The Sunday Post delivered as a digital ePaper straight to your smartphone, tablet or computer.
Subscribe for only £5.49 a month and enjoy all the benefits of the printed paper as a digital replica.
Subscribe