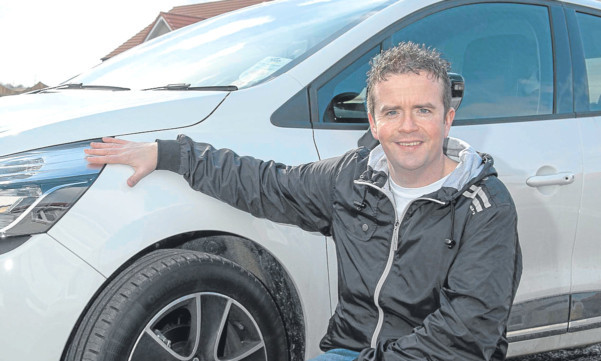 Having a bump with your car can be a stressful time.
Imagine Bruce Thomson's reaction when he was contacted on January 5, 2012, by his insurers to be told a claim was being made against him for a bump he played no part in.
In fact, he was more than 500 miles away when the accident happened on December 15, 2011.
This took place in London while Bruce was hard at work in his home city of Inverness.
Bruce was told to send a letter from a superior confirming he was at work and also a copy of his work record to indicate this.
Bruce did indeed send all this to his insurers elephant.co.uk. In return he got an email stating the claim had been settled and would not affect his no claim bonus.
Bruce was unhappy at this as he had no claim to answer and wanted his name cleared of the fraudulent claim against him.
Bruce was told that elephant.co.uk had contacted the other company to advise them that a wrong registration had been supplied and not to worry as this was just how they worded their letters.
He was also told that all details of the fraudulent claim would be removed from the National Databases and he should consider it to be non-existent and the correct no claims bonus would be applied.
However, last November Bruce decided to change his insurers and requested a no claims bonus certificate from elephant.co.uk.
This showed five years no claims which was correct but under claims details it listed the claim of December 15, 2011, saying: 'allowed' and 'cost of claim £0.00'.
Bruce contacted elephant.co.uk and explained the problem. He was told another certificate would be sent out. But when it arrived it was the same story again.
Once more Bruce contacted them. And again was told a corrected version would be sent. Once more it was wrong.
So Bruce turned to Raw Deal. We contacted elephant.co.uk and managed to get this sorted.
A spokesperson said: "At elephant.co.uk we aim to provide first-class customer care and are disappointed Mr Thomson doesn't feel he received this.
"In this instance it would seem that a technical error on our computer system has allowed the system to add the claim on to the documents.
"We contacted our underwriting department and gained authority to request the IT department to remove the claim from the system altogether. This has now been done and we have requested our customer services department issue Mr Thomson with a new certificate via post and email.
"In view of these errors and the frustration caused we've sent Mr Thomson a cheque for £150 along with a letter of apology."
A delighted Bruce told us: "Thank you so much for all your help in getting to the bottom of this.
"Thanks to Raw Deal I have now received a cheque from elephant.co.uk along with the correct certificate."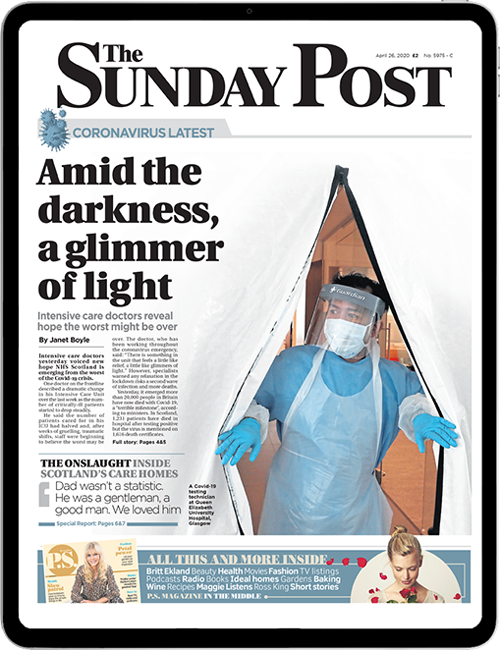 Enjoy the convenience of having The Sunday Post delivered as a digital ePaper straight to your smartphone, tablet or computer.
Subscribe for only £5.49 a month and enjoy all the benefits of the printed paper as a digital replica.
Subscribe