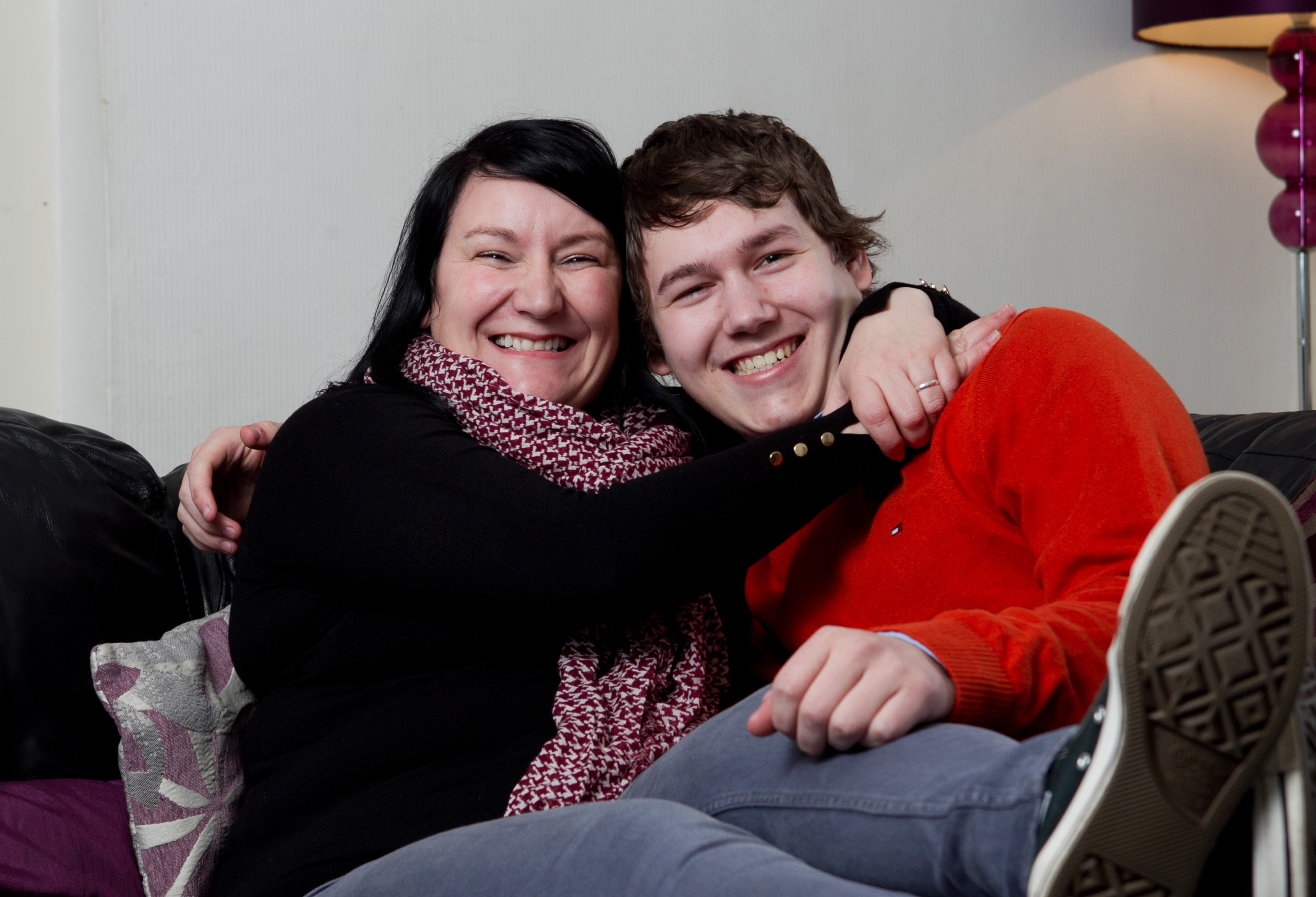 Studies recently revealed that proton beam therapy was as effective as conventional radiotherapy but caused fewer side-effects in children.
In 2010, mum-of-four Sara Bell refused radiotherapy for her only son, Brandon, who had been diagnosed with a rare brain tumour at just 12 years old.
The Airdrie woman was a student radiographer at the time and knew proton therapy, which uses targeted charged particles rather than X-rays, would result in far fewer
side-effects for Brandon going forward.
When she was told he wasn't eligible for the procedure in the UK due to his age, she fundraised – with thousands of pounds being donated by generous Sunday Post readers – to have him treated at a specialist centre in Florida instead.
Brandon's now a healthy, 18-year-old college student but Sara had to deal with critical doctors who disagreed with her decision.
"I was told at one point I was an irresponsible mother," she said. "I have to admit I did doubt myself for a very short time after that but I knew in my heart I was doing the right thing.
"It was a huge weight on my shoulders because it was really my decision at the start, because I had knowledge of it.
"One of the doctors told Brandon that he and I just had to face facts and he was getting radiotherapy. When Brandon came out of the room he said the doctor obviously didn't know me very well!"
---
READ MORE
One by one, our family is dying from a deadly genetic defect as survivors agonise over test choice
Look how they've grown! Twins that captured our hearts celebrate first birthday
---
Sara and husband Malcolm raised funds and, thanks mainly to donations from the public, paid for the £200,000 treatment.
Earlier this month, medical journal The Lancet reported proton beam therapy resulted in fewer side-effects than radiotherapy but was just as effective in kids.
In 2014, the parents of Ashya King made headlines when they removed him from hospital in Hampshire to take him overseas for the treatment. He is now cancer-free. Sara continued: "Brandon's doing well. His side-effects are manageable and he's able to live a normal life.
"He's currently in second year of an HND in electronic engineering.
"He does suffer from really bad fatigue but he just looks like a normal, healthy boy.
"The type of tumour he has will never go away but there's been no regrowth since the proton therapy.
"The Lancet study has proved I was right. I knew I was all along because I'd done a lot of investigating and I was also studying it at the time.
"But I don't hold any grudges and the rest of the medical care we've continued to receive has been amazing.
"We'll never know what would have happened had Brandon got radiotherapy instead but there are a number of people with this type of tumour, a craniopharyngioma, who have a lot of side-effects."
She added: "More proton therapy is being used in the UK now, thankfully.
"I hope that one day, whether you're an adult or a child, everybody gets the chance of having the best possible treatment available and the opportunity to survive."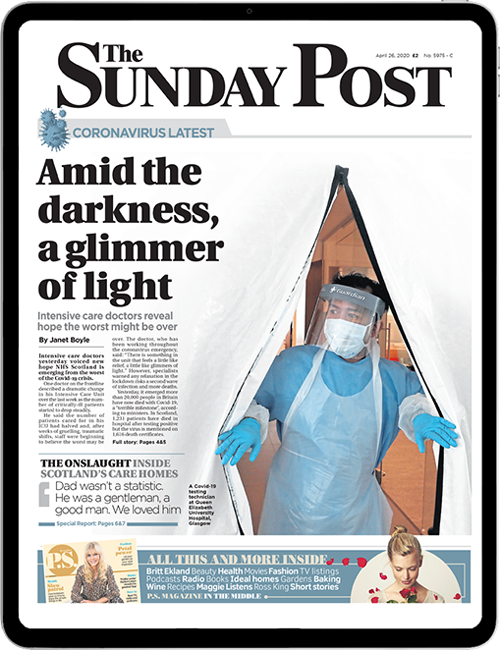 Enjoy the convenience of having The Sunday Post delivered as a digital ePaper straight to your smartphone, tablet or computer.
Subscribe for only £5.49 a month and enjoy all the benefits of the printed paper as a digital replica.
Subscribe