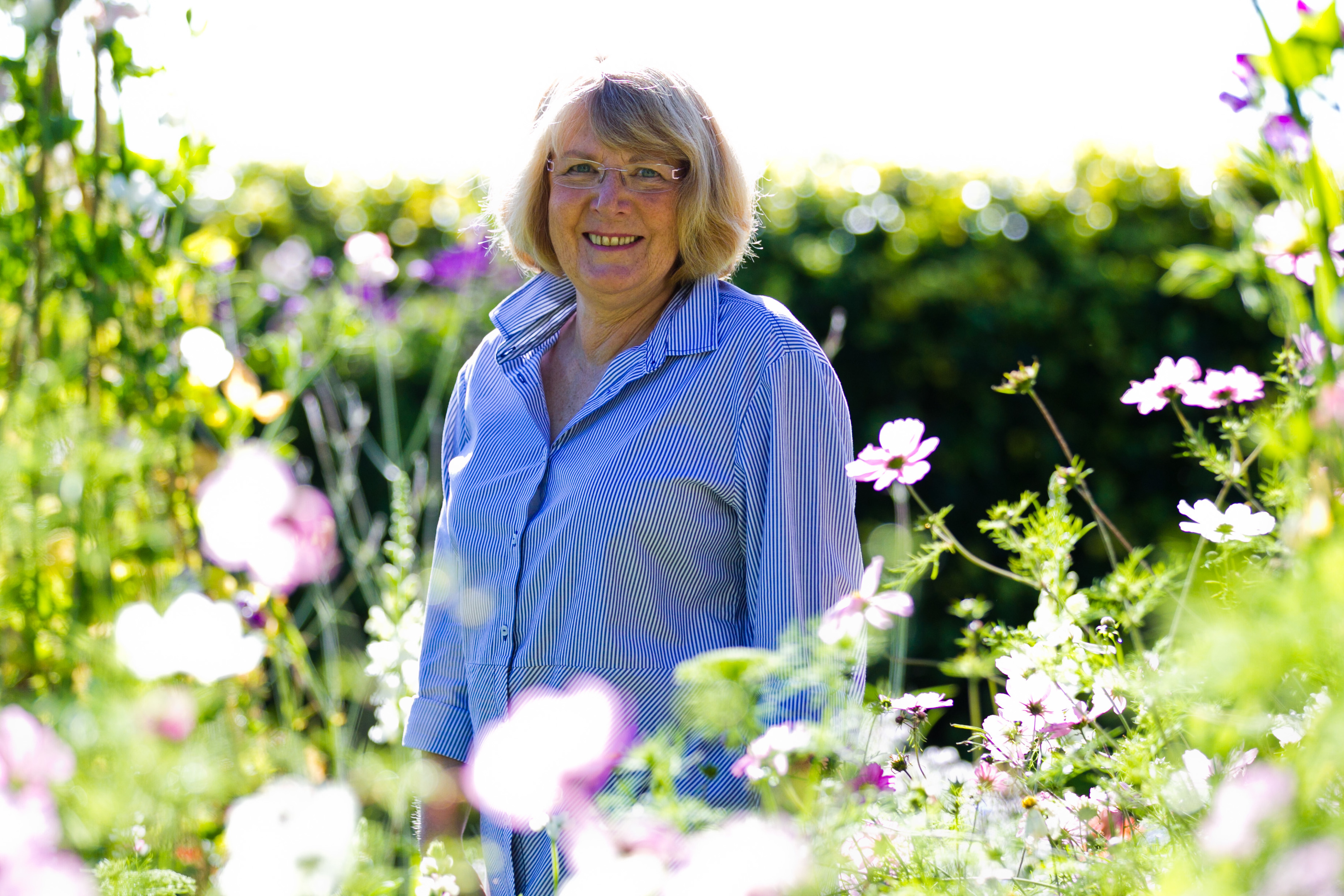 IT started with a bit of tiredness, just lacking the usual energy for her golf and gardening.
Although initially not too worried, Liz Knight, from Stonehouse in Lanarkshire was shattered to be told she had chronic lymphocytic leukaemia (CLL).
And while the cancer's progress is often slow, in mum-of-three Liz's case it was so rapid she needed a risky stem cell procedure. While that worked at first, she had a serious relapse.
Now Liz, 62, is fighting fight again thanks to the remarkable success of a new drugs trial.
"It really did just creep up on me," said former lecturer Liz, speaking ahead of National Blood Cancer Awareness Month which starts on Thursday.
"I felt tired, had a few throat infections and when I had some lumps on my neck I went to my GP.
"When the blood test results came back it pointed to CLL. It was a real shock as the word leukaemia obviously makes you worry. You know it's cancer and you're just terrified really."
Liz was reassured that CLL often doesn't have a dramatic impact, with many patients living with it for years.
Sadly that wasn't what happened and soon after the 2009 diagnosis her health deteriorated quickly.
"They discovered that I had a particular variant of CLL and I needed chemotherapy to prepare me for a stem cell transplant.
"That was the best outcome but it was a big step as I was told there was significant risk and quite a high mortality rate.
"I decided it was definitely worth doing, though, and it was just a case of finding a donor."
Although Liz's sisters didn't prove to be a good match, a donor was quickly found and she had the transplant in February 2011.
"It's not a pleasant procedure and the recovery process took about six months," explains Liz.
"After that, though, I was really back to my old self."
But after living a normal life again she started to feel the same tiredness and infections and a bone marrow check found the CLL had come back.
She was so anaemic she was having a complete blood transfusion weekly.
Having gone downhill fast, the Monklands Hospital team liaised with colleagues at specialist centre St James's Hospital in Leeds.
It was decided that Liz would be a good candidate for a new drug trial being funded by charity Bloodwise.
The drug, Ibrutinib, is taken in tablet form and works by disabling an enzyme in leukaemia cells vital to their survival.
Very quickly after starting to take it in December 2014 Liz saw a dramatic improvement. She's still taking it and has recently finished a course of an additional drug she began six months ago.
"The last results I had showed that I had no detectable cells in my blood and I feel absolutely great," added Liz.
Professor Peter Hillman, leading the Leeds trial, said: "Finding the right combination of targeted drugs will help us remove the need for chemotherapy, moving us to more effective treatments or even a cure."
For more information visit bloodwise.org.uk
---
READ MORE
School donor campaign could help Ayesha beat leukaemia and save many more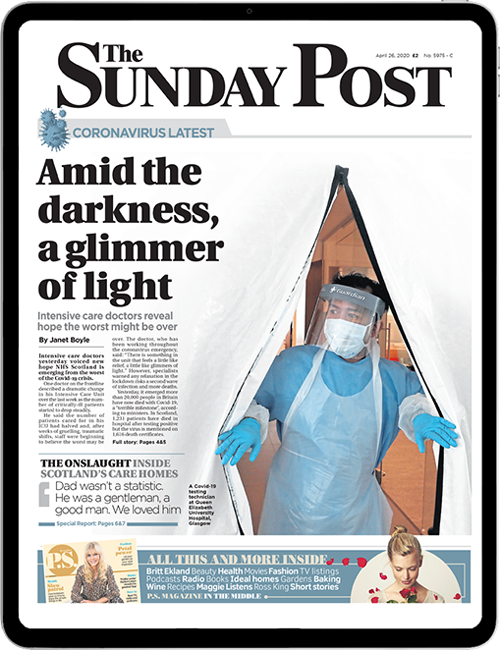 Enjoy the convenience of having The Sunday Post delivered as a digital ePaper straight to your smartphone, tablet or computer.
Subscribe for only £5.49 a month and enjoy all the benefits of the printed paper as a digital replica.
Subscribe