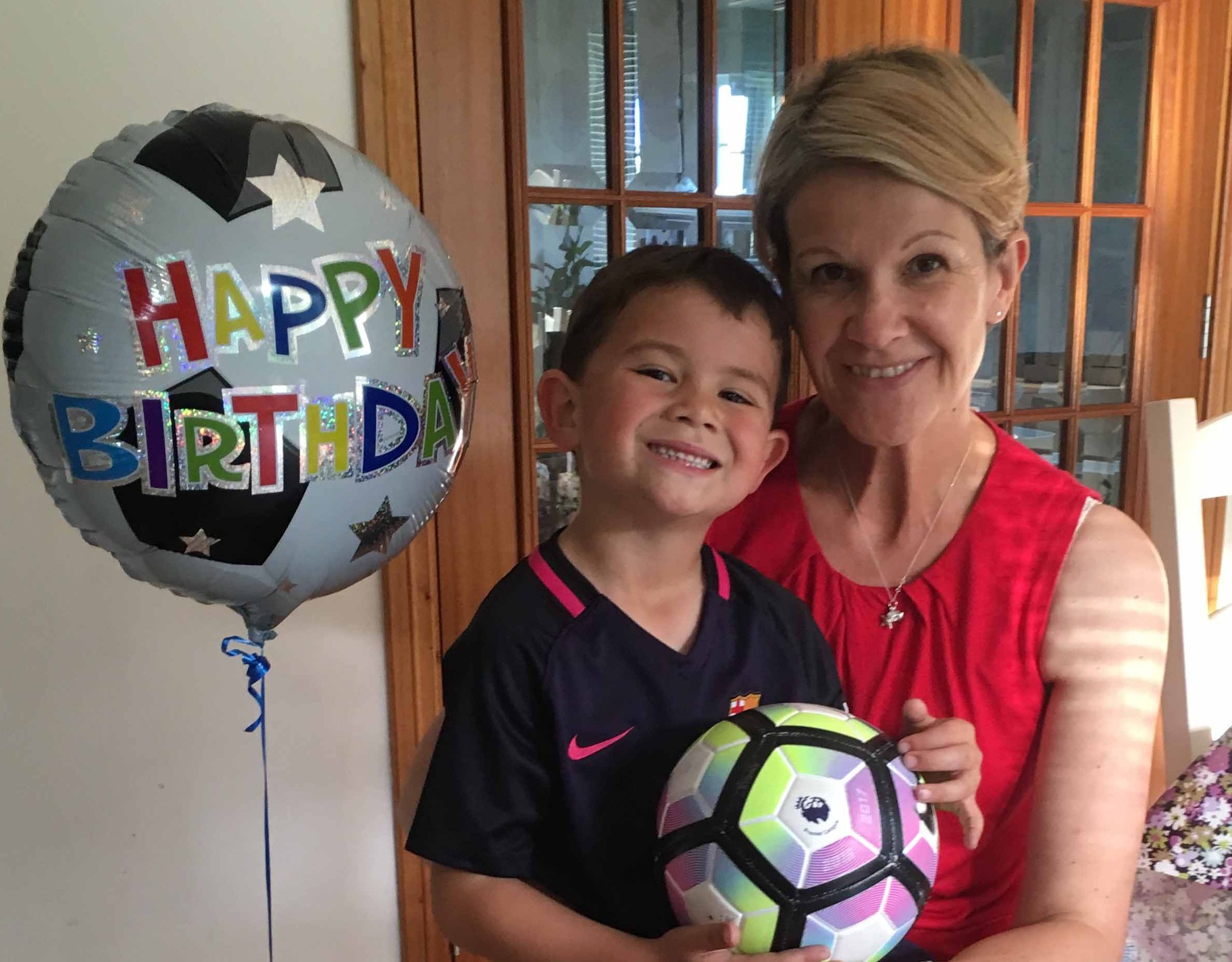 DELIGHTED Anne Maclean-Chang couldn't smile any more as she celebrated son Oliver's sixth birthday – but she shed a silent tear while singing Happy Birthday.
Three weeks ago, terminally ill Anne was rejected for the cancer wonder drug Kadcyla which is not available on the Scottish NHS.
She was given just months to live.
But this week the Government performed a U-turn and Anne, 46, is having Kadcyla paid for her by NHS Grampian.
Yesterday, at the family home in Elgin, Moray, Anne was smiling through her tears as the birthday party got under way.
She said: "This is the most special birthday ever and, for a change, I'm crying tears of joy.
"This drug will buy me more time with my family. Oliver's big brother Nathan is only seven, so the thought of leaving them broke me in two.
"Now I hope to be here for a lot longer. I want to see Oliver learn to read and write, I want to help my boys develop and take their place in the world.
"I want to bring out the best in them and nurture and cherish them. I'm their mum – that's my job."
As the tiny revellers tucked into pizza, sausage rolls, jelly, ice cream and birthday cake, Anne revealed that yesterday's birthday bash was only part of the celebrations.
She laughed: "We're having a birthday weekend. Tomorrow we're heading to Lossiemouth for a football party where Ollie will get a birthday cake that looks like a football pitch, with red and blue players.
"It's been made by a lady I met when I was ill over the last two years. She's very kind.
"People have been so supportive. On the school run other mums who I don't know were coming up and wishing me well.
"And it's got people talking because this sort of situation cannot go on. The Government will have to rethink the whole health budget issue.
"Modern drugs are more costly than older drugs but that's progress. Why should anyone have inferior treatment when research is ongoing?"
We told earlier this month that Anne was desperately fighting for the life-enhancing drug.
Friends and family were raising money to pay for a £90,000 course of the drug.
Anne's husband Winston criticised the state of drug funding in Scotland.
The leading orthopaedic surgeon said at the time: "This is not progress. When cancer specialists meet for international conferences with Kadcyla being used all over the world, what must they think of Scotland, which seems to be stuck in the dark ages?
"Every woman, no matter where she lives, should have the chance to see if it might extend their lives."
The Sunday Post has led the way reporting on Kadcyla – which is given to certain breast cancer sufferers in England and Wales – but not widely prescribed for use north of the Border.
We told back in May how young mum Lesley Graham, 38, of Barrhead, had found herself in identical circumstances to Anne. Her consultant had also applied for Kadcyla but was refused.
With only months to live, she lashed out with an open letter to health minister Shona Robison – carried on the front page of The Sunday Post – asking why she'd been condemned to die.
But Anne and Lesley's plight might have stayed hidden if it hadn't been for friends creating fundraising sites to help pay the £90,000 costs to get Kadcyla privately.
---
READ MORE
Top doctor's fury over Scots refusal to fund vital cancer drug for his wife
Cancer drug treatment results 'dream come true' for battling mum Lesley Graham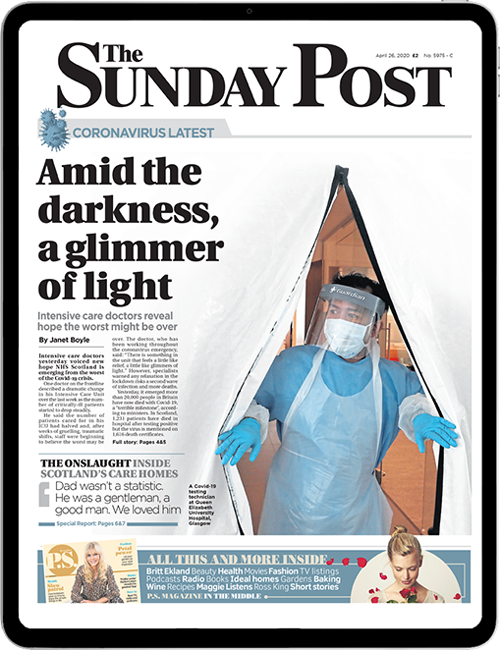 Enjoy the convenience of having The Sunday Post delivered as a digital ePaper straight to your smartphone, tablet or computer.
Subscribe for only £5.49 a month and enjoy all the benefits of the printed paper as a digital replica.
Subscribe