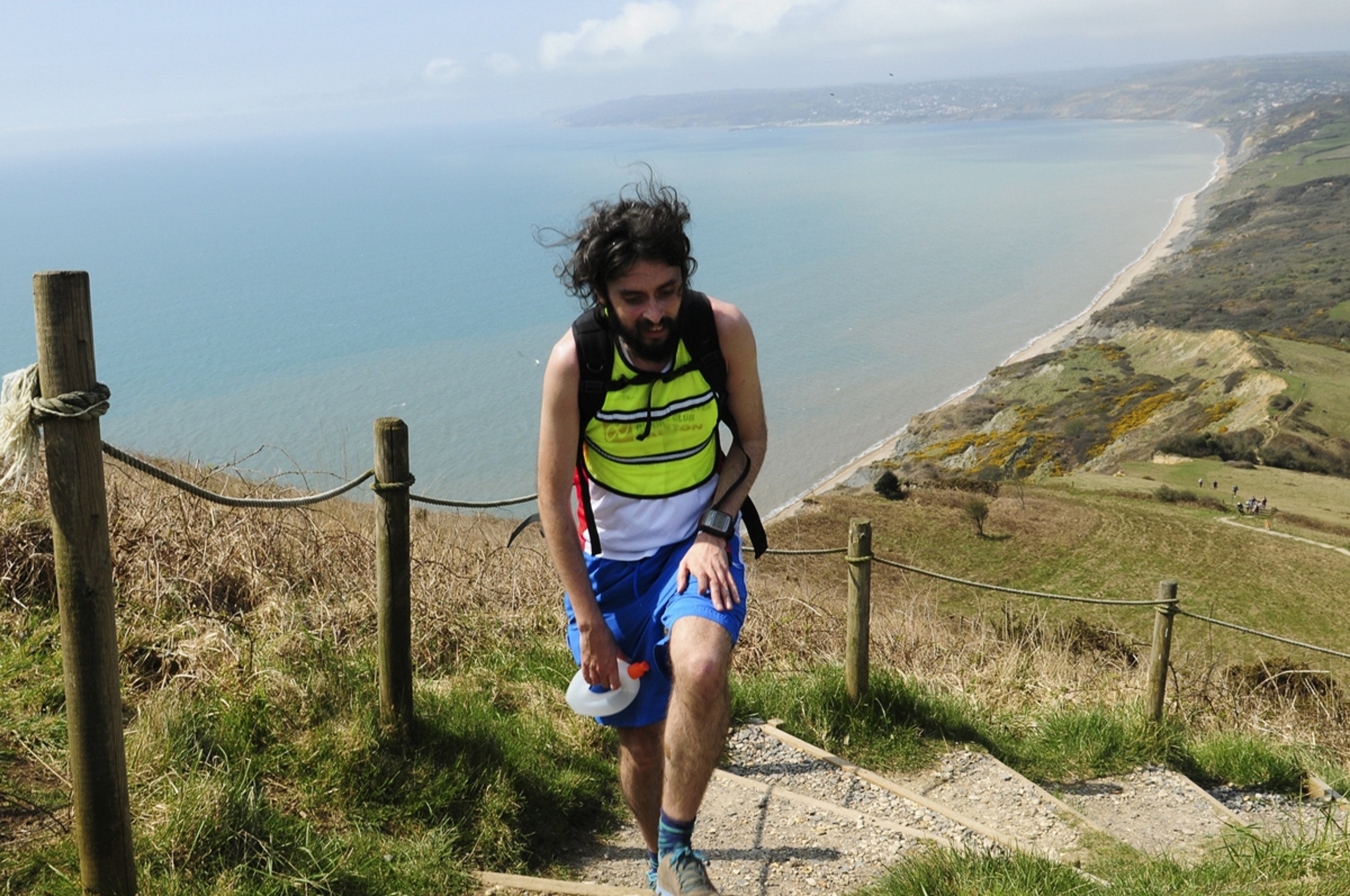 DAVE URWIN saw off drink and drug addiction and constant panic attacks — by literally running for his life.
The 34-year-old, originally from Norfolk but now based in Somerset, went down a path many kids do, getting in with the wrong crowd, becoming hooked on booze and later dabbling in drugs.
At his lowest point, and aged just 21, his panic attacks were so bad he couldn't even leave the house.
"I fell in with people who didn't discourage me from doing those sorts of things," admits Dave, whose book about this has earned thousands of five-star reviews on the internet.
"But I always had an addictive personality, getting obsessed with my interests even in childhood.
"Basically, I ended up getting that way with drink and drugs, and it got to the point where I had a breakdown at the age of 21.
"I couldn't leave the house, and that went on for months. As soon as I felt able to, I began to make myself walk a few steps, then a few more, until I was walking several miles at a time.
"Also, I moved home, and my parents helped a lot, and being there meant I had no access to drugs. My walking went farther and farther and, after a big relapse, I eventually got into running.
"The relapse happened during a holiday in South Africa," explains Dave.
"I was in a township where they had no non-alcoholic drink at all, and I thought I would be OK to just have the one beer.
"Within a few hours, I was knocking back shots of tequila and still drinking heavily when I got back to Britain.
"I had been off the drink for five years at that point, so it shows that as soon as you try it again, you are straight back on it as if nothing had ever happened.
"That is how addiction works."
As Dave got himself straight again, the walking turned to running, and we mean serious, vast distances covered by running!
"While I was in the midst of that relapse, I realised something had to change," Dave recalls.
"I signed up to do a trek in Cuba for Mind, the mental health charity.
"I trained for that, and it included a little bit of running along with a lot of walking.
"I also did the Three Peaks Challenge a couple of times, doing the highest mountains in England, Scotland and Wales within 24 hours.
"After that, I did a 10K and was in one of the first groups to start.
"In fact, a guy had already won it before I even started — a guy by the name of Mo Farah!
"I managed to finish it, and something just clicked. It had given me a natural high instead of relying on drink and drugs.
"Quite quickly after that, I was doing half-marathons and then full ones, and then ultra-distance runs.
"What would I say to kids going through what I did?
"Think about the effect it will have on your family and other people.
"And think about how you'd feel if your child was in that position."
Everything Will Work Out In The Long Run, by Dave Urwin, is out now from Spiderwize.
You can get it on Amazon in e-book or paperback, or at Spiderwize, Remus House, Coltsfoot Drive, Woodston, Peterborough, PE2 9BF.
For more on his running group, visit www.albionrunning.org
---
READ MORE
The Daily Mile: Elaine's off and running with exercise idea that helps kids fight the flab
Doctors thought I had taken drugs, but bizarre symptoms were down to a brain tumour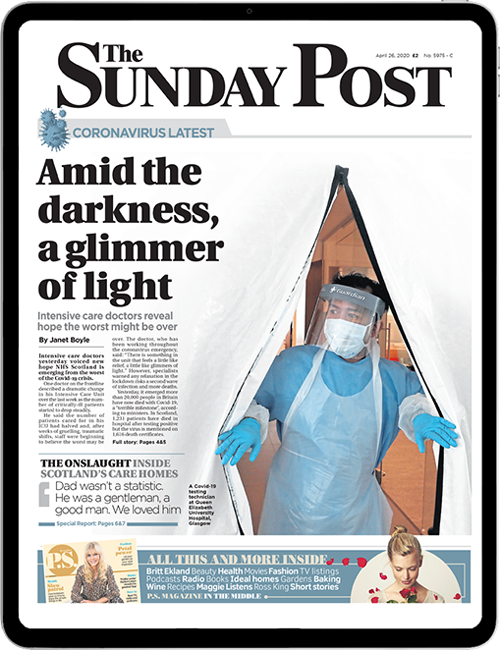 Enjoy the convenience of having The Sunday Post delivered as a digital ePaper straight to your smartphone, tablet or computer.
Subscribe for only £5.49 a month and enjoy all the benefits of the printed paper as a digital replica.
Subscribe