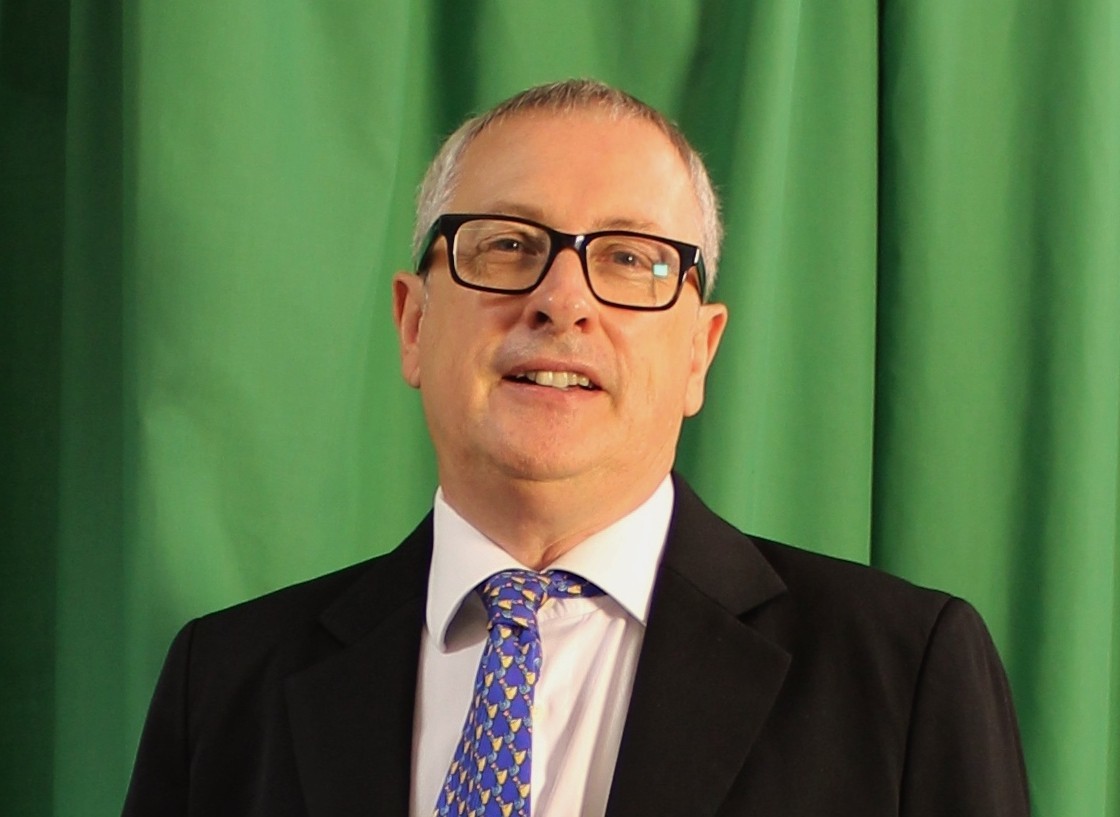 To catch two within a year looks like carelessness, to coin a phrase.
But in the case of Howard Carter, it was that double dose of disease that inspired him to swap a career in publishing for developing the world's strongest insect repellent, incognito.
"I'm super-attractive to mosquitoes and contracted malaria on my first trip to India," explains Howard.
"Mosquitoes are the most-dangerous animal in the world, so I took all the precautions, but still came down with it and had to travel 1,000 miles to get treatment — which isn't nice when you feel like you're dying.
"After I came back, I went to the Hospital of Tropical Medicine who told me to take it easy, so I booked a trip to Thailand to recuperate.
"I got bitten again and contracted dengue fever.
"I had a temperature of over 104° and kept singing: 'It's a nice day to have a fever,' to the tune of It's A Long Way To Tipperary at the top of my voice."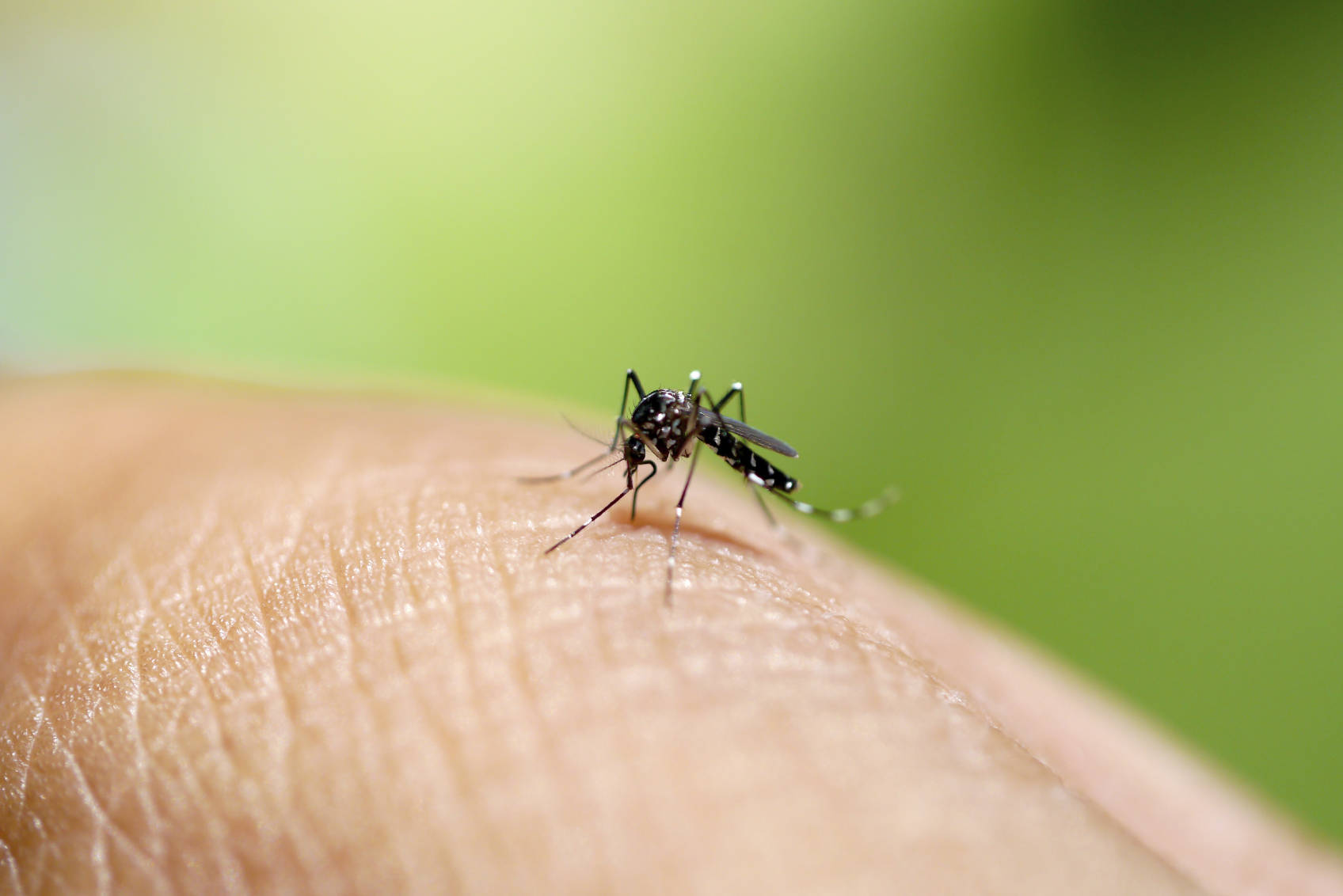 That experience led Howard to go back to his biochemistry background, and 10 years later, he'd perfected the multi-award-winning incognito.
You might think the name Howard Carter is familiar.
Incredibly, this Howard is named after the famous archaeologist who discovered King Tut's tomb.
"My grandparents travelled all over the world as a musical duo, but never got the chance to explore much," adds Howard.
"Because of that, they thought I might be an explorer and because the family name was Carter, Howard seemed suitably inspirational!
"I did a school project on him and Tutankhamun when I was 13 and because of that, I got special dispensation to go to the British Museum when the famous funeral mask came to the UK in 1972.
"I took a photograph, which you weren't supposed to, and when the security guards asked my name and I told them it was Howard Carter, it didn't go down very well!"
The coincidence doesn't stop there, though.
"Lord Carnarvon, Carter's sponsor, later died from an infected mosquito bite he got when the tomb was opened," Howard reveals.
Howard's area of expertise means he's in great demand to talk about the mosquito-borne Zika virus that is currently causing an epidemic in Brazil and Latin America.
With this summer's Olympics being held in Rio, he warns there could be serious health implications.
"I've been advising the Brazilian and UK governments and did a webinar for all UK embassies around the world," says Howard.
"Britons top the table for contracting malaria abroad because they tend not to take precautions, so we'll see Zika brought back by people who have been to the Olympics.
"Some of the athletes from Team GB have already approached me for advice."
For more information about avoiding insect bites and incognito products visit www.lessmosquito.com
---
READ MORE
Scots Zika doctor says he owes his career to a rollicking at school from a future House of Lords peer
Ya dancer! Edinburgh student is a DOUBLE world champion and aiming for Rio Olympics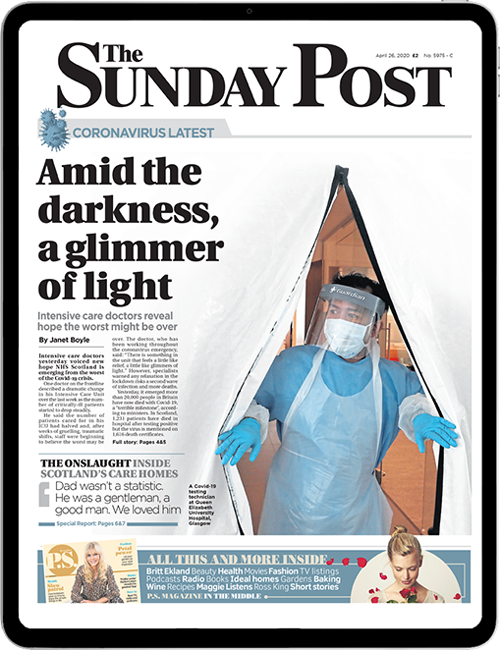 Enjoy the convenience of having The Sunday Post delivered as a digital ePaper straight to your smartphone, tablet or computer.
Subscribe for only £5.49 a month and enjoy all the benefits of the printed paper as a digital replica.
Subscribe