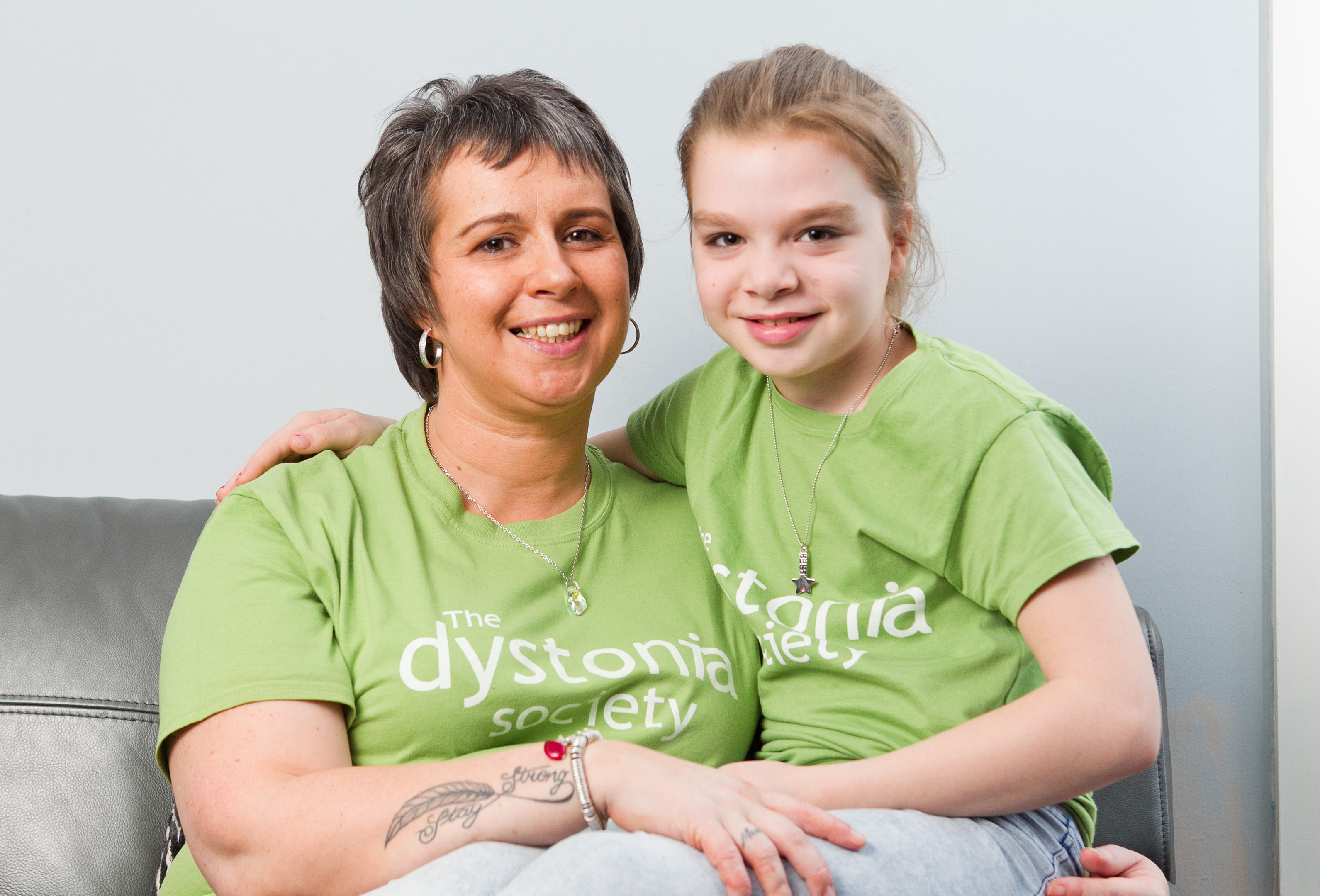 Despite being a devoted mum-of-three, she says she felt she'd just rather not be here. The bleakest of thoughts were a result of the crippling condition dystonia.
"I had become a shadow of myself," says Nicola. "When I looked at what I was, compared to what I had been, it was heartbreaking."
Now, though, Nicola has been given fresh hope through a major brain operation. And after years of not being able to find out what was wrong with her, the Glaswegian is speaking out for the first time ahead of Dystonia Awareness Week.
Nicola, who has two sons, Scott, 16, and Jay, 12, and a daughter Laura, 10, reckons her problems can be traced way back to childhood.
"Looking back, it's clear to me I always had symptoms. I had the most terrible cramps – think of it like trying to twist and wring out a wet bath towel. That's what my muscles felt like and I had them over my full body.
"They were so severe you'd feel like they could break your bones."
Nicola battled through and it was only when she was having Laura, in 2006, that the neck tremor she'd developed rang alarm bells with a paediatrician.
"The pain was really bad. But to try to make light of it, we used to joke in the family that I was like Churchill, the nodding dog in the TV adverts."
She was referred to neurologists at Glasgow's Southern General Hospital where, finally, a dystonia diagnosis was made.
A treatment programme of Botox injections, up to six every 12 weeks, was devised.
But over the years the effectiveness waned and life closed in on Nicola.
The amount of sick time she needed to take meant she lost her job.
From being bubbly and sociable, she became housebound. And instead of being the mum she wanted to be, she found roles reversed, with the kids having to take on the cooking and cleaning.
The twisting of the muscles became ever more debilitating.
"There were times where I sat in bed unable to wipe away the tears that were running down my face."
In 2012 she was given a revised diagnosis of a rare form called Dopa-responsive dystonia.
Initially a drug used in the treatment of Parkinson's was prescribed but as things became worse the only option was surgery.
The deep brain stimulation procedure involves having electrodes planted within the brain, connected to a pacemaker-like device. It generates pulses that alter the nerve impulses and improve the symptoms.
The risks associated with such a major op were such that Nicola says she had to have her family's backing. Despite their fears, they could see the devastating impact dystonia was having and gave her their blessing.
"It's still early days as I only had the operation in October but it is making a difference," she adds. "I have bad days but on other days it's so much better."
Dystonia Society's Awareness Week started yesterday. Visit dystonia.org.uk
---
READ MORE
One woman had the worst allergic reaction to peanuts any doctor had ever seen
Hypermobility condition Marfan Syndrome meant Shona had to have spinal surgery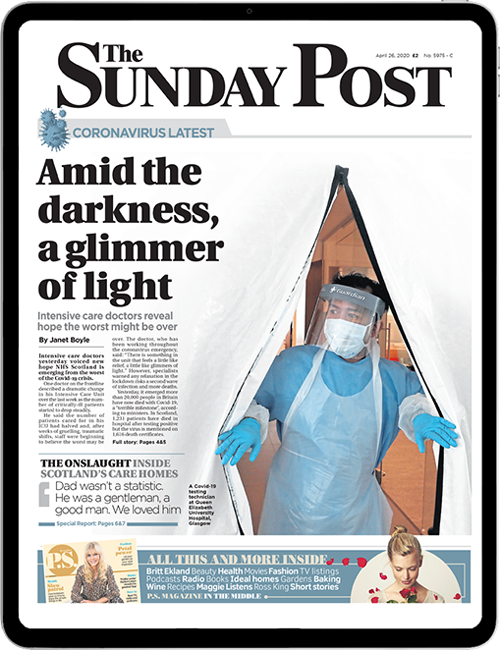 Enjoy the convenience of having The Sunday Post delivered as a digital ePaper straight to your smartphone, tablet or computer.
Subscribe for only £5.49 a month and enjoy all the benefits of the printed paper as a digital replica.
Subscribe