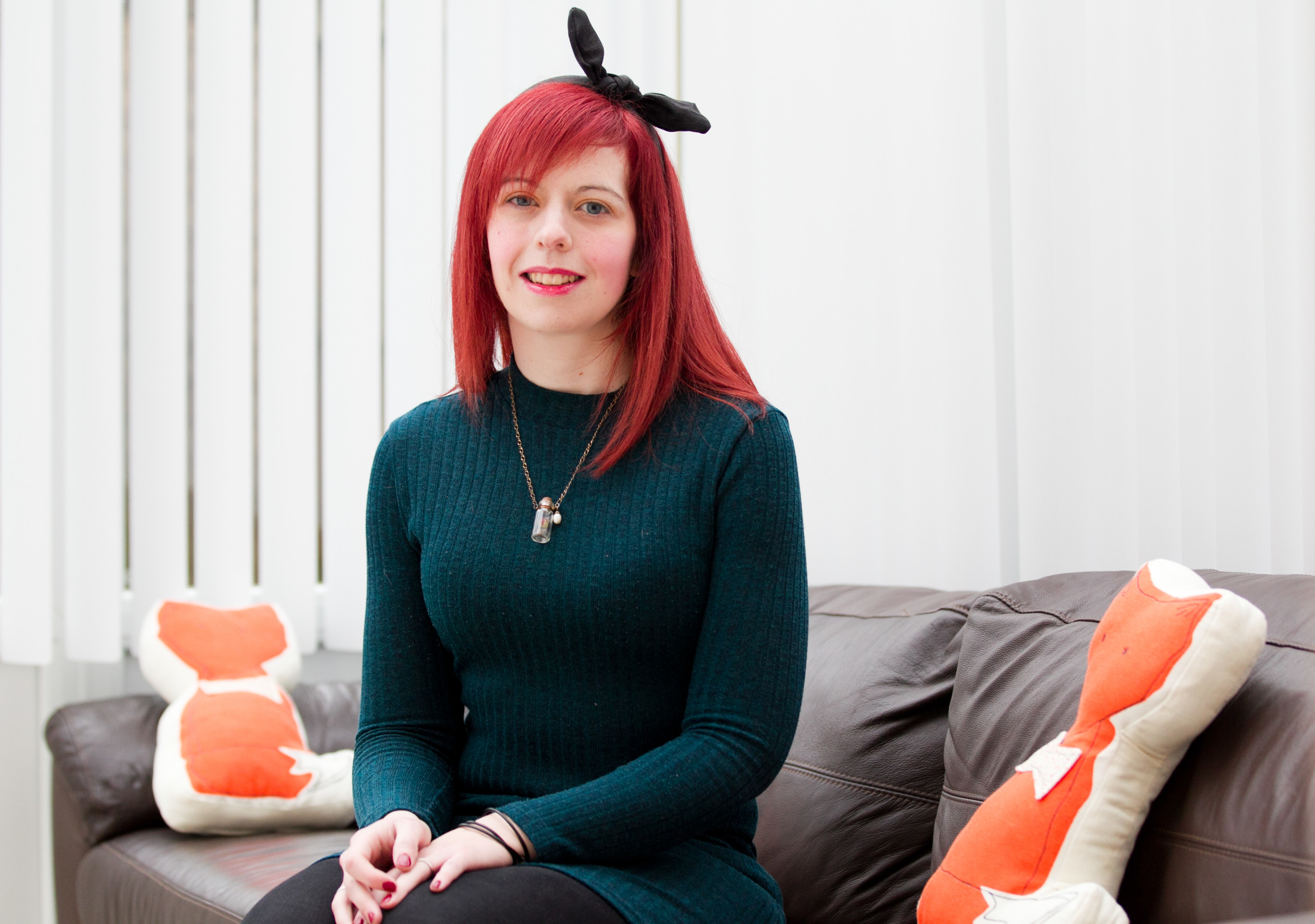 Now West Lothian mum Kirstie McBryan is trying to ease the agonies of those with Obsessive-Compulsive Disorder, OCD.
In a few days' time she'll chair the first meeting of a new Edinburgh self-help group.
Kirstie, 31, will tell how she recovered from washing her hands up to 100 times a day and being unable to leave the house.
And, having battled back from the brink, she's hoping the meetings will show there is light at the end of the bleakest of tunnels.
Kirstie was just six when she first noticed the symptoms of the condition which affects more than one in 100 people, including Michelle Mone, right.
"I was very overly-concerned with hygiene as a child," Kirstie, from Armadale, told The Sunday Post.
"I'd wash my hands over and over, yet I still didn't feel clean and would worry I'd pass on germs to others. It came and went but I was always so anxious.
"I had fears that someone would break in to our house so I'd check doors were locked to the stage that it'd make me late for school."
Kirstie's condition worsened over the years with exam stress as a teen really ramping it up. Her worried mum got her to talk to a doctor but she was told nothing could be done.
Finally, just trying to leave the house was so stressful she'd stay at home, missing school and losing friends.
"It was easier not to go out than put myself through the rituals of checking or hand washing," explained Kirstie.
"At the peak of my problems I could wash my hands 20 times in one session and do that up to five times a day.
"If I did go out I'd be overcome with anxiety that I'd left a door open or socket on and the house would be burgled or burned down.
"I'd have to dash home to check.
"It was a constant agonising thought that just wouldn't go away."
Kirstie says she became so miserable and isolated she had suicidal thoughts when she was 17.
"My family tried to help but with OCD you become secretive because you're so ashamed of how you're acting.
"I didn't know what it was at that point. I just thought I was going mad and felt I couldn't go on because I couldn't cope."
Finally, Kirstie did see a GP who made a diagnosis, prescribed medication and arranged cognitive behaviour therapy, CBT.
"It took about a year, all in all, but it made a massive difference," said Kirstie. "It involved self-help and exposure exercises to help deal with symptoms.
"I was really bad for checking things so I'd build up to not doing it as often. When I got the worry about leaving a plug on, for example, I'd delay for five minutes and then get to the point you no longer wanted to do it."
Kirstie managed to finally get control and now she and fiancé Tony have a one-year-old son, Blair.
She was helped by charity OCD-UK and has now organised the group, which will meet monthly at Jury's Inn in the capital starting on Tuesday 26th.
"I know OCD can be cured or controlled and I want to help others," adds Kirstie.
For more information visit www.ocduk.org/edinburgh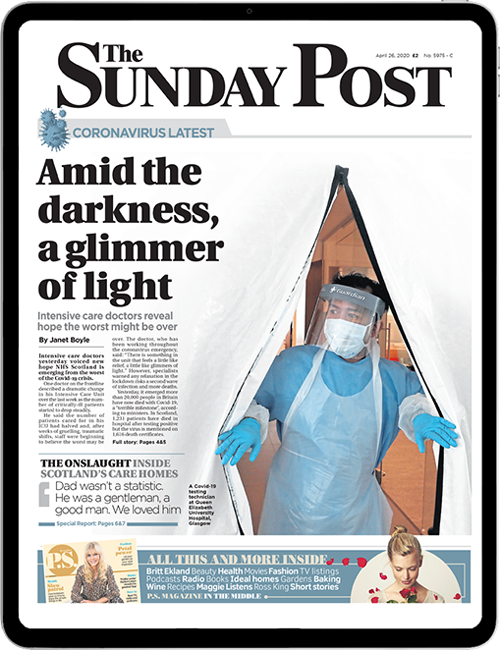 Enjoy the convenience of having The Sunday Post delivered as a digital ePaper straight to your smartphone, tablet or computer.
Subscribe for only £5.49 a month and enjoy all the benefits of the printed paper as a digital replica.
Subscribe