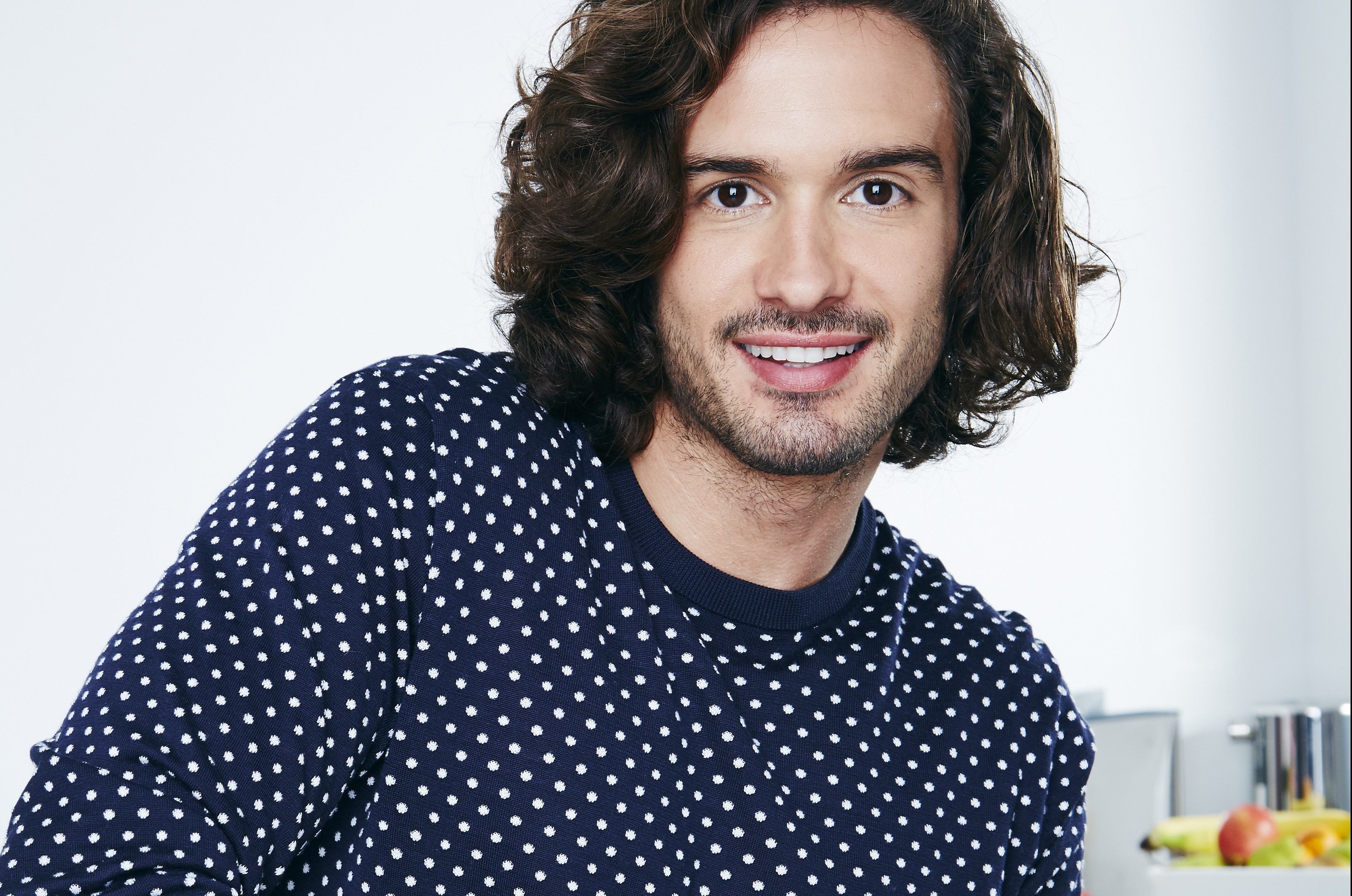 Already a big name on the internet Joe aims to add to add to his rapidly-growing fan base with his first book Lean In 15, part recipe book, part fitness guide.
Though a picture of health himself, Joe accepts we all need to indulge occasionally.
"If you can't treat yourself at Christmas, when can you? I'm a big believer in letting people have treats whenever it suits them – I'm a sucker for having guilty days!" he says.
"As long as it makes you happy and you know you can do an extra high-intensity interval training session, it's fine. You have to live a little!"
Joe says that living and eating healthily is something that has been with him since childhood.
"I always loved sports day as a kid, and when I got a bit older I realised I really liked the gym and became interested in that side of things, too," he adds.
"That's what led me to becoming a personal trainer and, ultimately, led to coming up with The Body Coach concept."
He believes his methods can help anyone lose weight and get in better shape, whatever they're aiming at.
"I've had people do my plan before their wedding, and then the dressmakers shout at me because their body shape has completely changed!"
He's on a mission to rescue people from the dieting industry.
"I hate the sad step. That's what I call the scales, and they're the backbone of most diets," he reveals.
"Any diet that encourages you to cut calories works against your body and just makes you feel worse most of the time.
"People don't get lean because they cut calories. I've seen people on really low-calorie diets who were exercising loads, and they just weren't getting any results.
"My aim is to get people eating more and exercising less – it really works and it makes you feel a lot better, physically and mentally.
He says many people have made dramatic transformations using his methods.
"Every time I go on to my Instagram (@thebodycoach) someone's tagged me in incredible transformation pics.
"I'm always proud of the people who want to get lean – especially mums who've had problems with feeling confident after having babies – that's why I try and share as many lean winner pics as possible!"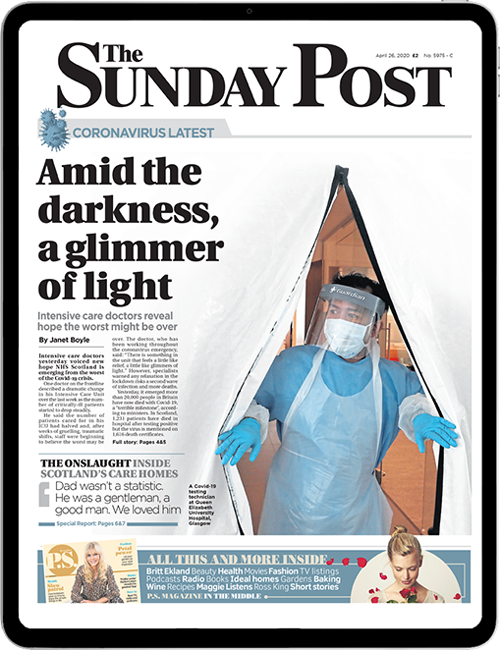 Enjoy the convenience of having The Sunday Post delivered as a digital ePaper straight to your smartphone, tablet or computer.
Subscribe for only £5.49 a month and enjoy all the benefits of the printed paper as a digital replica.
Subscribe