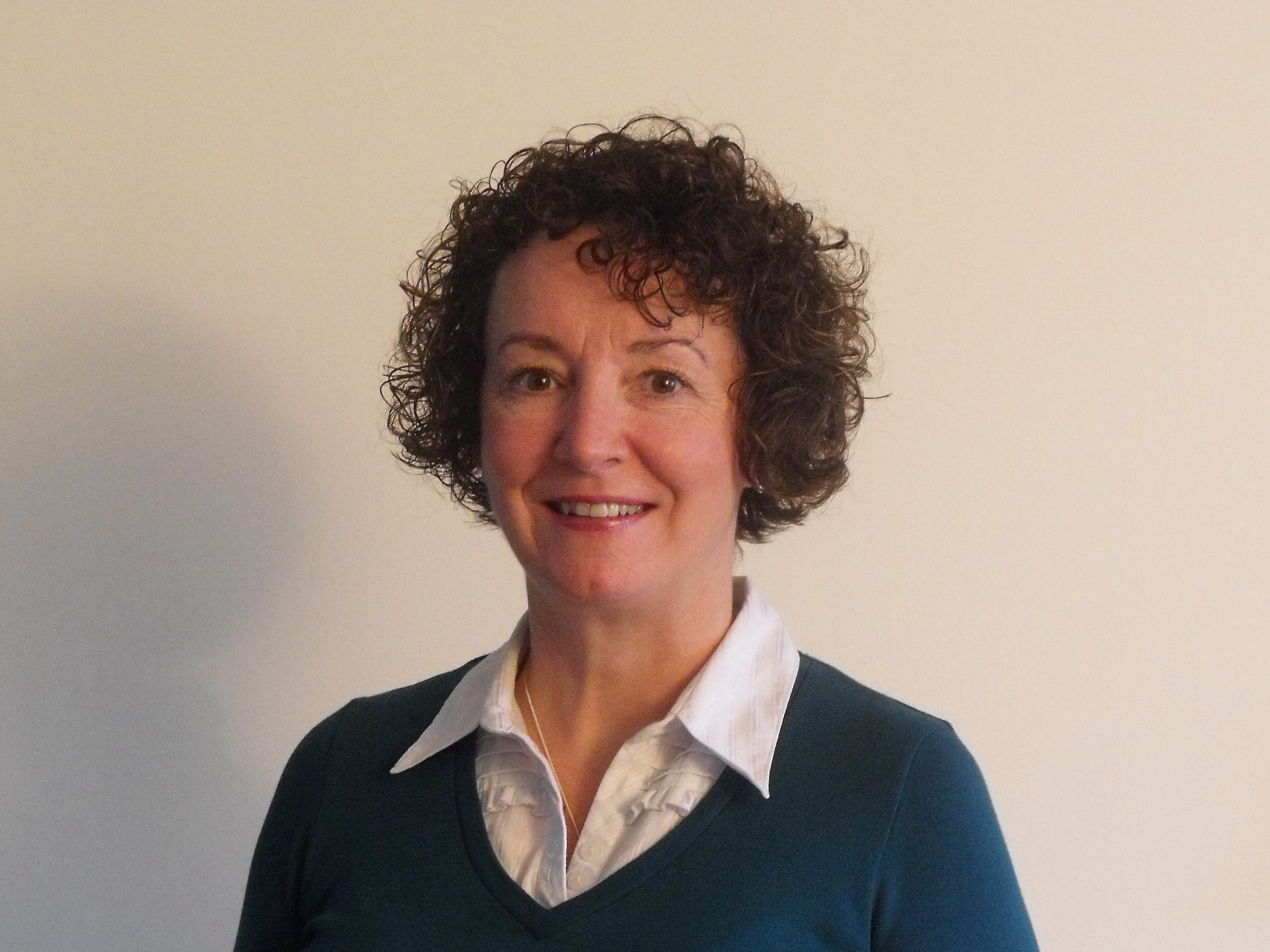 Experts have recommended a strict "no visiting" policy at times nurses are struggling to contain the spread of infections.
Highly contagious bugs such as the winter vomiting virus are a major challenge for hospitals and care homes and can lead to serious illness in already frail patients.
Friends and relatives are thought to play a role in spreading the infections by picking up bugs and transmitting them back when they visit.
A new report commissioned by Scotland's Chief Scientist Office has called for a "national policy" on the temporary suspension of visitors in hospitals and care homes if patients are ill with the likes of norovirus.
The report has been welcomed by Health Secretary Shona Robison, signalling the policy could now be written into official guidelines.
Hospitals across Scotland already routinely close wards to new patients when there are outbreaks of contagious bugs. In the last year up to 10 wards a week have been closed.
But now a report by Dr Kay Currie, Professor of Nursing at Glasgow Caledonian University, states a "national policy should be developed" on banning visitors.
She said: "Noroviruses are a leading cause of outbreaks and the most common cause of service disruption due to ward closures. The impact of a norovirus outbreak on patients and on the NHS is extensive.
"Temporary suspension of visiting should be considered as an acceptable infection control measure that could be implemented consistently during norovirus outbreaks."
Previous research found just one third of hospitals in Scotland had developed local guidelines on closing wards to visitors during outbreaks of infections.
However a survey of patients, visitors and the public found most agreed with the move, provided there were exceptions made in the cases of patients who were seriously ill or dying.
The move is also broadly in step with The Sunday Post's Who Cares? campaign, which is geared towards driving up standards in care homes.
Dr Currie added: "Visitors have a role to play in the prevention and spread of norovirus. Reducing the number of new persons who could be exposed will reduce the length of the outbreak."
Bugs are thought to spread by visitors in a number of ways.
Those arriving on wards may already be infected and touch surfaces, contaminating them. They can also become infected during their visit, and when they return they can pass the infection on.
Dr Currie's survey of 500 Scots found 85% agreed that the benefits of banning visitors temporarily would outweigh disadvantages.
However the survey raised concerns about banning loved ones from seeing those who were seriously ill or dying, as well as children or patients who might become
"distressed or agitated".
Health Secretary Shona Robison said: "We welcome this study. Health Protection Scotland publishes significant national guidance on preparing and managing norovirus in hospitals and care homes every year including a temporary suspension visiting check list.
"In the event of any outbreak, NHS boards will activate contingency plans and when it is the right and appropriate thing to do to help keep patients and visitors safe, wards will be closed.
"However, closing wards is not a decision that's taken lightly."
---
READ MORE
Swine flu diagnosis for two patients in Wishaw hospital
Twitter could be used to predict sickness outbreaks across the UK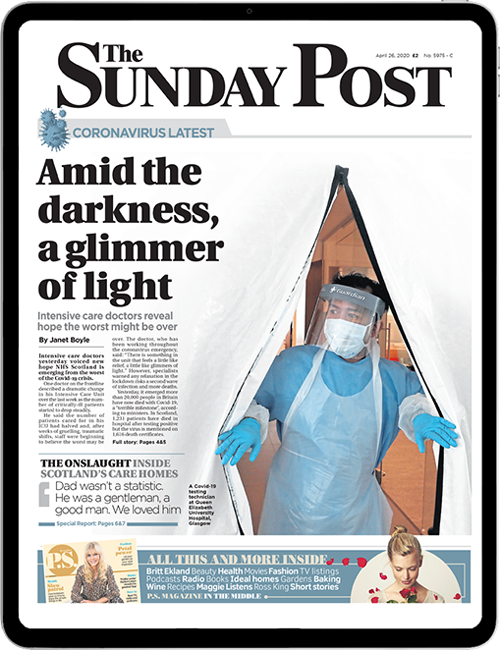 Enjoy the convenience of having The Sunday Post delivered as a digital ePaper straight to your smartphone, tablet or computer.
Subscribe for only £5.49 a month and enjoy all the benefits of the printed paper as a digital replica.
Subscribe