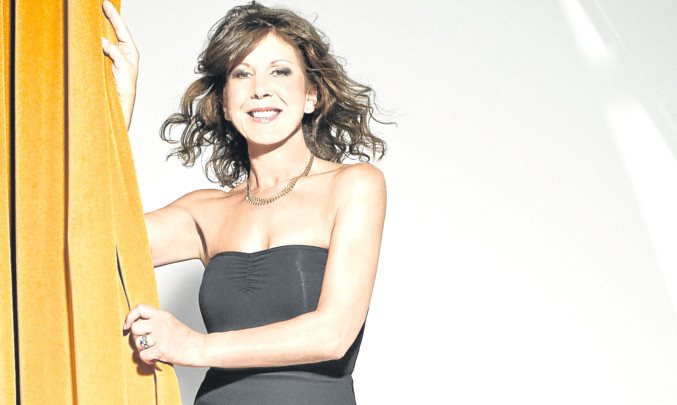 She's been in showbiz for 50 years, had a succession of hit albums and has some truly iconic tracks to her name.
But ask Elkie Brooks to offer up a highlight and the answer comes back in a flash.
"Oh, I would say most certainly my children," she tells The Sunday Post.
"I never thought I'd have kids, so having Jay in 1979 and Joey in 1986 are without a doubt the highlights of my life.
"You don't think it's going to happen and then you meet someone who has the same attitude as you and wants to have a family. It's lovely."
https://youtube.com/watch?v=IxwBjfrwpPY%3Frel%3D0
The someone was husband Trevor, who has been her sound engineer since they met 36 years ago.
And family has been at the heart of Elkie's musical life with Jay now managing her and producing her albums. Home for the 68-year-old is in the beautiful North Devon countryside.
"I can look out the window and see the sea," says Elkie.
"It's wonderful. Trevor was really into hang-gliding and was always coming down here for the weekend.
"At the time we were living in Fulham and it's pretty hard in London at the best of times.
"So, having a young family it just seemed like moving here was the right idea and it's been great."
However, Elkie's taken away from home comforts on a regular basis as she tours periodically throughout the year.
"Obviously I'm not the wealthiest person in the world, so I just need to keep going," she admits.
"If you go back 30 years I used to be doing 40 dates back to back. I hated that and I can't stand it now.
"I don't work every night which means I have time off to gather my strength so I can hopefully give 100% every performance.
"When the audience are giving me that back it's a fantastic buzz."
Elkie says all the old favourites, like Pearl's A Singer, Sunshine After The Rain, Fool (If You Think It's Over) and Lilac Wine, are included in the set list.
While she finds it easy to pick out her family as life highlights, a low point was ITV talent show Reborn In The USA a decade ago.
"I thought it was going to be a lot classier than it was," she adds. "Trevor smelled a rat and he was absolutely right."
Elkie is at Carnegie Hall, Dunfermline on Thursday Sept 26.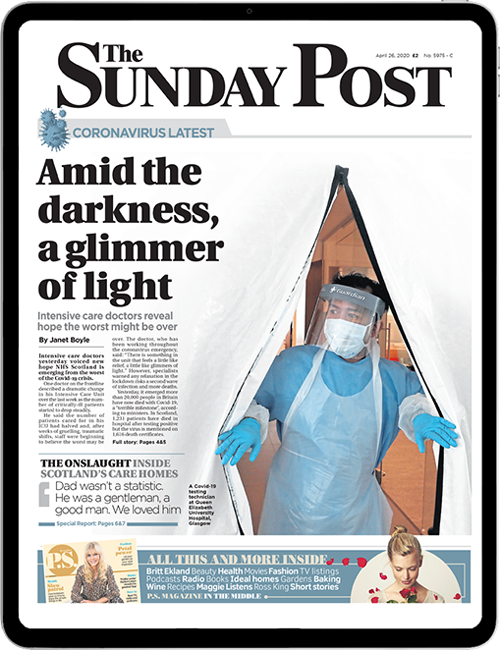 Enjoy the convenience of having The Sunday Post delivered as a digital ePaper straight to your smartphone, tablet or computer.
Subscribe for only £5.49 a month and enjoy all the benefits of the printed paper as a digital replica.
Subscribe