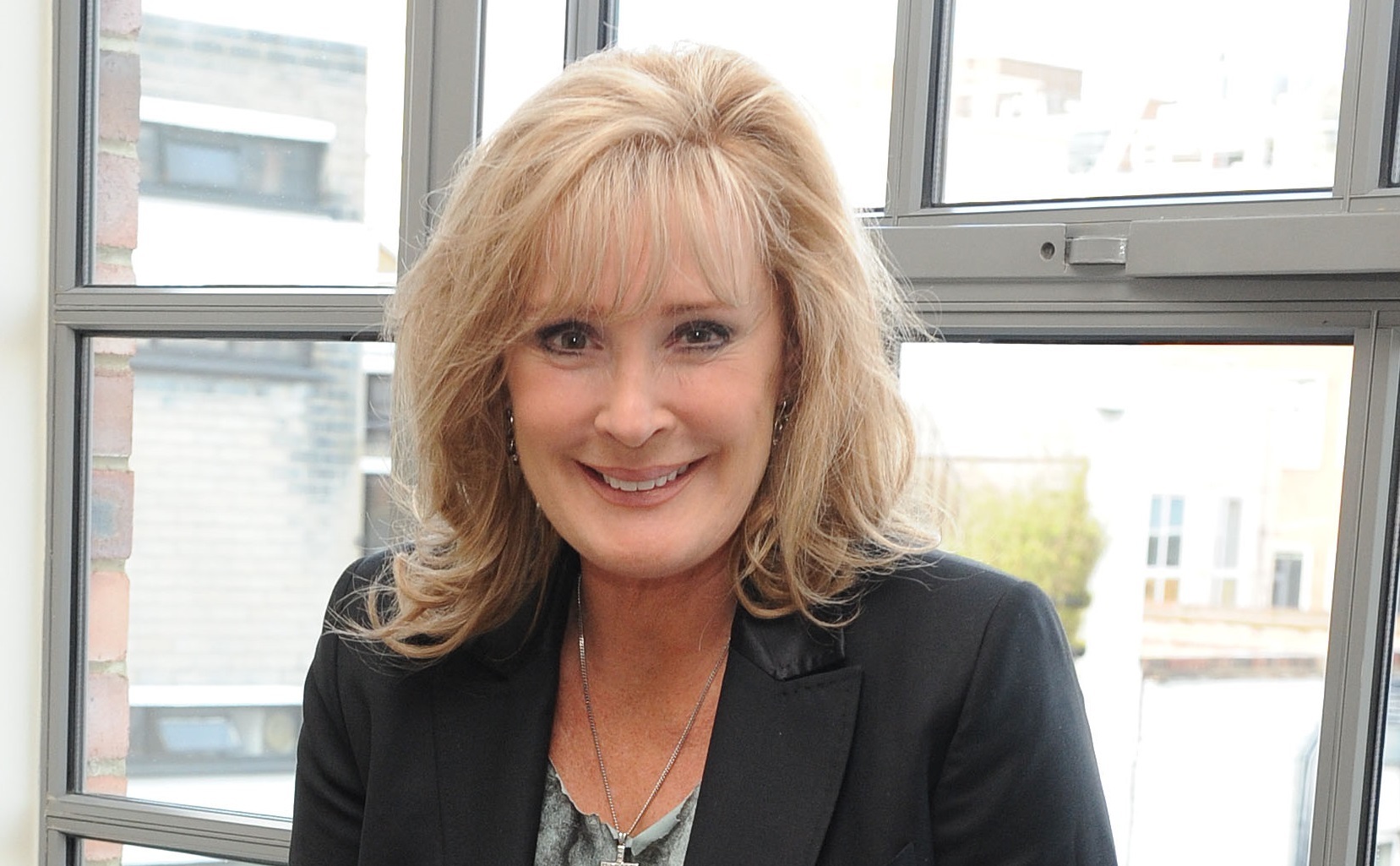 BEVERLEY CALLARD is best-known as Rovers Return landlady Liz McDonald.
But the Coronation Street star has just taken on a new role that's very close to her heart, as an ambassador for mental health charity Mind.
In March it was announced that Beverley was to take a break from the cobbles of Weatherfield due to her ongoing battle with clinical depression.
She had also been deeply affected by the death of her co-star Anne Kirkbride.
"I first had clinical depression a few years ago and I was quite secretive about it," says Beverley (59).
"But then I felt that if I didn't tell the truth as to why I'd been in hospital, the press would make it up.
"I think the stigma with mental illness is reducing but it's still there."
The fact that Beverley's fellow ambassadors include the likes of spin doctor Alastair Campbell, Olympic triple-jumper Phillips Idowu and Saturdays singer Frankie Bridge shows depression can affect anyone.
"Absolutely," she nods. "But more important than anything it affects achievers. I think clinical depression particularly is the curse of the strong.
"I knew there was something not quite right with me for about 18 months. And rather than talking to someone I became more and more isolated.
"I'm a workaholic anyway which doesn't help. I think people who get clinical depression tend to be people-pleasers and worriers."
Beverley is now back behind the bar of the Rovers Return and admits: "It was nerve-wracking because I'd had six weeks off.
"I usually take four different types of medication — and they've just stopped making one of them.
"The doctors weren't given a heads up and nor were the chemists.
"I began to get really shaky, really emotional and really lacking in confidence.
"It takes a lot of bravery to come out of the dressing-room in Liz's clothes, I tell you!"
Liz is known for her love of lycra and outfits Lily Savage might think twice about but is there anything she's ever refused to wear on Corrie?
"Oh, that's happened a couple of times," she reveals.
"I've said I'm no longer wearing PVC — I get terrible hot flushes in PVC!
"Liz's clothes don't breathe. They're all really artificial and terrible plastic, lycra and disco, y'know.
"Liz would never get depression, that's for sure."
Considering Mrs McDonald's  past storylines include a string of failed romances and long-running feuds with son Steve's various loves, that's quite a surprise.
"I think the most rewarding storyline was when Liz's baby died, that was brilliantly written," says Bev.
"And we loved playing it. And when she was a battered wife. Oh, there are so many!"
Beverley admits there are both good and bad sides to playing one of Britain's best-known soap characters.
She says: "I think the worse thing is you never become a star — you just become a household name.
"So everybody thinks they know you. In one way it's a good thing but in another way it can be a massive responsibility because you go into people's homes four or five nights a week  and those people pay your mortgage.
"I get stopped by fans every day and everything takes longer than it should.
"The only real good thing about being a household name is that you can always get a good table at a restaurant."
Beverley's been a classic Rovers landlady but ask her own favourite and the reply is instant.
"It would be Bet Lynch! I loved working with Julie Goodyear, she made me laugh every day and she was a genius at what she did.
"It's a massive honour to be the landlady of the Rovers. I actually did work behind the bar but I wasn't that good at it.
"My first time in the Rovers was so funny. I had to pull a pint, say lines, listen to cues and everything else — and the beer was just running into my shoes."
But Bev's biggest confession is that: "I watch EastEnders. I never watch Coronation Street.
"And Peaky Blinders – oh my god it's magnificent. I would leave home for Cillian Murphy.
"I think he should be in Coronation Street just for a little while, just to work with me!"
For more information visit www.mind.org.uk
---
READ MORE
Mental health charity warns that financial issues push many to have suicidal thoughts
William and Kate show support for mental health festival on Dundee visit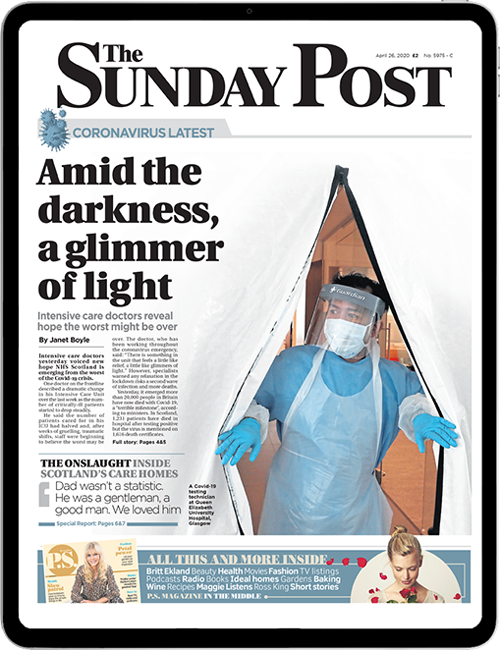 Enjoy the convenience of having The Sunday Post delivered as a digital ePaper straight to your smartphone, tablet or computer.
Subscribe for only £5.49 a month and enjoy all the benefits of the printed paper as a digital replica.
Subscribe