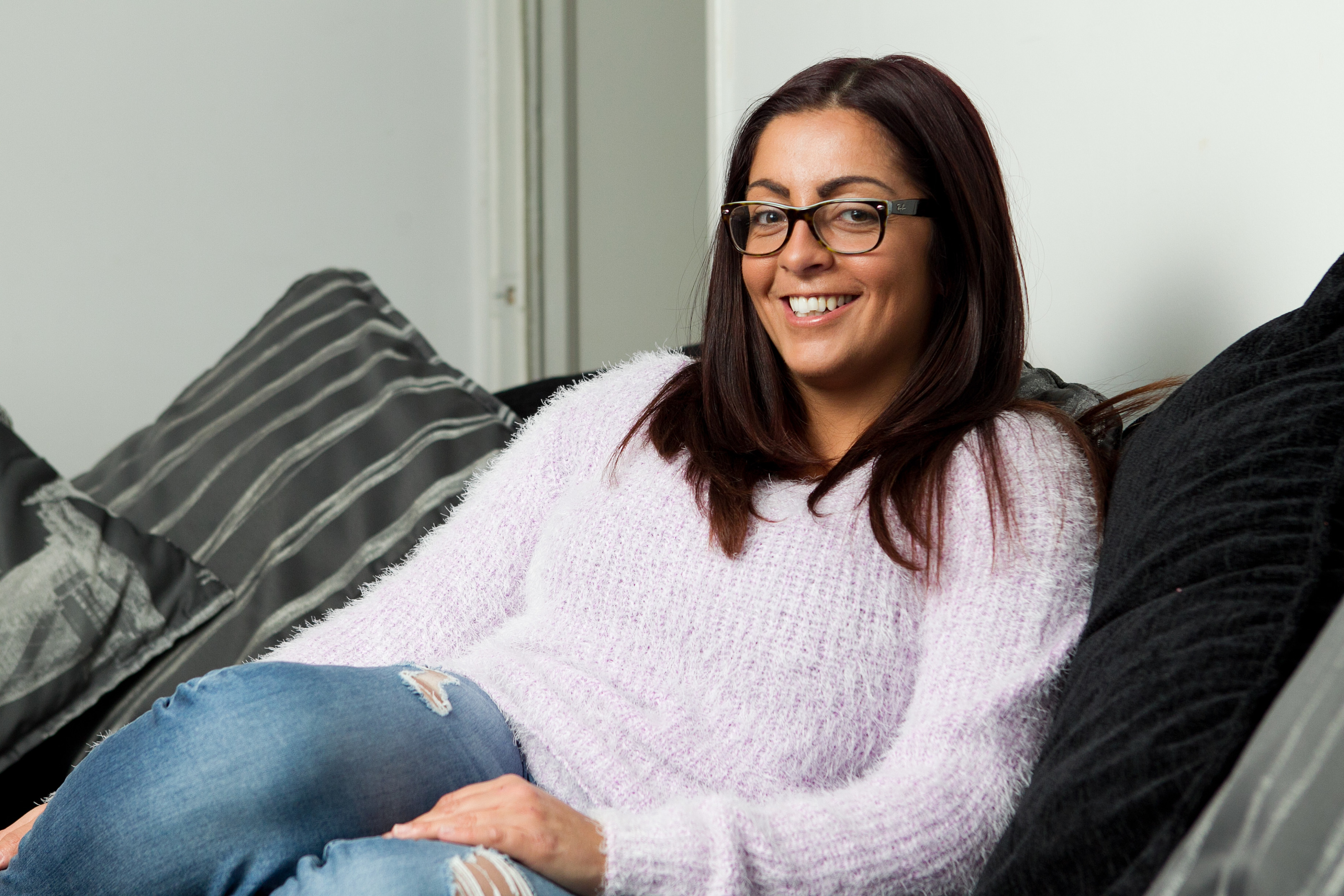 Last Wednesday she got the latest all-clear from the cancer that could have killed her and is now just one final, hopefully routine, check away.
But the bubbly young legal secretary knows she was very lucky.
As a result she's giving her support to Cervical Cancer Prevention Week which, by coincidence, started just days after Jennifer's latest relief-filled moment.
Jennifer, who lives in the east end of Glasgow, is a textbook case for getting the checks that can save a life.
She's well aware, though, not everyone is so fortunate or indeed diligent.
"I had my first cervical smear test when I was 21," Jennifer, now 29, told The Sunday Post.
"It was fine and when I went along to get my next, not long before I turned 25, I wasn't even thinking about it. We had no history of cancer in the family and with the first test having been clear I honestly just thought it was a bit of a routine box-ticking exercise."
The check-up showed up an irregularity but, believing it to be a polyp, Jennifer still wasn't concerned when she was referred for a colonoscopy.
It was only when the clinic staff then asked if she had anyone with her that alarm bells started to ring.
"I just asked if it was bad and they said it was," she recalls. "Then I asked if it was cancer and they said it was.
"It was a massive shock but my mum was with me and it was when I saw her face that I really got upset."
It was October 2011 and after a series of scans Jennifer was told she had such a large tumour – 4.5cm – she'd need a hysterectomy.
It was so serious she had to have three sessions of chemotherapy starting that December prior to the surgery to try to shrink it.
Her family rallied round, showering her with gifts and love to try to lighten the worst Christmas of her life.
"At the time it was just a case of telling the medical people to do whatever they needed to do to save my life. I just didn't want to die," she says quietly.
"You're aware of people like Jade Goody and you know what can happen. But they were thinking ahead and the doctor offered me IVF. So I had six eggs frozen so I can consider surrogacy as I can never carry a child myself."
Thankfully the chemo and surgery were a complete success. But, matter of fact as it was at the time, it's only now that some of the consequences are really hitting home.
"My friends are all getting married and settling down and three are due to have babies this summer.
"I'd definitely think about either surrogacy or adopting. I wouldn't want to go through my life without kids."
Shockingly, one in three don't take up their screening invitation and the average delay in attendance is 15 months, with a quarter worried it'll be embarrassing.
"Don't delay, it could save your life," urges Jennifer, who is backing Jo's Cervical Cancer Trust and the awareness week which starts today with the #SmearForSmear selfie.
More information at www.jostrust.org.uk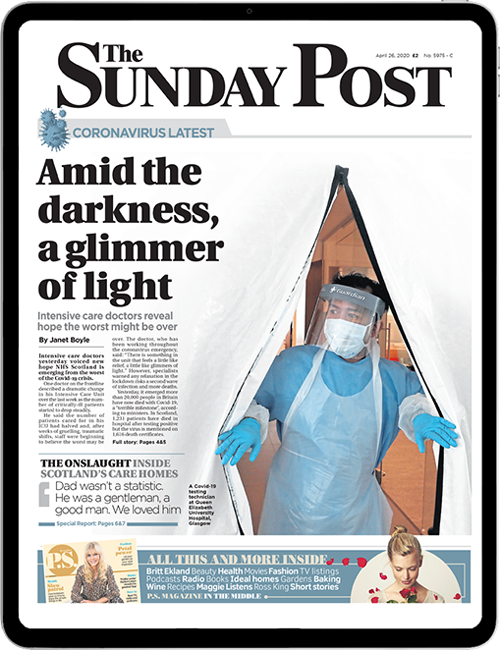 Enjoy the convenience of having The Sunday Post delivered as a digital ePaper straight to your smartphone, tablet or computer.
Subscribe for only £5.49 a month and enjoy all the benefits of the printed paper as a digital replica.
Subscribe