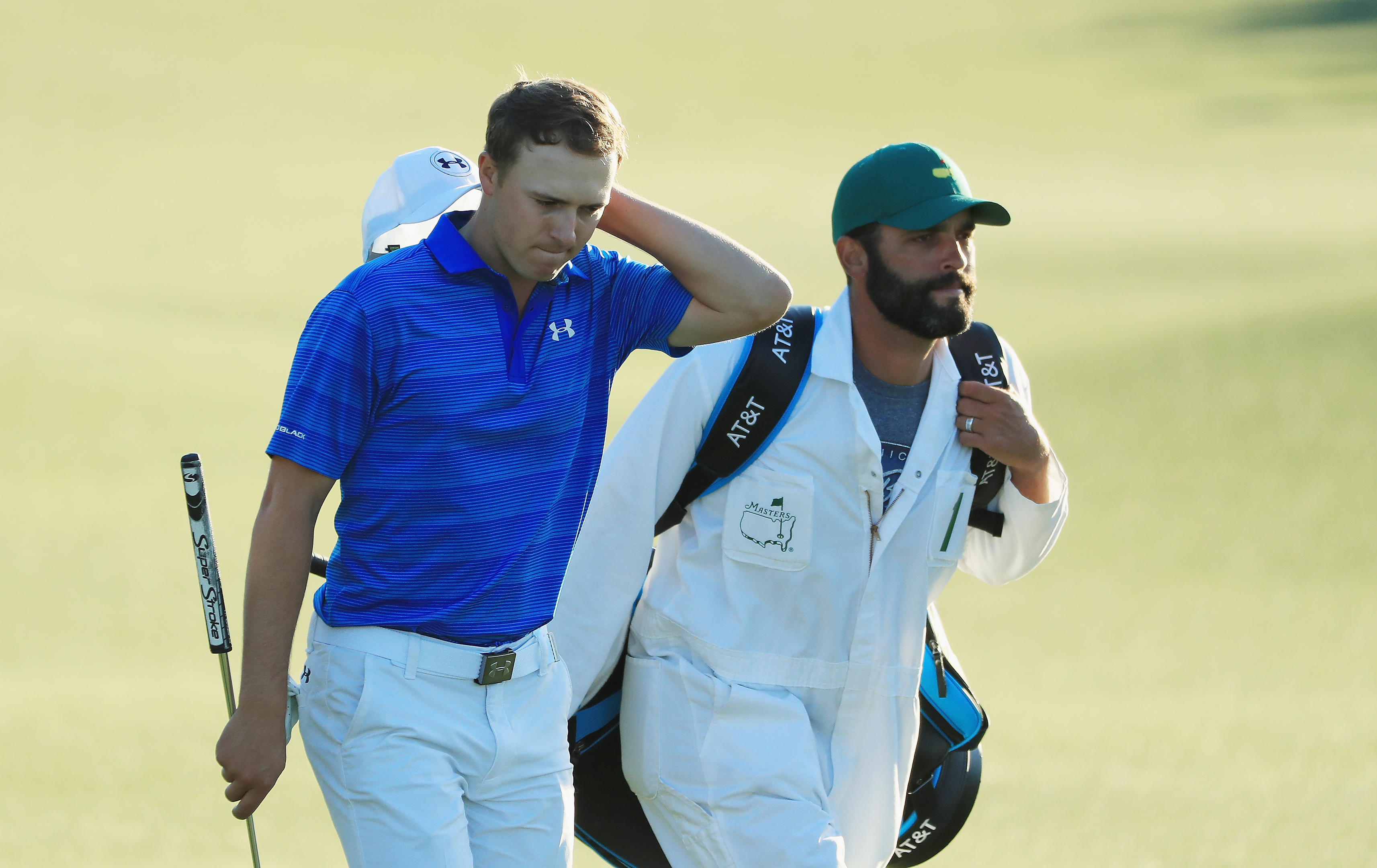 He told Gavin Sherriff the Honest Truth about dealing with pressure.
Who is your book aimed at?
I've tried to show that the issue of performance under pressure is not the domain of the elite. I've tried to take the mystery out of it. Performing under pressure can apply to anyone, whether it's a student at university, someone starting a job, someone keen to improve their leisure activity.
So we can all deal with pressure better?
Yes, absolutely. You need to reframe it, and think that even though you feel a bit nervous and jumpy, if you work at it by improving things like posture, language, mindset then you are likely to achieve.
What are the signs that we are under pressure?
Our posture and demeanour change. Because our senses shut down when we're under pressure, we take in less information. That decreases our awareness of what is going on.
If someone is under pressure, walking along a street from one meeting to another and they look at their reflection in a shop window, they'll see rounded shoulders, head going forward, grinding of the teeth and all of that.
Do your ideas apply to everyday life?
Sometimes parents say to me their child hasn't got good posture. I say to them why not get them to do their homework sitting on a Swiss ball. I did that with a gifted rider who wasn't doing competing well because of her posture. Within a month her schoolwork had improved too.
Are we too hard on ourselves?
One of our biggest faults is that our starting point in any performance review is what we did badly. We don't spend time recognising and celebrating what we did well. Better to say that you got seven right than you got seven out of 10. What you did well should be the starting point, not what you did badly.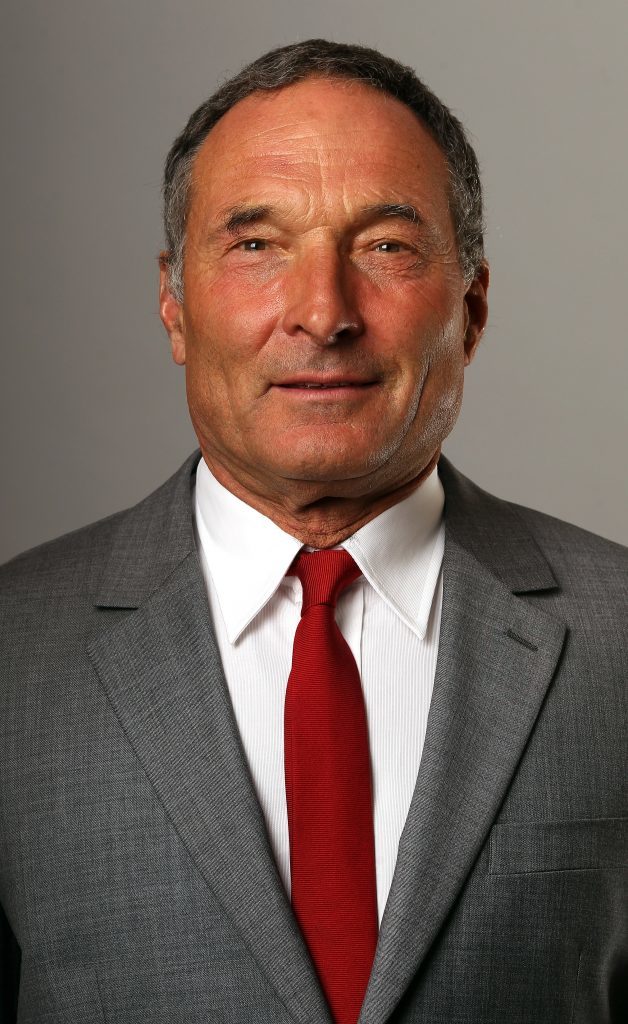 What have you learned from seeing top sportsmen failing under pressure?
People say Jordan Spieth fell apart at this year's Masters, and yes he had a round that he would rather forget. But the previous year he played a particular shot that told me so much about him. As he hit the ball the commentator said it was going right to the pin. It hit the green and took three or four revolutions too many before starting to roll away from the flag, leaving him with a long putt.
His reaction was "that was a such a good shot". That was the right mind set. It was a great shot, and he dismissed the fact that it had rolled away. We don't spend time recognising and celebrating what we did well.
Do we get better at dealing with pressure as we get older?
Or we get resigned to the "fact" that we can't improve, but it's never too late to change. That's why I started playing golf when I was 50, and I love it. You are never too old to learn. I helped teach a 74 year old play golf. One of the most satisfying things I've done. She had some lessons, joined the local golf club, became ladies captain and increased the female membership fourfold.
You once visited the Royal Marines with some rugby players. What did they learn?
I went with Clive Woodward and the England team. One of the main things we got out of it was the idea of "dislocated expectation".
You can't always predict what you'll have to deal with.
We think planning is the be all and end all, but life isn't like that.
People who cope with unpredictability do well, and we need to train for that.
Take the Iranian Embassy siege where the SAS went in. It was planned to the nth degree but even though things didn't go exactly according to plan, it was still brilliantly successful.
`The Pressure Principal' by Dr Dave Alred MBE is published by Penguin, £12.99
---
READ MORE
Survey finds buying a house is more stressful than having a child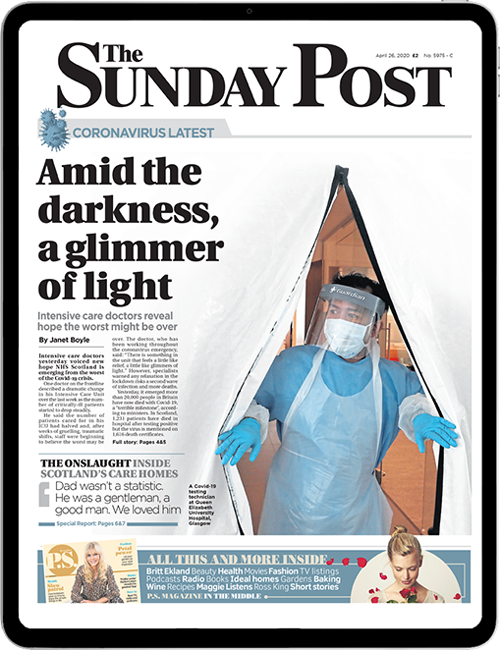 Enjoy the convenience of having The Sunday Post delivered as a digital ePaper straight to your smartphone, tablet or computer.
Subscribe for only £5.49 a month and enjoy all the benefits of the printed paper as a digital replica.
Subscribe