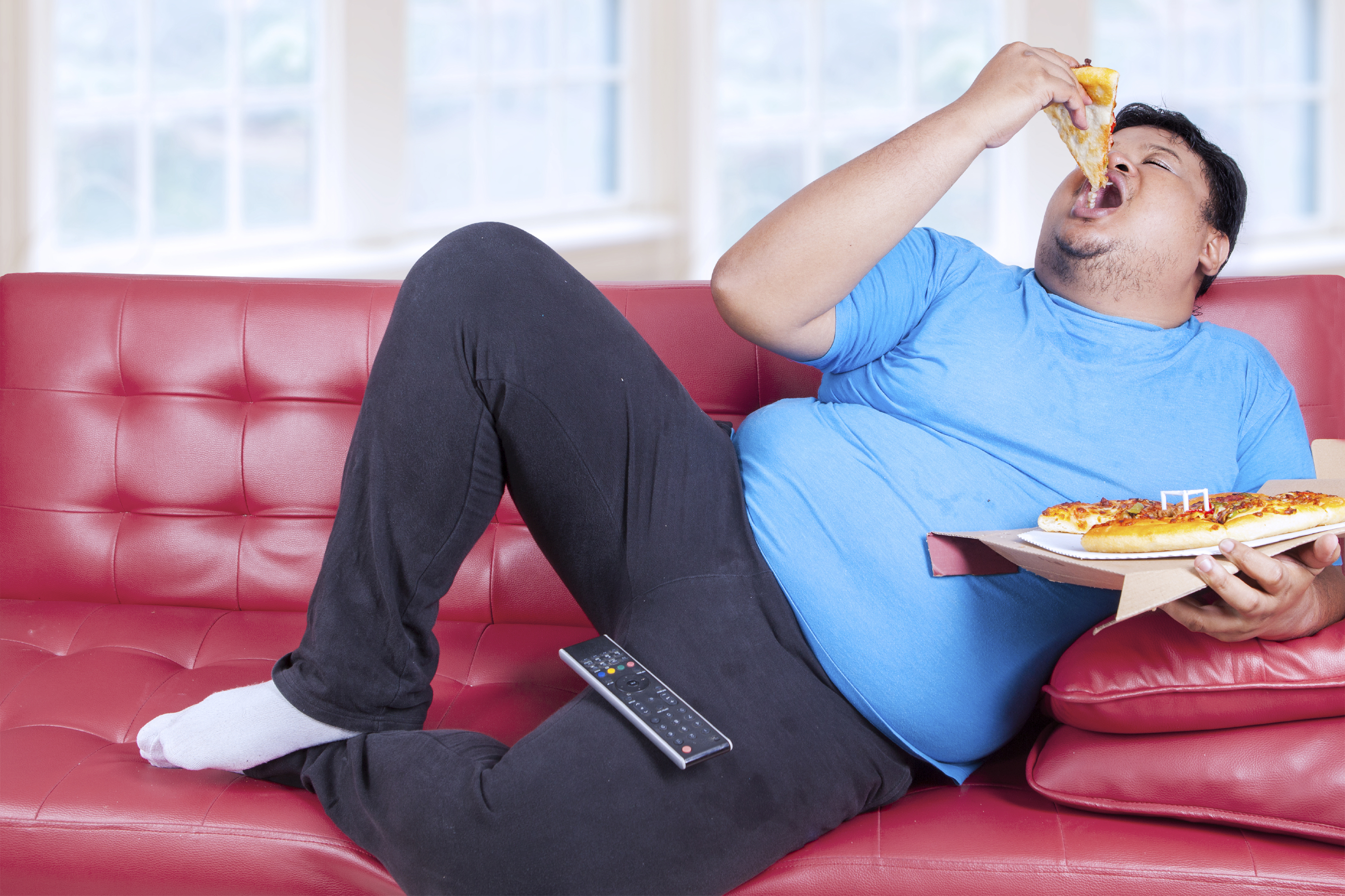 Well, the answer is likely to be "no" if you're talking about a new chair, as furniture-makers have been supersizing their designs to accommodate our expanding proportions.
The Chancellor's Budget announcement of a new tax on sugary soft drinks might not have found favour with everyone, but it seems it's not just George Osborne who's noticed our increasing dimensions.
Furniture manufacturers have known for some time that the population is "upscaling". Our mattress size of choice has gone up from a double to a king-size.
Cutlery has also crept up in size since the Second World War and the end of rationing.
Knives are longer, as are the tines on forks, which also have wider shoulders and heads, while soup-spoon bowls are more generous.
Seats have grown taller to accommodate the longer limbs of our better-nourished skeletons, and deeper to fit our somewhat-bigger behinds.
It's an undeniable fact that modern bodies have bigger bones, and European furniture brand Vitra sent a memo around its stockists saying: "Since average human height has increased worldwide by nearly 10cm over the past 60 years, the need to adapt the dimensions of classic chair designs to fit new proportions is a topic of growing interest."
They then added 2cm to the height of many chairs, and other firms followed suit.
While dining chairs are growing taller, armchairs are getting, well, wider.
Italian firm Cassina make very plush chairs and rather elegantly explain their expansion as "an anthropomorphic response to the increasing sizes of modern generations".
In other words, bigger chairs for fatter bums.
Beds are bigger, too. Heal's 1900 catalogue lists mattresses 3ft (91cm) and 3ft 6ins (107cm) wide, while the widest was a foot smaller than a modern double.
It's a wonder the Victorians got any sleep.
Nowadays, adults sleeping on their tod will rarely plump for a single bed while even stay-at-home teens are demanding doubles.
Some companies have bucked the "product bloat" trend, mind you.
While we and our furniture are getting bigger, our living space is often actually shrinking and so smaller versions of certain items, such as Anglepoise lamps, are selling well.
---
READ MORE
Tax on sugary drinks could prevent 3.7 million obesity cases in a decade, according to new report
Patient man who wore neck brace for 25 years makes homegrown furniture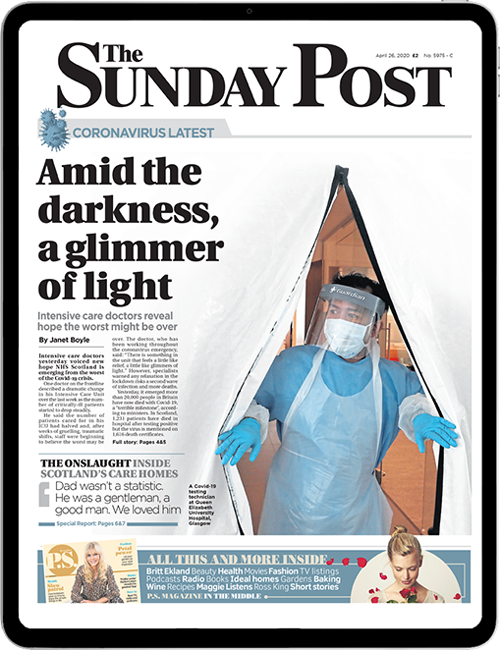 Enjoy the convenience of having The Sunday Post delivered as a digital ePaper straight to your smartphone, tablet or computer.
Subscribe for only £5.49 a month and enjoy all the benefits of the printed paper as a digital replica.
Subscribe