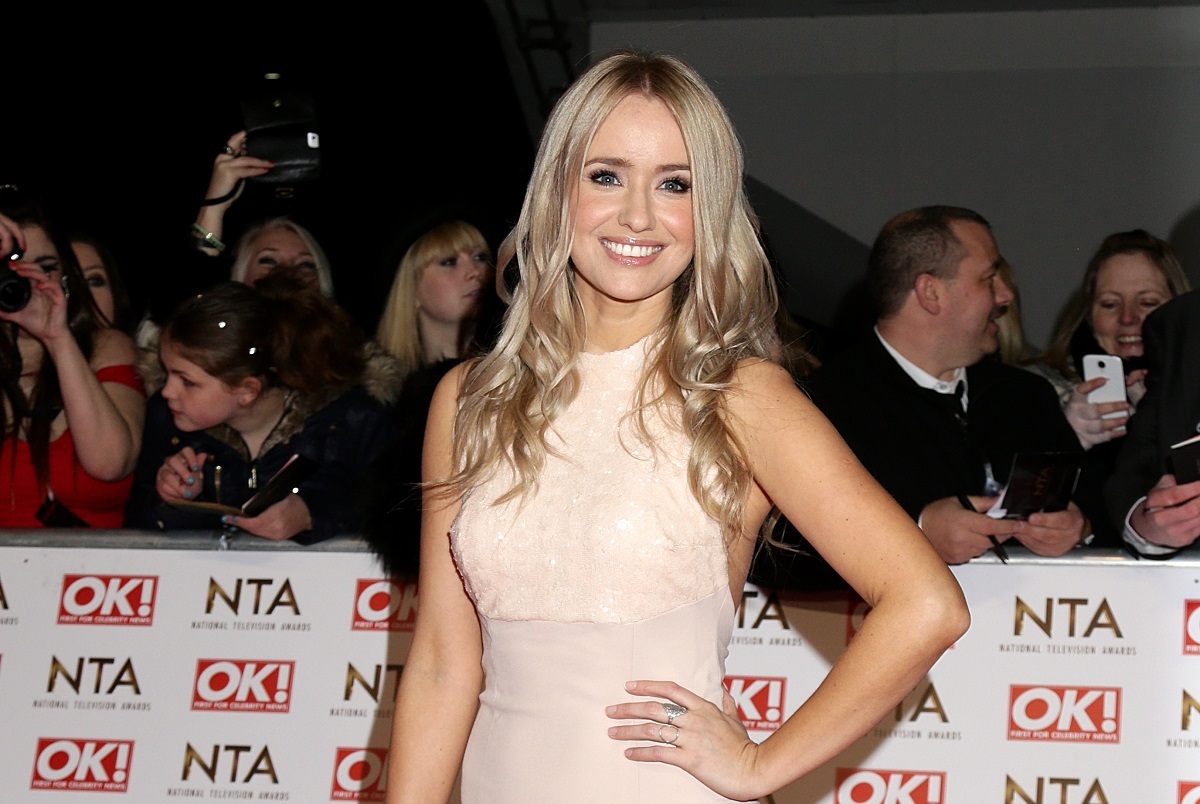 SPENDING your days tearful and being roughed up hardly sounds like fun.
But former Emmerdale star Sammy Winward couldn't have been happier to have that as her lot for big new ITV drama Prey.
Sammy's soap character Katie Sugden was killed off earlier this year when she decided her 14 years in the Dales was enough.
"This was ideal for me to be honest," Bolton girl Sammy told The Sunday Post.
"When I knew I was leaving I thought I'd love to do a northern drama.
"I fancied something which was quite gritty and different from Emmerdale.
"Then Prey came up and it couldn't have been better. It was exactly the type of job I wanted.
"About 90% of my scenes are very dramatic, lots of crying, screaming and being thrown around.
"I don't know if it's a good thing or not but I've always been able to cry really easily.
"I think of something that's made me sad or upset and the tears just come."Emmerdale star Matthew Wolfenden is ready for a big year – click here to read moreDrama fans will remember Prey when it burst on to screens last year in adrenaline-fuelled, heart-pumping fashion.
It hardly paused to take a breath over the three episodes as John Simm's copper had to go on the run, suspected of murder.
Rosie Cavaliero was the detective set on tracking him down and gradually becoming convinced of his innocence.
This time round Philip Glenister takes the lead as prison officer David Murdoch. He finds himself on the run from Cavaliero and on the wrong side of the law after his pregnant daughter Lucy, played by Sammy's life is at risk.
"There's quite a strange relationship between her and her dad," explains Sammy. "Her mum died from cancer just a few months previously so they're desperately trying to be strong for one another.
"His daughter is all he has left and he has to try and find her."
Not only was the job the kind that ticked all Sammy's boxes, so did the filming locations.
"The writer is from Horwich, which is basically Bolton where I'm from," she laughs. "And he'd written things like 'Lucy walks into a pub in Horwich' so I felt I knew it so well.
"For the majority of filming I could just hop in the car and be there in half-an-hour."
Sammy alongside Philip Glenister in Prey (Ben Blackall / ITV)
Being close to home is crucial for single Sammy who has nine-year-old daughter Mia from her relationship with footballer David Dunn to think of at all times.
Emmerdale was also just an hour away in Leeds and she only ever had to stay over if she had a particularly busy filming run.
"Mia always has to come first. You can't take a three-month job in somewhere like South Africa even if it's the best job in the world.
"It's just not worth it, sitting there crying your eyes out for three months and feeling like the worst mother on earth."
Mia also has a big involvement in Sammy's other new working life author.
She recently penned children's book Princess Phoebe Meets The Tudors with a little help from her daughter.
"Mia's at the age I was writing for and had been doing the Tudors so that really helped," confides Sammy.
"I've loved history ever since school. I left at 16 after my GCSEs because I was working full-time at Emmerdale and I felt it was a shame as I'd like to have done more.
"I've kept it up and thought it'd be fun to do a fun book for kids that also has history in it."
More books with Phoebe in different times are planned after the first one was a real hit.
"For the first few weeks it was No. 2 on Amazon," adds Sammy.
"I'm obviously used to seeing myself on telly but it was such a thrill to walk into Waterstone's and see a book with my name on it.
"It's not quite him home yet."
Prey, ITV, Wednesday, 9pm.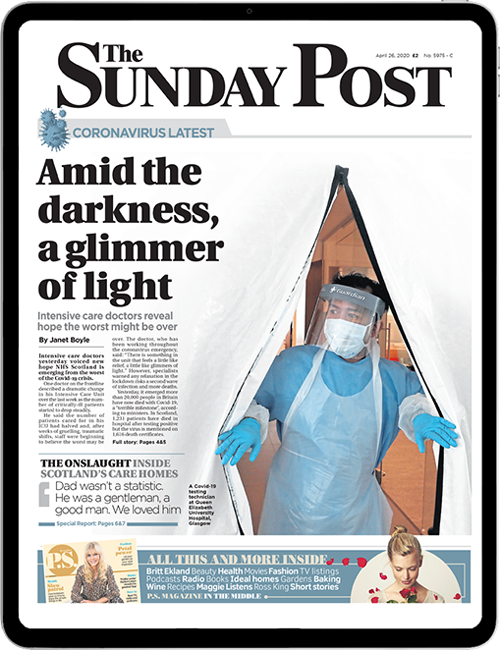 Enjoy the convenience of having The Sunday Post delivered as a digital ePaper straight to your smartphone, tablet or computer.
Subscribe for only £5.49 a month and enjoy all the benefits of the printed paper as a digital replica.
Subscribe