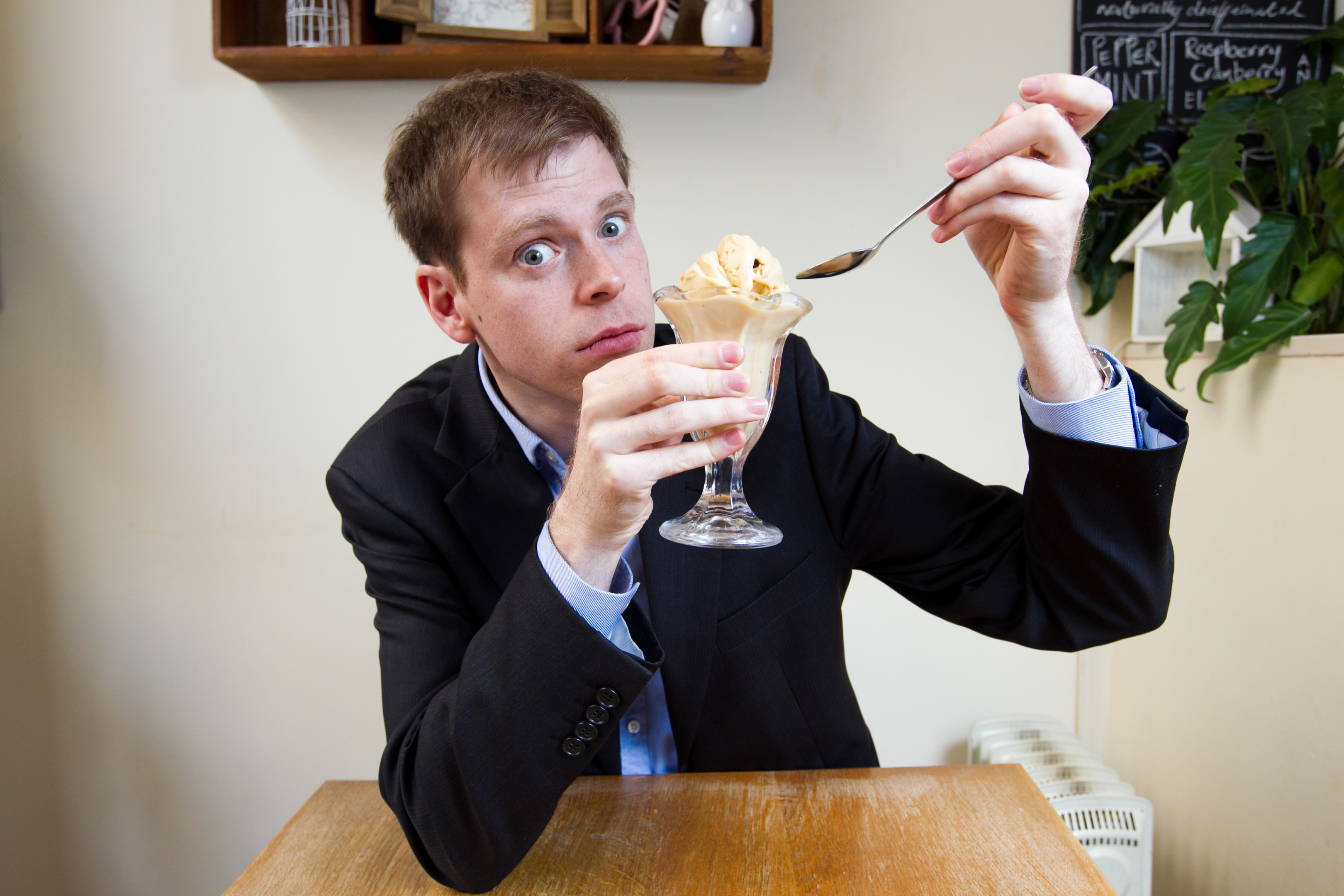 An Edinburgh restaurant has done exactly that and customers are travelling from the other side of the world to savour the wacky delight.
The Three Birds Restaurant in Edinburgh dreamed up the idea during a revamp of its array of ice creams.
Owners Kath Byrnes and Jo Curtis say news of their creation went viral prompting an online frenzy.
Since going on the menu last month, diners from New Zealand, the USA and Canada have visited the Bruntsfield eating spot to try the salty and sweet treat.
"We've had people from all over the world seeking us out after seeing a post about our Marmite ice cream on Facebook," said Jo.
"People either love it or hate it – Marmite is just that kind of food."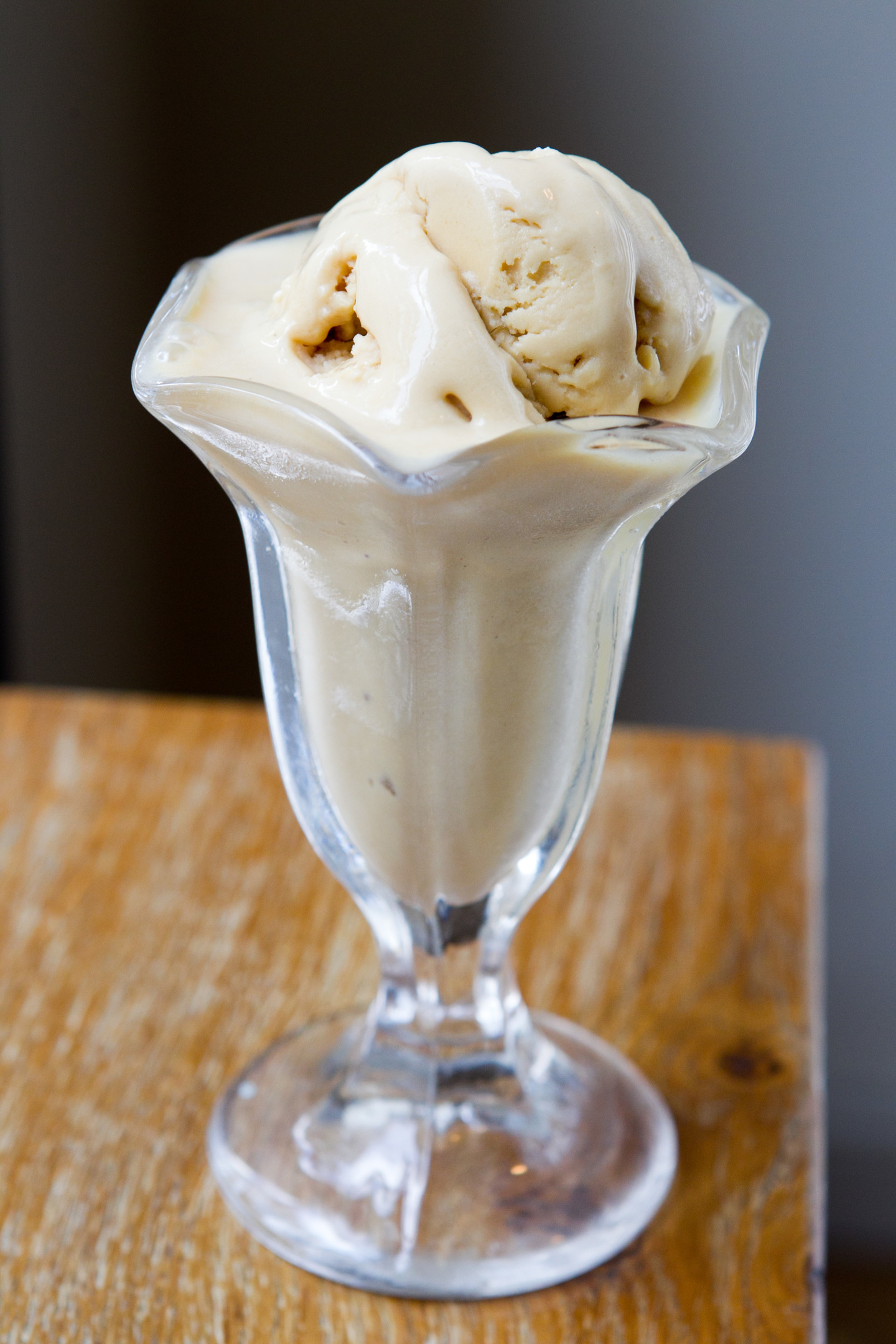 Kath explained how the wacky dessert came about.
"We were deciding what to surprise our customers with next when someone suggested one of their childhood treats, Marmite," she said.
"Some people immediately screwed up their noses at the suggestion. But we're always game for an interesting challenge and know people are always looking for something that is just a little bit different.
"Once we served it up with chocolate and avocado cake our tasters gave it their seal of approval.
"It's provoked a lot of memories for some and is certainly a bit different from Marmite on toast."
The restaurant changes its flavours every three months.
Its past ice cream flavour triumphs include blue cheese, peanut butter and strawberry jam, ginger biscuit and margarita sorbet, vanilla pod, white chocolate and horseradish, margarita, pink pettercorn and ruby grapefruit and beetroot sorbet.
Regular orders for the savoury treat have led to Kath asking her regular dairy supplier to produce it commercially.
It's made by Borders dairy Over Langshaw in Galashiels.
---
Oor reporter Nic White took the taste test
When I was told I was being despatched to try Marmite ice cream, my stomach started doing somersaults right away.
Arriving at the Three Birds in Edinburgh I was presented with a huge bowl of the stuff.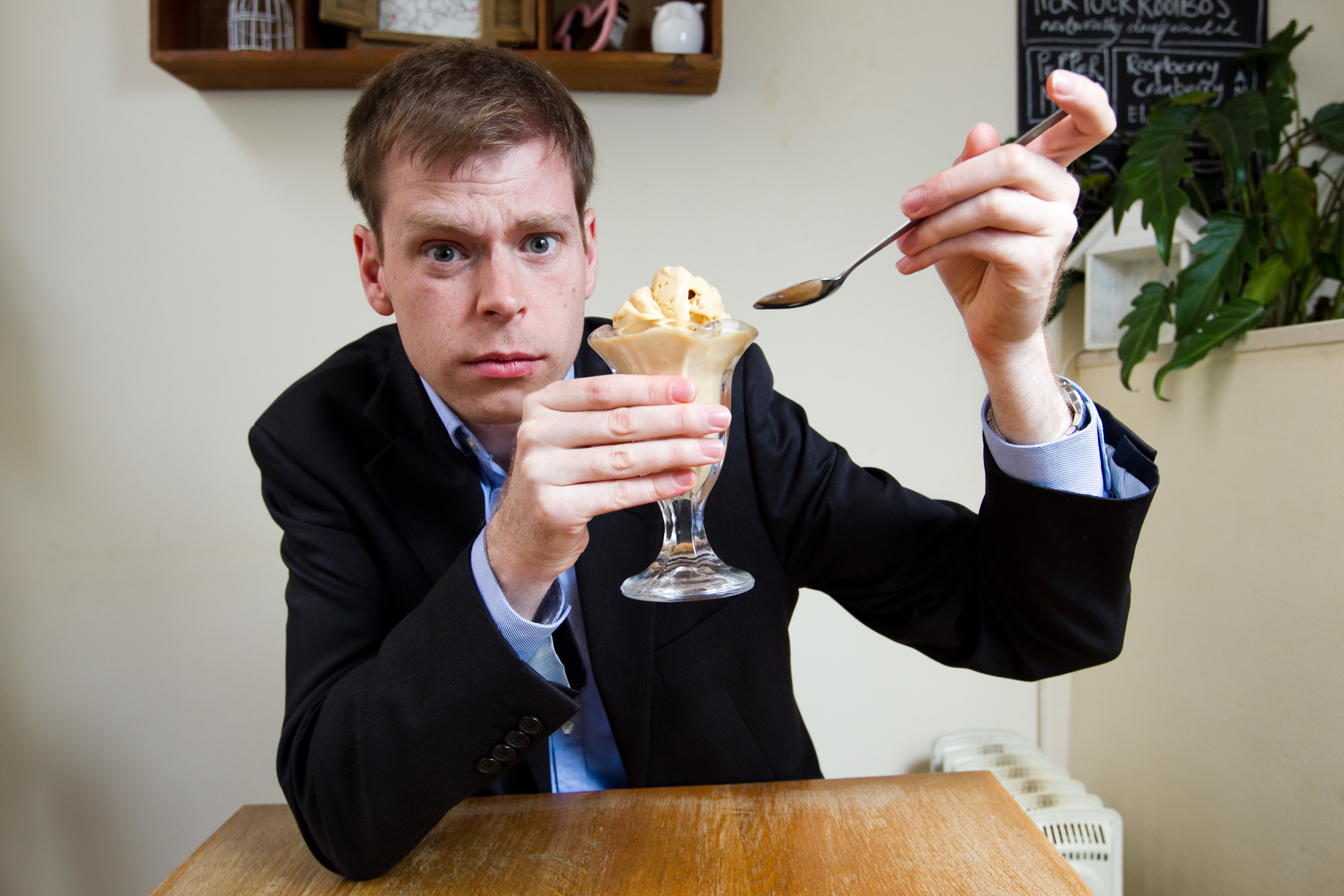 I took a spoonful and stuck it in my mouth and it was honestly as if I'd stuck my finger in a jar of Marmite and gobbled it up, so distinctive was
the taste.
The overpowering, salty flavour packed a really big punch.
I just could not stomach even a mouthful of it without coughing and spluttering.
But, what's this? You're not supposed to eat it by itself?
It turns out Three Birds' Marmite ice cream is meant to be an accompaniment to its smashing chocolate and avocado cake.
So, with that in mind, I picked up the courage to try it again.
The cake itself was sweet and spongy – everything an indulgent treat should be.
And, crikey, its sweetness paired beautifully with the salty ice cream, leaving me with only a tasty hint of our favourite spread.
A puddy marvel? Maybe I'll just have the choccie cake next time.
WATCH Nic try the ice cream:
---
READ MORE
Would you like fries with that?
Food enthusiast writes a book of recipes fit for a Tudor king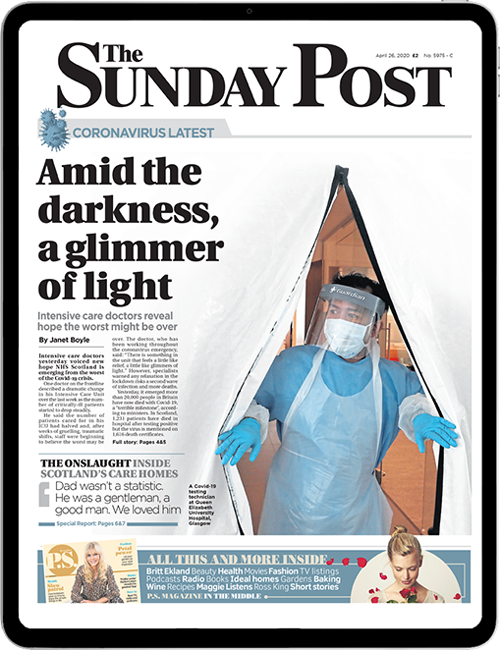 Enjoy the convenience of having The Sunday Post delivered as a digital ePaper straight to your smartphone, tablet or computer.
Subscribe for only £5.49 a month and enjoy all the benefits of the printed paper as a digital replica.
Subscribe