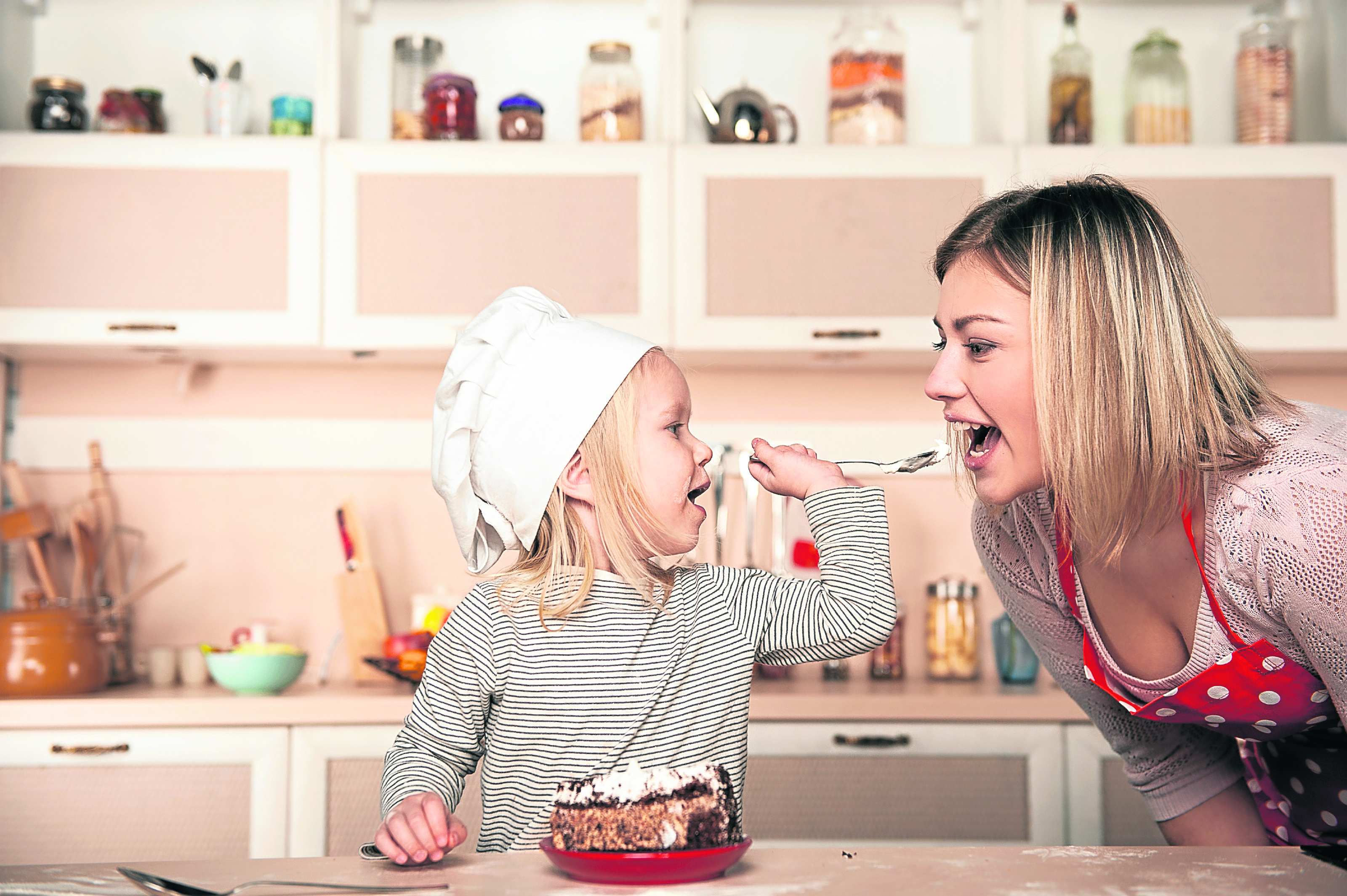 A report last week from the Faculty of Dental Surgery at the Royal College of Surgeons said that our "cake culture" was fuelling obesity and dental problems.
But with the Great British Bake Off about to hit our screens again, our interest in cakes has never been greater. Here's a look at our scrummiest treat.
---
During the Middle Ages, the word cake meant a flat round of bread baked hard on both sides.
In English, the word cake comes from the Old Norse term kaka. The Latin word for cake is placenta and derives from the Greek plakos, meaning flat.
Contrary to popular belief, Marie Antoinette didn't say "Let them eat cake!" on the eve of the French Revolution in 1789. The phrase is now believed to have been uttered by Maria Theresa of Spain, the wife of Louis XIV, some 100 years earlier.
Jaffa Cakes are technically classified as cakes, not biscuits. The British Government tried to have Jaffa Cakes reclassified as biscuits in 1991, and thereby liable for VAT rather than being zero-rated. McVitie's produced a special 12-inch Jaffa Cake to demonstrate its "cakiness" at the VAT tribunal and won the case.
The key difference between cakes and biscuits is that cakes go hard when stale, whereas biscuits go soft.
Cakes are traditionally round, symbolising the cyclical nature of life, the sun and the moon.
The proverb "you can't have your cake and eat it" first appeared in the early 16th Century.
But "a piece of cake" wasn't coined until the 20th Century.
An Australian made a junk food cake made up of fare from McDonald's, KFC and Domino's. It contained a staggering 54,000 calories.
The British cake market is worth £1.2 billion a year.
Students at an Indonesian culinary school made the world's tallest cake in 2008, a staggering 108ft high. It weighed 20 tonnes and included 3500lb of sugar, 3500lb of margarine and 7000lb of eggs.
The world's most expensive cake cost $35million and included 10 sapphires as well as necklaces, rings and bracelets.
Queen Victoria was one of the first people to have pure white icing on her wedding cake. That's why it's called "royal icing."
In Medieval times, parties would be held to mark the end of Christmas and live birds and frogs would burst out a giant cake.
Nearly a third of American school districts have banned bake sales because of
anti-obesity regulations.
The first reference to a birthday cake came in 1785.
Baked Alaska was given its name by New York restaurant Delmonico's in 1876 to celebrate Alaska's annexation. But it was invented by eccentric physicist Count Rumford who was experimenting with dessert techniques.
Iain Watters went down in Great British Bake Off history in 2008 when he threw his Baked Alaska in the bin in fury after it had been left out of the freezer in the tent.
Historians say the Egyptians were among the first to develop an interest in baking, sweetening their creations with honey.
The traditional pink and yellow Battenberg cake was created in honour of the marriage of Queen Victoria's granddaughter, Princess Victoria of Hesse and by Rhine, to Prince Louis of Battenberg in 1884.
The Victoria sponge is named after Queen Victoria who enjoyed the simple cake at the afternoon teas she helped make fashionable.
The most recent National Cake Week survey ranked chocolate brownies, chocolate cake, fondant fancies, Victoria sponge and fairy cakes as the nation's best.
Previously, a Mr Kipling survey ranked chocolate cake, Victoria sponge, lemon drizzle, carrot cake and cherry Bakewell as the UK's top five.
The ancient Celts lit bonfires during their Beltane Festival and rolled cakes down a hill, believing that if they didn't break it meant good fortune.
In 17th Century England people believed that keeping fruitcakes under the pillow of those who were unmarried game them sweet dreams about their fiancée.
A Mintel survey found that small cakes had overtaken large cakes in popularity, with a quarter of Brits saying they wanted more sold in individual portions.
Cupcakes got their name in the late 19th Century because they were actually baked in cups and the ingredients were measured by the cupful.
GBBO sparked a home baking boom, with three-fifths of people now creating their own sweet treats.
The Scottish Cancer Prevention Network has urged charities who run fundraising cake and coffee mornings to hold healthier events as obesity is linked to almost a dozen different cancers.
Stir-up Sunday is when Christmas puddings are made, with a silver sixpence traditionally added to bring the finder good luck.
---
READ MORE
Scone Spy: Mamma mia! Get in line for your cake slider at Hettie's Tearoom in Pitlochry
Bake of the Week: Raspberry streusel cake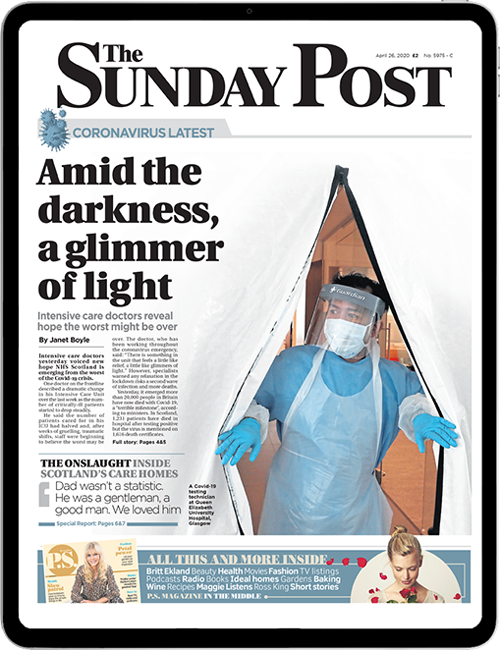 Enjoy the convenience of having The Sunday Post delivered as a digital ePaper straight to your smartphone, tablet or computer.
Subscribe for only £5.49 a month and enjoy all the benefits of the printed paper as a digital replica.
Subscribe