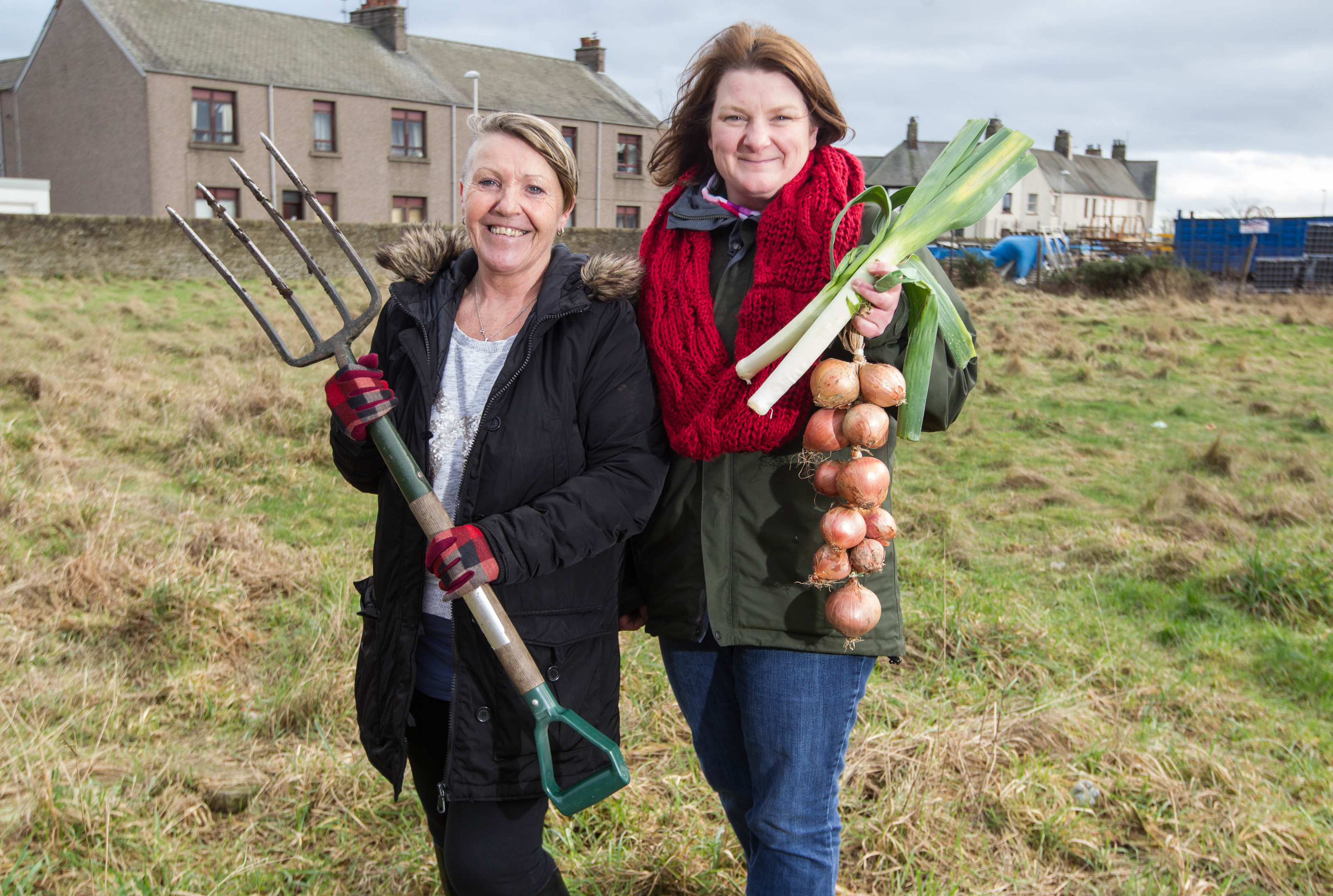 It sounds too good to be true – especially in these hard-up times. But that's exactly what the Food is Free initiative does.
It all began in Texas four years ago but has quickly become a global movement, with the idea being to turn spare corners of land into a vegetable patch and then give the produce away to locals.
From little seeds grow mighty trees or, in this case, a venture that's not only bringing communities together but feeding them too.
One of the latest Food is Free groups to emerge is in Carnoustie, where the volunteers are hoping to transform disused spaces and green areas around their town.
"We started in May last year and got great feedback," said Laura-May Kennedy, one of the seven-strong group's volunteers along with Libby McAinsh, Laura Tierney, Pauline Marr, Pauline Lockhart, Brian Ness and Robert Downie.
"In the end we put out around 15 boxes of strawberries, carrots, herbs, kale and so on around the town, for people to take as they needed.
"Places like the cycle path from Dundee to Arbroath that runs through Carnoustie, local parks and the For Carnoustie charity shop, which also gave us a generous donation.
"Some people have asked why we don't just give the produce to foodbanks, but the food is for everyone.
"Folk might be well off but live on microwave dinners, so it's about educating too.
"Last year we grew broad beans, but people didn't know what they were or what to do with them, so this year we've decided to put little information sheets in the boxes to help out."
Leaving crates of food in the street sounds like a good turn that would be open to abuse, but apart from one incident of a smashed marrow the opposite has actually been the case, with grateful recipients leaving thank you notes in the boxes.
The low-cost project (all of the tools and seeds are donated and the group even took delivery of free manure recently) is set to sprout this year.
"We've been given a piece of land at an industrial estate that's just waste ground at the moment, but we're organising a Big Dig event there next Saturday, where we'd like to have volunteers help us clear the ground," Laura-May said.
"Then there are roundabouts, roadsides, patches of grass in residential areas – it's not until you stop and look around that you see how many grassy spots are in your area.
"The council has the upkeep of these, but if we can get locals to each look after a little area, we could use these to grow more produce.
"None of us has a background in gardening or agriculture, but it's easier than you might think and hopefully our 'can do' attitude might inspire more communities to do the same."
For more information on the Big Dig, email fifcarnoustie@gmail.com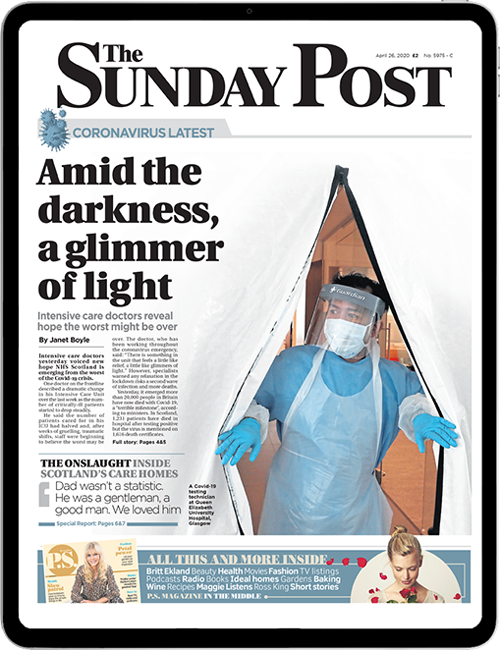 Enjoy the convenience of having The Sunday Post delivered as a digital ePaper straight to your smartphone, tablet or computer.
Subscribe for only £5.49 a month and enjoy all the benefits of the printed paper as a digital replica.
Subscribe