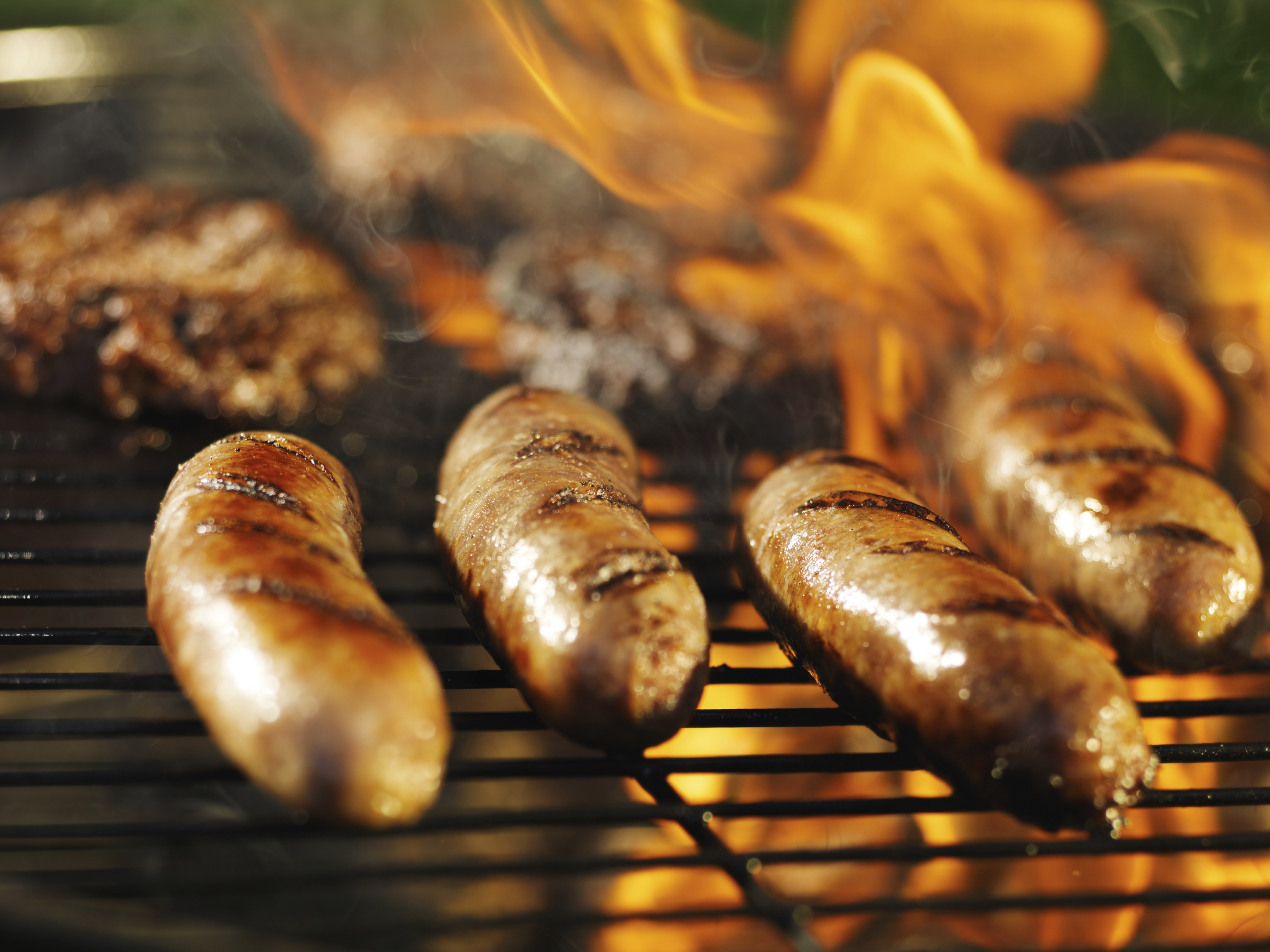 But who first created them and what makes a sausage a sausage?
Gary Allen is the author of Sausage: A Global History (Reaktion Books).
He told Gavin Sherriff The Honest Truth about the sausage.
How did you become interested in the subject?
Before there were any books about sausages for home cooks, I became interested in making them.
Discovering there was little written about the subject, I did research myself, converting commercial-scale recipes to a manageable size, and participating in all parts of the process from slaughter to the finished dishes.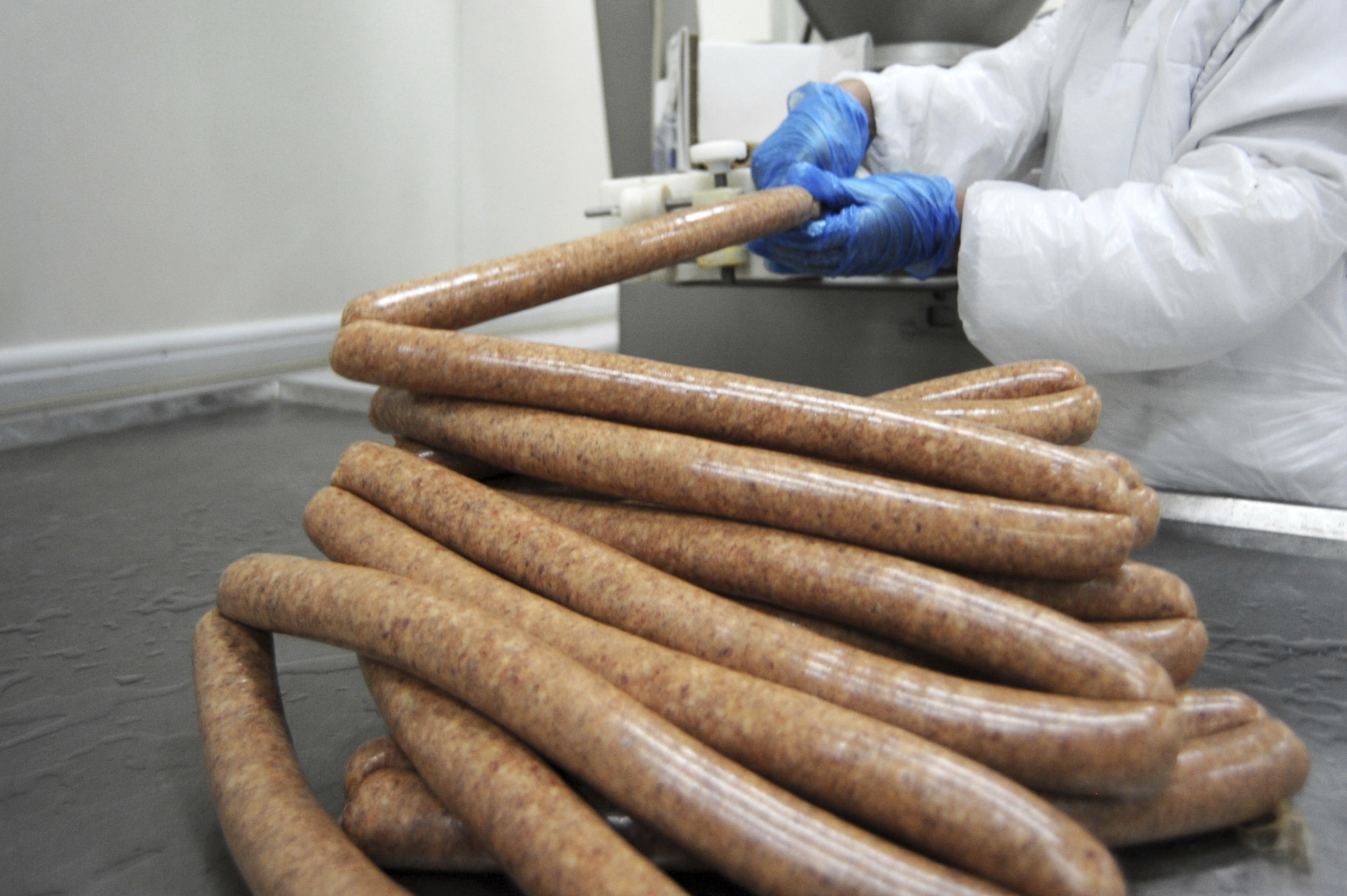 How did sausages come about?
Somewhere in our ancient past a hunter realised that the intestines, stomach and skins of animals could be fashioned into convenient parcels for the scraps of meat and organs that might otherwise be wasted.
Hunting large animals involved considerable effort, so it was critical that none of the flesh or organs was wasted.
Who created the first sausage?
The facts are lost in ancient times, but we do know that it occurred at least 3,000 years ago.
Why do we call sausages "bangers"?
They earned the nickname during the First World War, when water was added to extend the scarce supplies of meat available for making sausages, causing them to burst as they cooked.
Do some meats work better?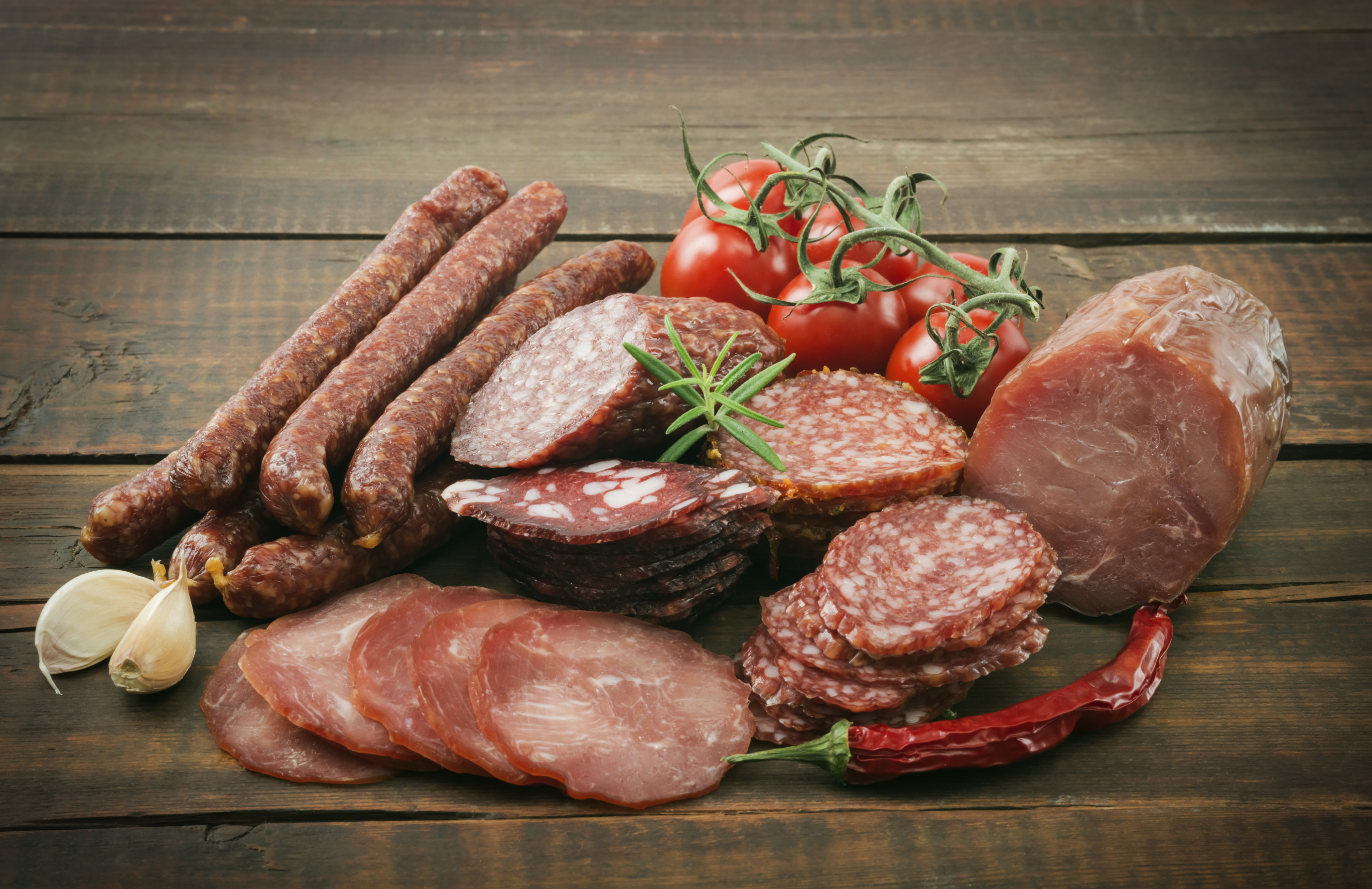 The most common meat used is pork, because its fat provides succulence and cures well – although almost any protein will do as long as it contains enough fat to maintain a juicy product.
Beef, chicken, duck, game, lamb, mutton, seafood and veal have all been made into sausages.
Vegetarian sausages are made from gluten and soy proteins.
Typical characteristics?
A typical sausage recipe consists of protein plus 20-30%, sometimes as much as 50%, fat by weight.
They generally contain salt; indeed the word "sausage" is derived from the Latin salsus, or salted. Salt helps to preserve the meat, binds the bits of protein together and adds flavour.
Other than salt, seasonings vary according to local cuisine.
While not all sausages are encased meats, most are forced into some sort of casing. Natural casings are most common, usually obtained from the internal organs of one animal or another.
So you'd regard haggis as a sausage?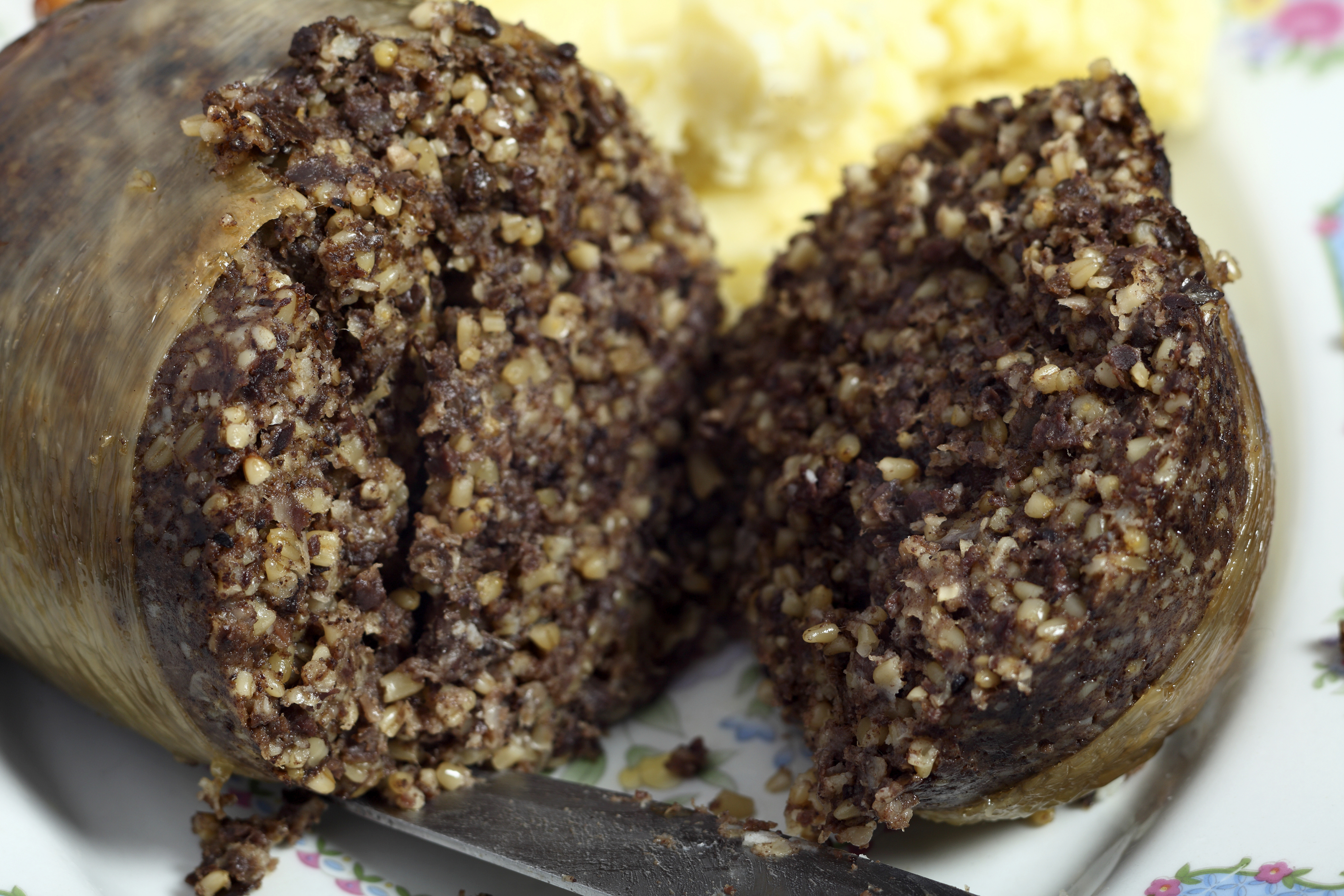 Yes. Although haggis has been the quintessential Scottish food since Burns called it the "great chieftain o' the pudding-race", it had been popular in England long before that.
Haggis was also known as haggister and there were sweet versions which contained beef, dried fruit, oats and sugar.
Is having sausages all year round a modern development?
Before the 20th Century they were made mostly in winter because meat spoiled quickly the rest of the year and feeding pigs was expensive when they couldn't
forage for themselves.
When artificial refrigeration became available, year-round production was possible and profitable.
---
READ MORE
My terror over Kyrgyzstan horse sausage hate mob who tried to kill me
Eating Bacon and sausages is as big a cancer threat as smoking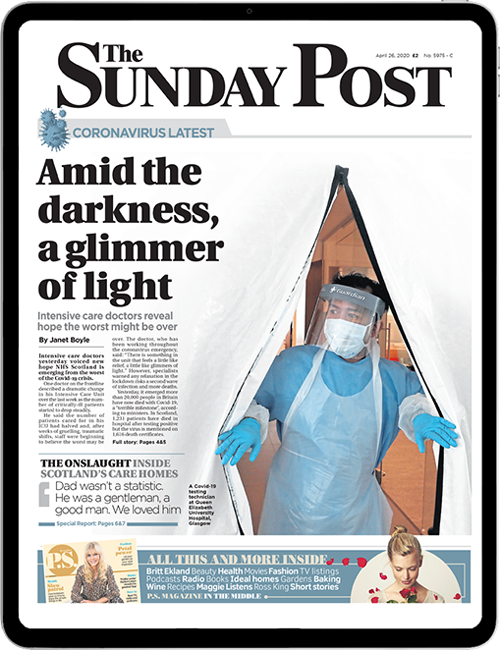 Enjoy the convenience of having The Sunday Post delivered as a digital ePaper straight to your smartphone, tablet or computer.
Subscribe for only £5.49 a month and enjoy all the benefits of the printed paper as a digital replica.
Subscribe