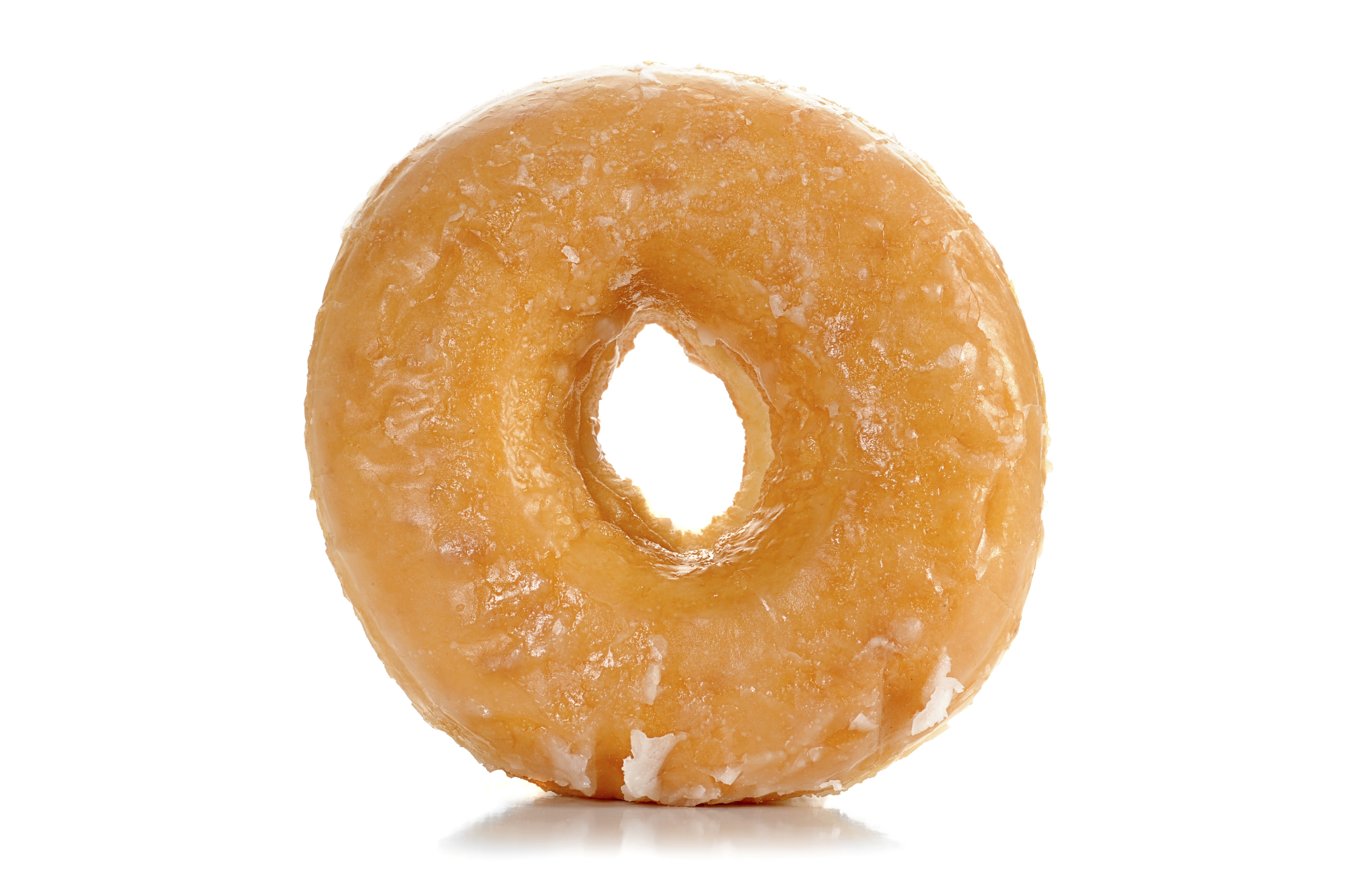 Heather Delancy Hunwick, author of Doughnut: A Global History (Reaktion Books), has studied the evolution of the sweet treat.
She told Gavin Sherriff The Honest Truth about doughnuts.
---
What is a doughnut?
To qualify as a doughnut a food item must be deep-fried, in the form of a ball or ring and made from soft dough.
Ask the average person to define a doughnut and they will probably describe the product of 20th Century mass production. It does little justice to the many fried dough foods around the world that fit the definition of a doughnut.
Defining the doughnut is not at all simple and distinguishing one from its many close relatives in the fried dough family can be a challenge; it is the subject of the opening chapter of the book.
How are they cooked?
Deep-frying requires a container able to hold enough of the frying medium to immerse the food fully: for a doughnut at least 5 cm (2 in) – enough to allow them to "swim".
Oil temperatures of between 180 and 190C (360-375F) are generally considered best for cooking doughnuts. Before the 20th Century lard was the preferred cooking medium; nowadays vegetable oils are preferred.
Where were doughnuts first eaten?
Early doughnut must-have ingredients – flour, some sweetener and fat for cooking – have been available for millennia. Evidence points to an Egyptian origin for the first truly leavened breads, perhaps by 4,000 BC. The Egyptian elites greatly enjoyed their food including early ancestors of the doughnut.
Are doughnuts eaten all over the world?
Doughnuts, if not by that name, have been popular for centuries, and according to the UN Food and Agricultural Organization, roughly 2.5 billion people eat street food every day. In Italy, fritole were traditionally made of yeasted dough with a dash of grappa or anise. Indonesians are partial to a potato doughnut, the donat kentang, while the mandazi of east Africa is a spicy doughnut made with coconut milk and flavoured with cardamom.
Who put the hole in the doughnut?
There are many myths about how the doughnut acquired its hole.
One dates from 1847 when a seafarer from Maine, in the US, called Captain Gregory poked out the dense, undercooked centres of his mother's doughnuts, a particular problem with chemically leavened 'cake' doughnuts.
But by then, cookbooks were already referring to ring-shaped doughnuts. The first patented cutter for such doughnuts was awarded just a decade later.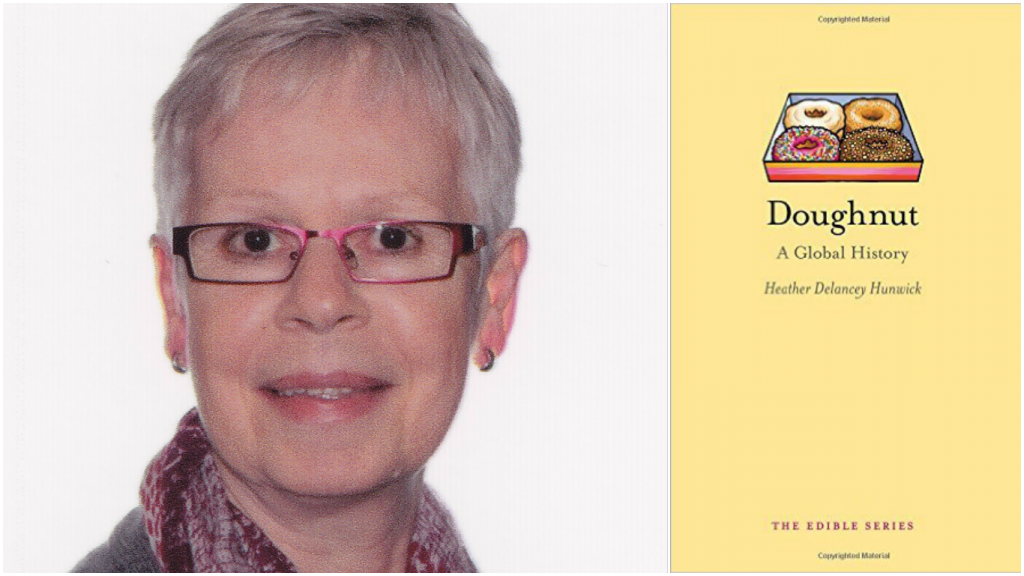 Doughnut or donut?
The first known appearance of "donut" in print was in an American children's book, Pecks Bad Boy And His Pa, published in 1900. In the US, the two terms were interchangeable by the end of the 1930s and the use of donut has slowly increased there. However, according to the Oxford English Dictionary doughnut is still preferred internationally and by traditionalists everywhere.
Where are they most popular?
The US is the world's doughnut heartland. They're embedded in the very heart of American culture.
In an episode of The Simpsons, a runaway train is saved from destruction when it runs into a giant pile of doughnuts.
As Homer put it: "Doughnuts: is there anything they can't do?"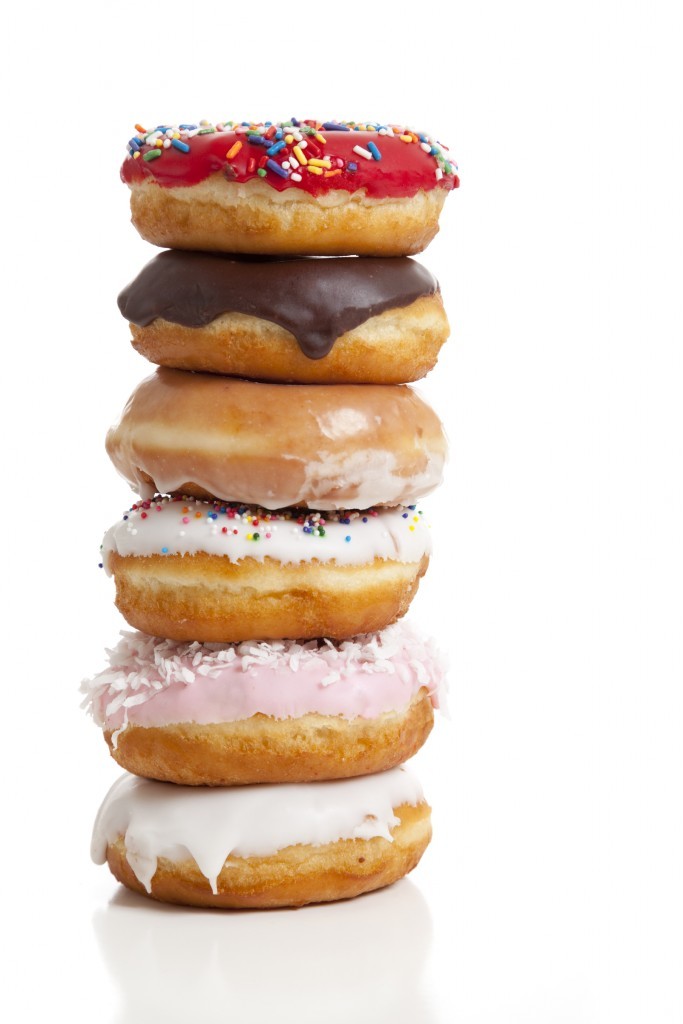 Are doughnuts bad for us?
It's down to moderation.
No one food can be blamed for obesity. While it would be a stretch to label doughnuts as health foods, they can have a place in a balanced diet, as can any dessert food, particularly if they're freshly made from high-quality ingredients.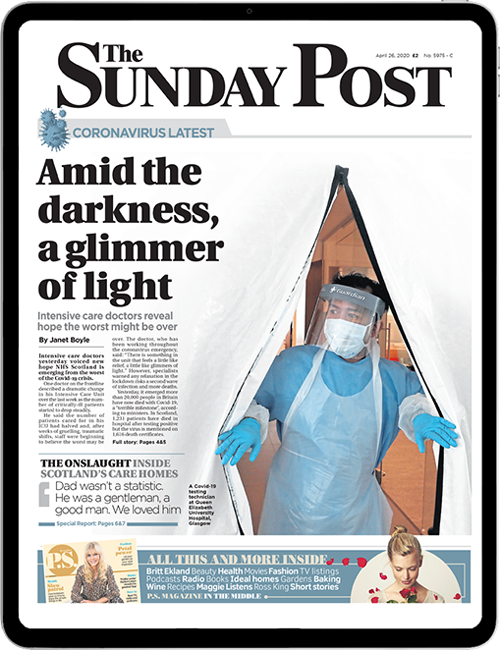 Enjoy the convenience of having The Sunday Post delivered as a digital ePaper straight to your smartphone, tablet or computer.
Subscribe for only £5.49 a month and enjoy all the benefits of the printed paper as a digital replica.
Subscribe