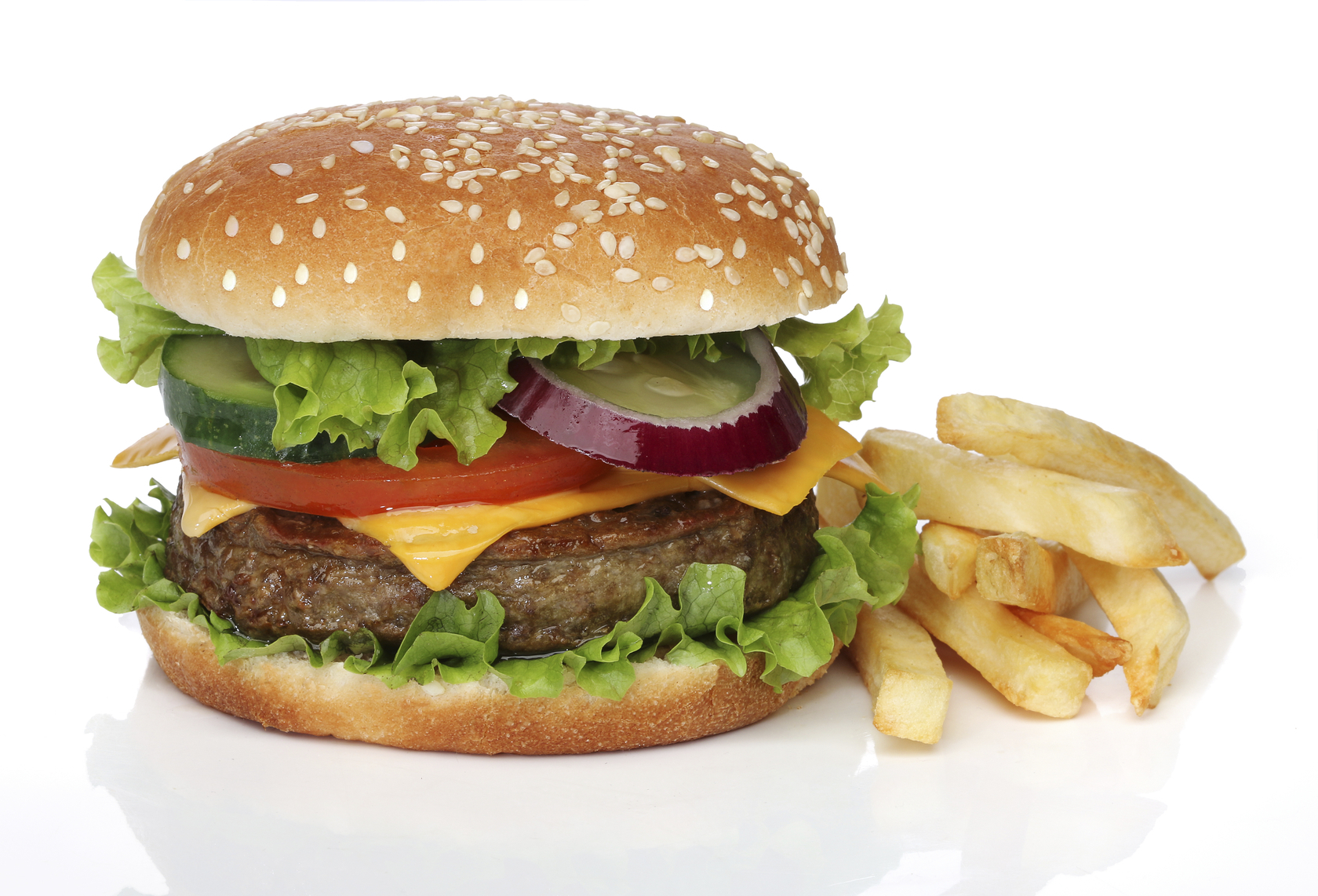 LETTUCE think carefully about this — are you looking at a burger, with meat, or a plateful of veg?
If you think it's impossible to decide, it's because you may be looking at an Impossible Burger, the latest food craze from San Francisco and set for a big future.
California-based company Impossible Foods may just have made the sort of fast-food breakthrough that could revolutionise how we all eat.
Their burgers are made entirely of plants, but sizzle on your barbecue, ooze what looks like fat and are said to taste exactly like a delicious meat-filled burger!
With humans' consumption of red meat at its highest ever, keeping a big-enough supply to have us all eating it is simply out of the question.
Experts have been trying for years to come up with alternatives to meat, such as a protein-rich insect-based diet, growing meat in labs, and even having artificial meat made from sewage mud.
So perhaps we should be more grateful that Impossible want to give us their "meat", which is plant-based, but looks, tastes and cooks just like the real thing.
The company was founded by Patrick Brown, a biochemist who studied at Stanford, one of California's most-famous research and teaching universities.
He and his crack team spent years analysing meat molecules to find out what makes a burger taste, smell and cook like it does.
Patrick always had a feeling one meat ingredient tasted different from other foods — heme, an iron-rich molecule that makes our blood red and gives meat its pink colour and slightly metallic flavour.
Heme can also be found in plants, and this gave Patrick hope that he could pull off the improbable and come up with his Impossible Burgers. He did.
Getting the much-loved taste just right also saw Impossible Foods seek a way to replicate animal fat, which they have done with coconut oil and wheat and potato protein.
Now, their exciting and potentially world-changing breakthrough promises the same great flavour and smell, but with more protein and less fat, fewer calories and zero cholesterol!
---
READ MORE
Food enthusiast writes a book of recipes fit for a Tudor king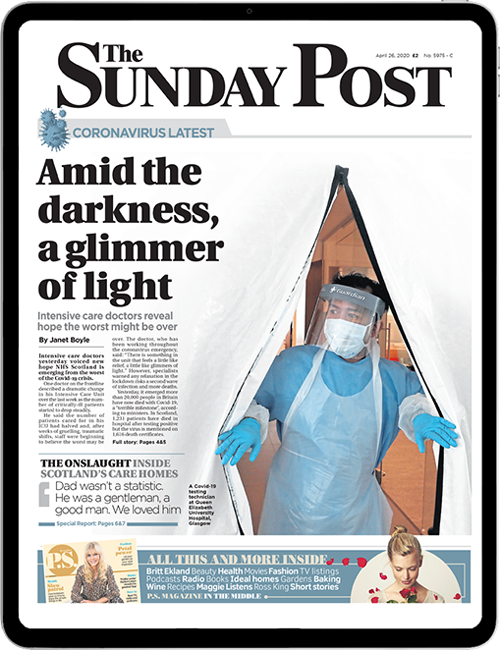 Enjoy the convenience of having The Sunday Post delivered as a digital ePaper straight to your smartphone, tablet or computer.
Subscribe for only £5.49 a month and enjoy all the benefits of the printed paper as a digital replica.
Subscribe